Tag Archives:
Photographer Worcester MA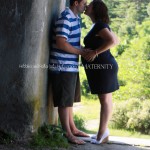 I just adore this couple. They are so very sweet, and so much in ♥. Expecting blue, and very excited to start their journey of being 3. I first met this Mom-to-be when I did a joint Maternity session with her and her sister. She was only 5 months pregnant then. Now, ready to […]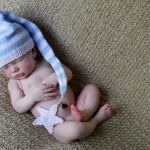 This little guy was just a pure pleasure to photograph today. He even gave his Mom a sweet smile. <3 I loved his full chunky cheeks. His hint of red hair, and the expressions he gave during his session. This little guy definitely gave me baby fever. I really enjoyed meeting his mom today who […]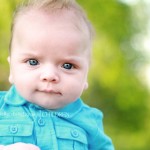 I just love this little guy. He was so full of smiles. If I had to describe him in one word it would be sunshine. He is just full of personality. And HELLO! Loving his natural mohawk, and those dimples!! I am looking forward to spending lots of time over the next year with this […]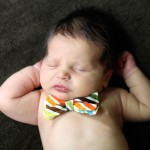 This little man was a pure pleasure to photograph today. He has the fullest head of hair I have ever seen, and he was very calm. When he was awake, he just looked all around and studied his surroundings. This little man definitely melted my heart.