You'll think I got sun in my eyes when you see the shiny list of vendors and items they create in this Summer Sunshine Sizzle Giveaway. What better way to beat the summer heat than sit in the AC and look at all these sizzling items that could be yours! It's HOT!  There are 3 packages of prizes for 3 lucky photographers to win! Each package values more than $600 each! So put down that gardening shovel, grab your shades & icy drink and soak up the rays from some sunny new items and bask in the glow of ones you have been squinting at for a while.
Here they all are in no particular order……
~~~~~~~~~~~~~~~~~~~~~~~~~~~~~~~~~~~~Package (A) SPF 15~~~~~~~~~~~~~~~~~~~~~~~~~~~~~~~~~~~~~ 
Pebbles and Polka Dots Photography is donating a Newborn snuggle body wrap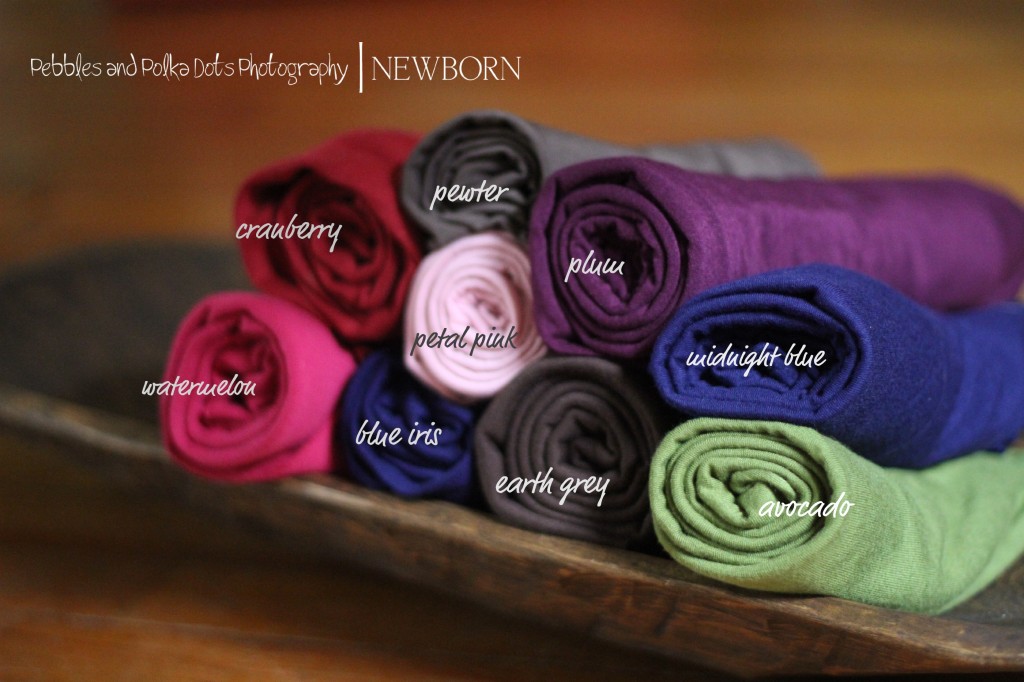 Designs By Melissa Starr has donated a $50 gift certificate to her shop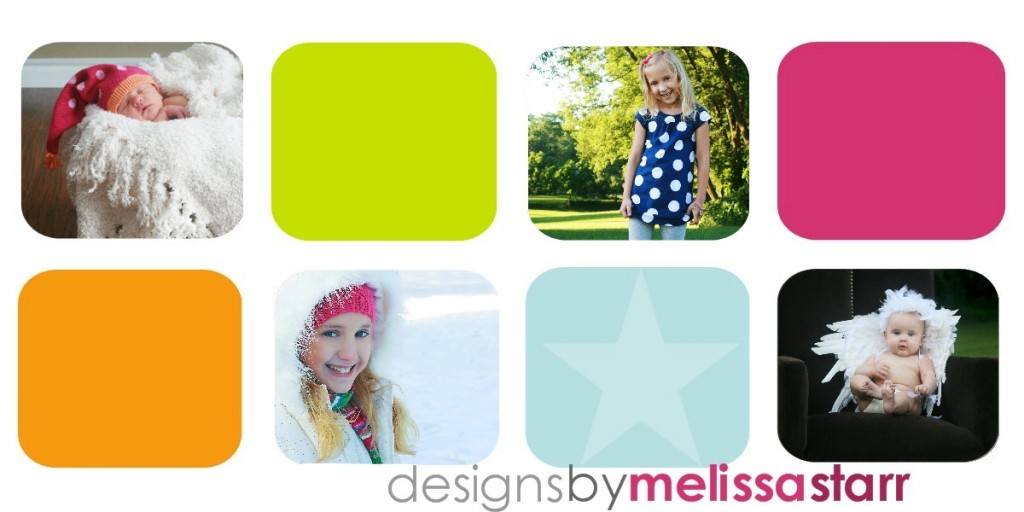 Persnickety's Knits has donated a "Hear Me Roar" knit bonnet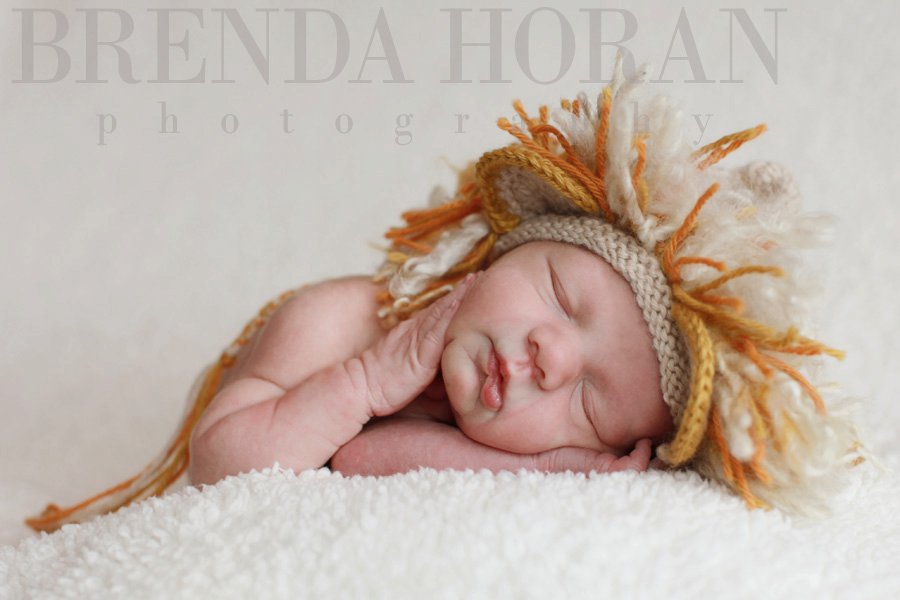 BrooKota Designs is donating a hat of your choice up to size 12 months

Through The Lens is donating a 6 month magazine subscription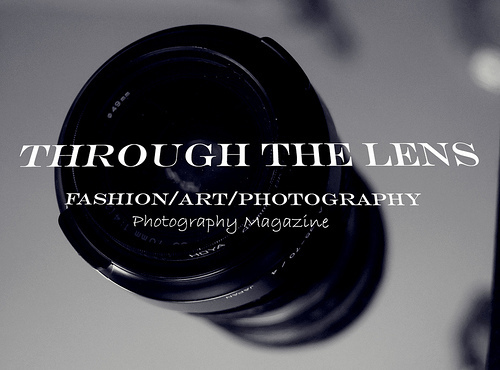 Jenalle Dunn Custom Creations has donated a Perfect Set of Wall Display Guides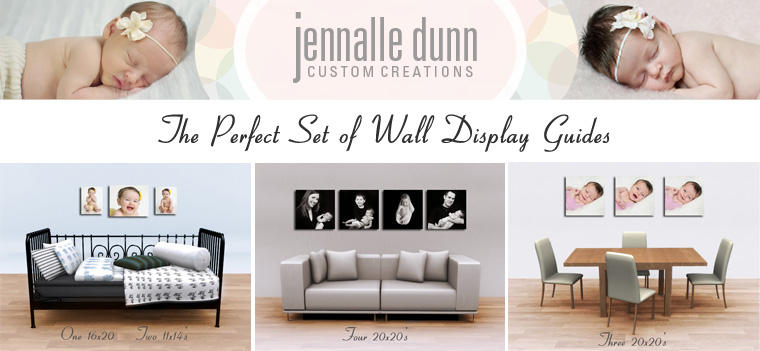 My Knitz is donating this super soft baby boy hat, made with a hand-dyed OOAK yarn and a little star button. Also, for anyone who makes a purchase in her shop during the giveaway, you will also get a free baby girl headband in your shipment, and if they are a client of Pebbles and Polka Dots, they get 10% off future purchases!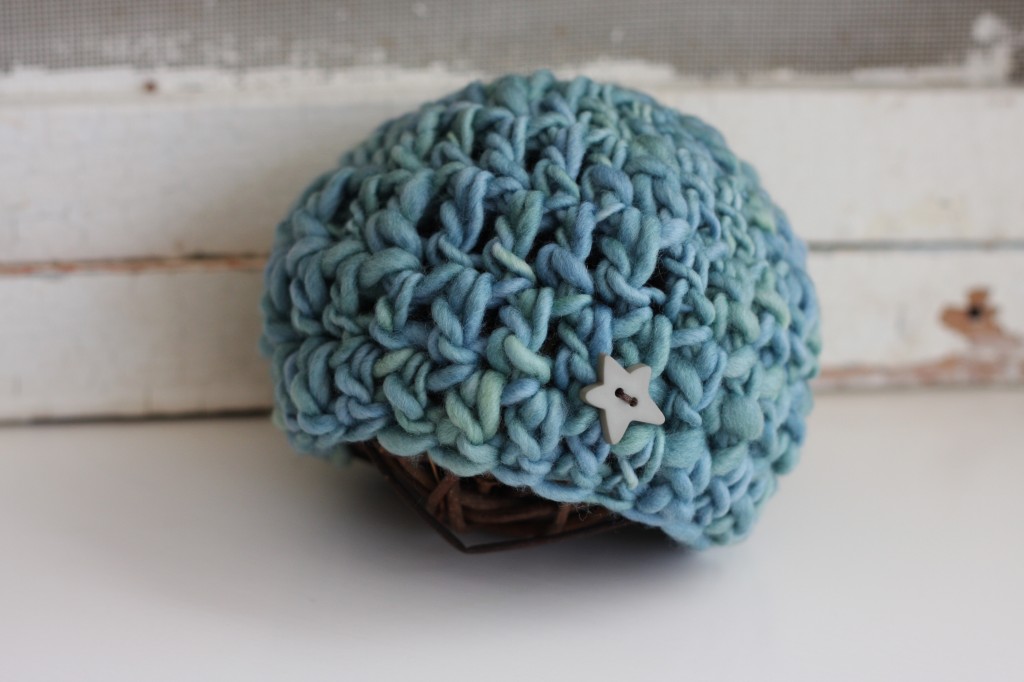 Eliza Ann Collection is donating a long necklace with green satin rosette and black beads and a little bling!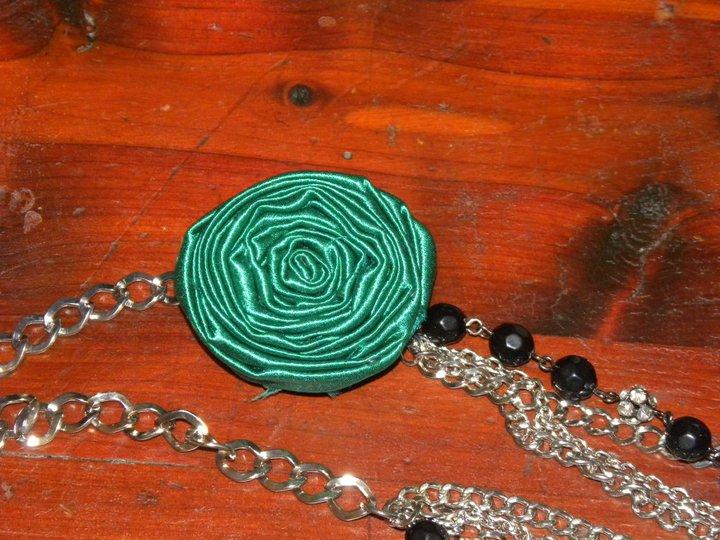 Sugardoodle Designs is donating a cutom designed invitation/announcement and you will receive a high res pdf or jpeg that you print yourself – worth $35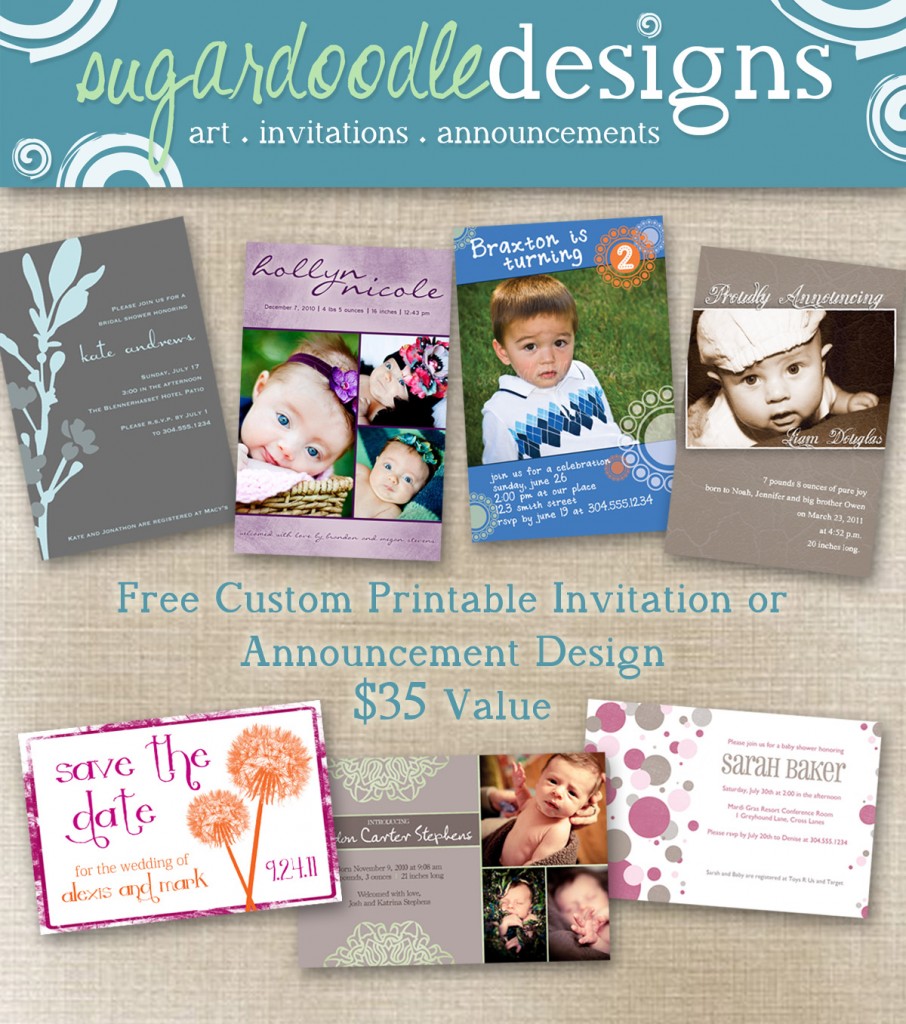 Tanyas Tangles is donating a super cute customized cupcake headband to match your birthday girl's outfit or theme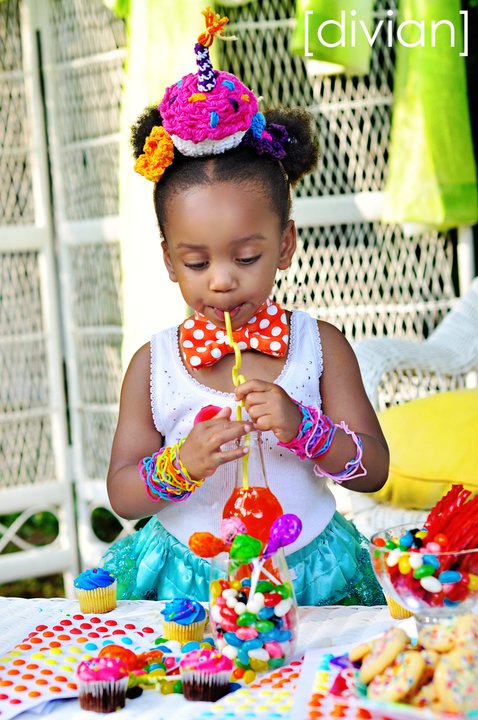 Ashley's Posh Tots  is donating a lace pettiromper, your choice of size and color up to $25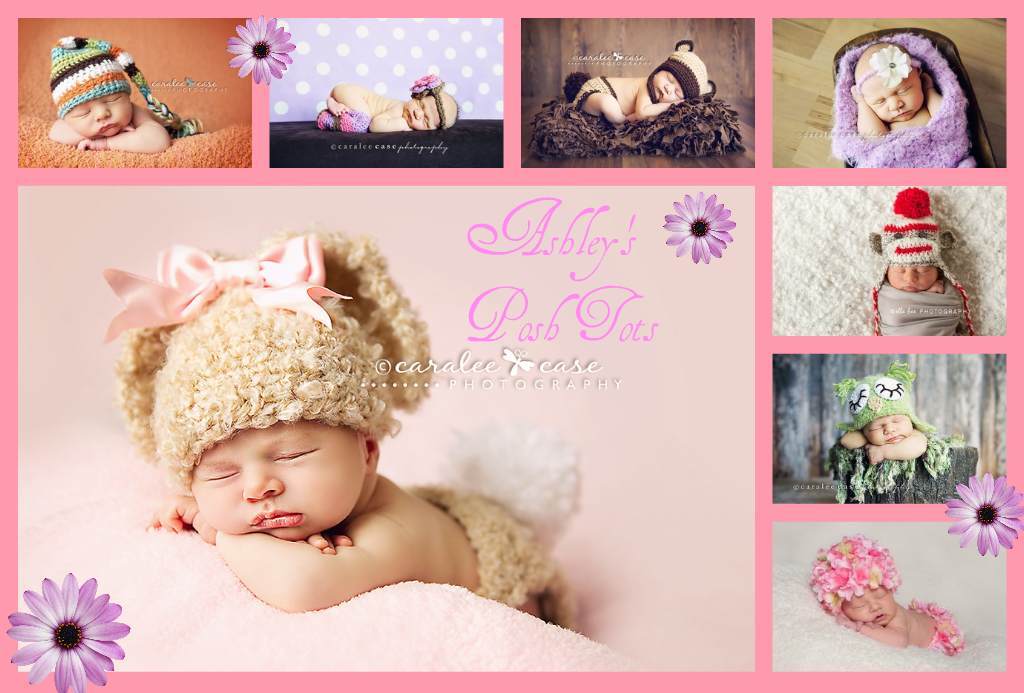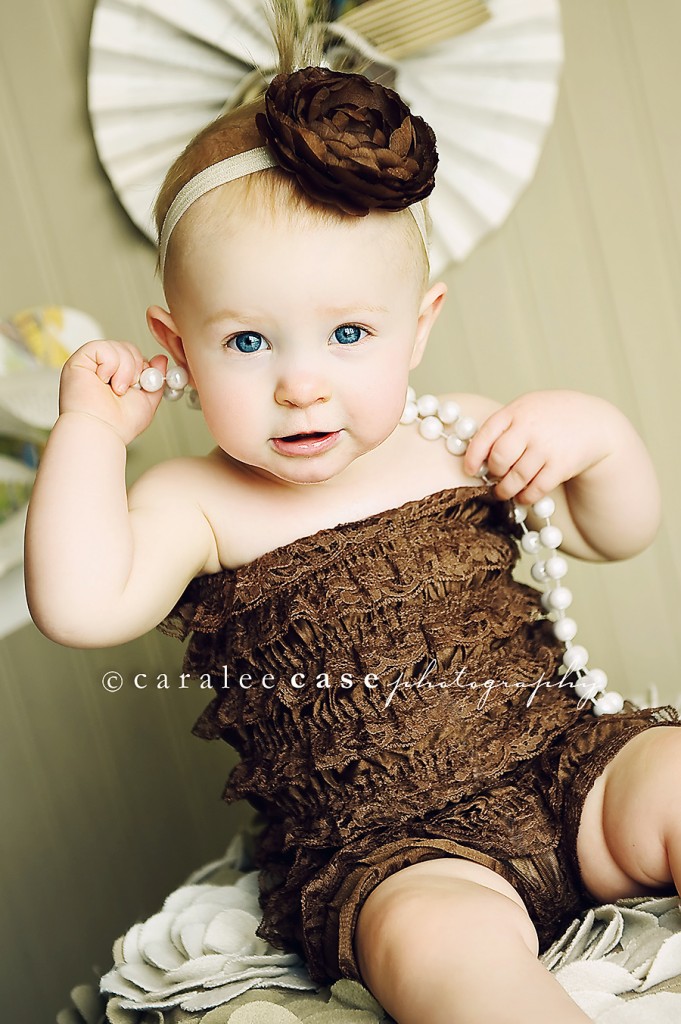 Two of a Kind Designs has donated a $35 gift certificate to their store 
~~~~~~~~~~~~~~~~~~~~~~~~~~~~~~ Package (B) SPF 30~~~~~~~~~~~~~~~~~~~~~~~~~~~~~~~~
Darn Fanciful has donated a Divine Egg Pod ~  [winner chooses the colorway out of the ones shown in the photo]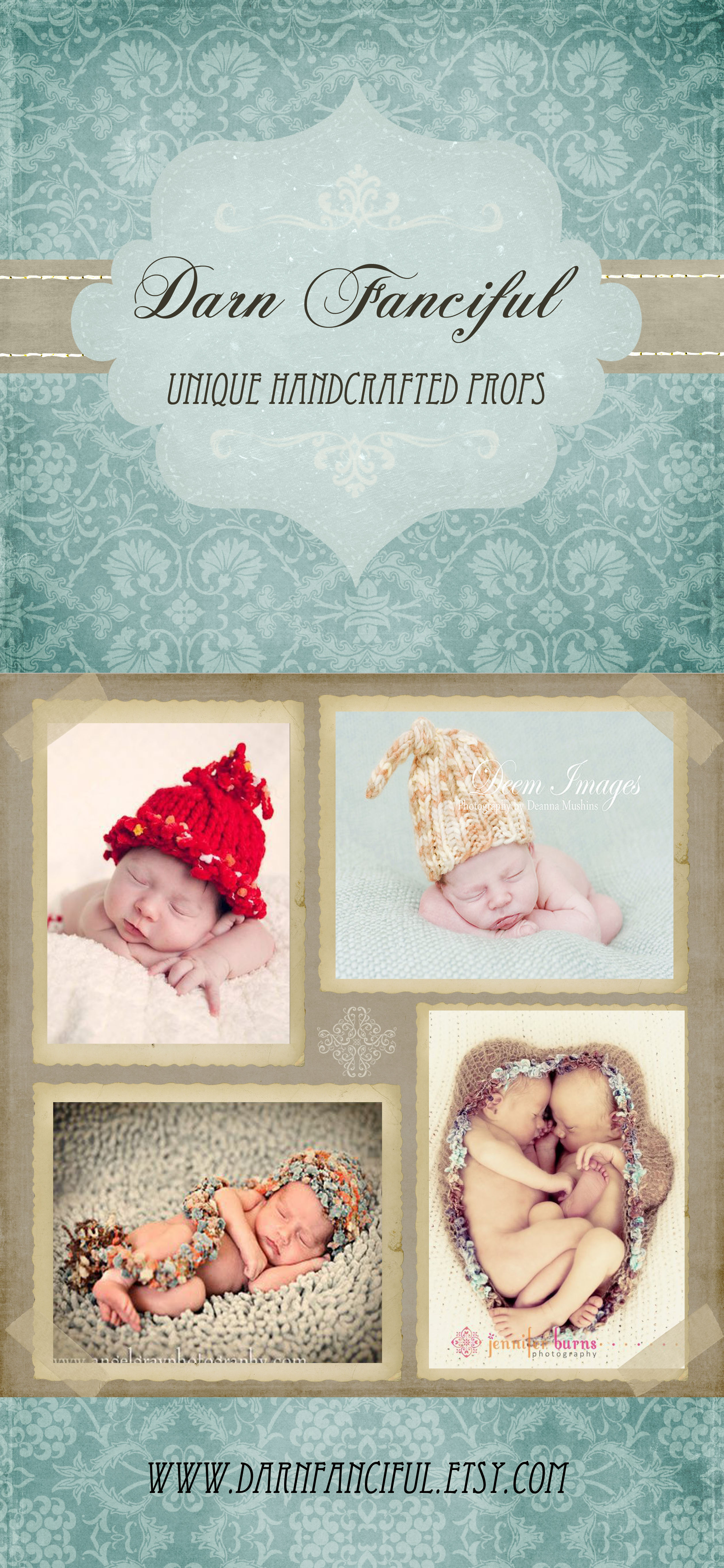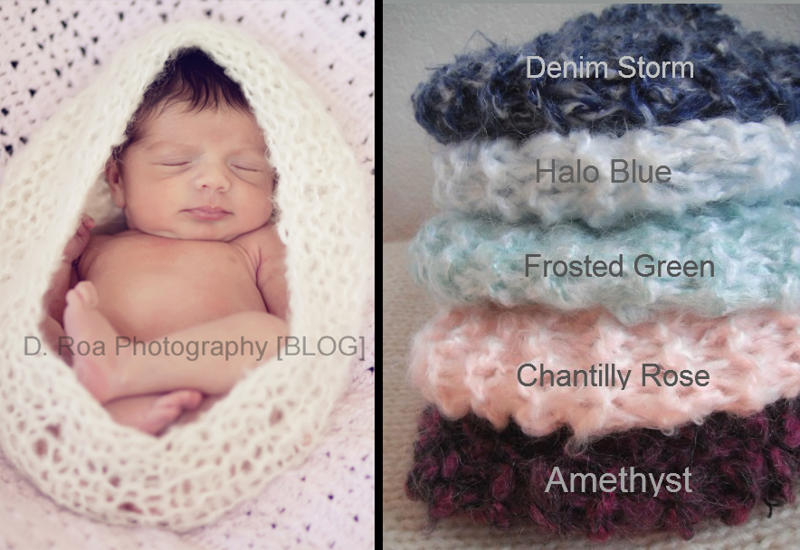 Silver Lining Backdrop Shoppe is donating a $75 gift certificate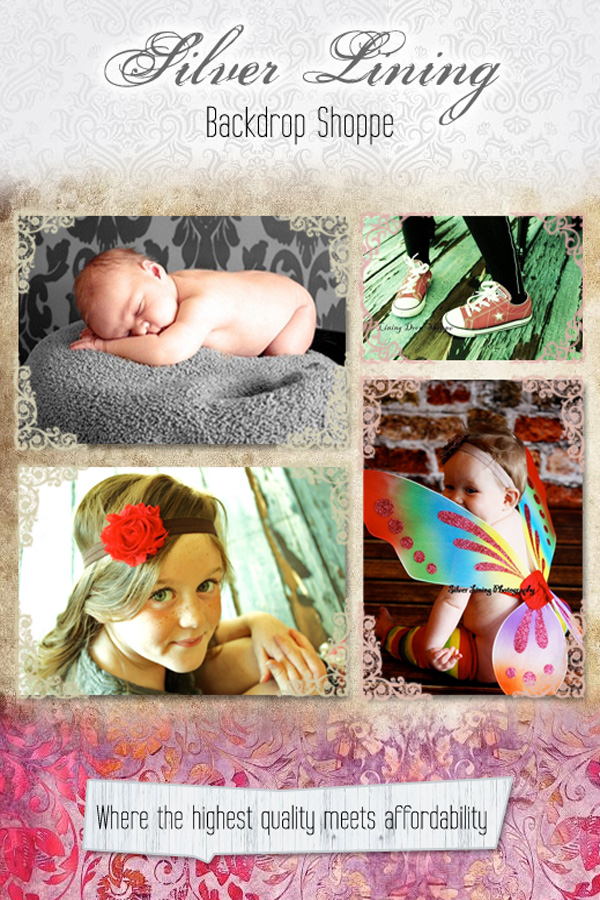 Nattie Cakes Decor has donated a gorgeous Princess Rhinestone Cluster Flower Headband in winner's choice of color & headband size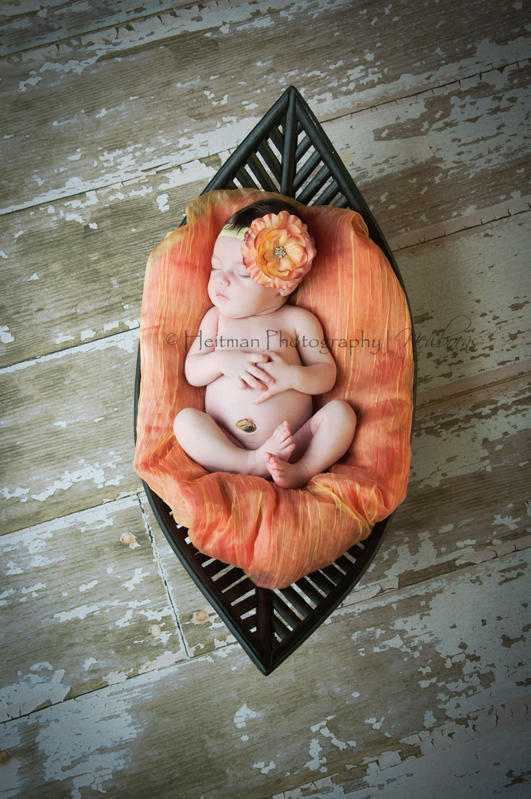 Jessica Rae Crochet has donated an owl hat in size 0-3 months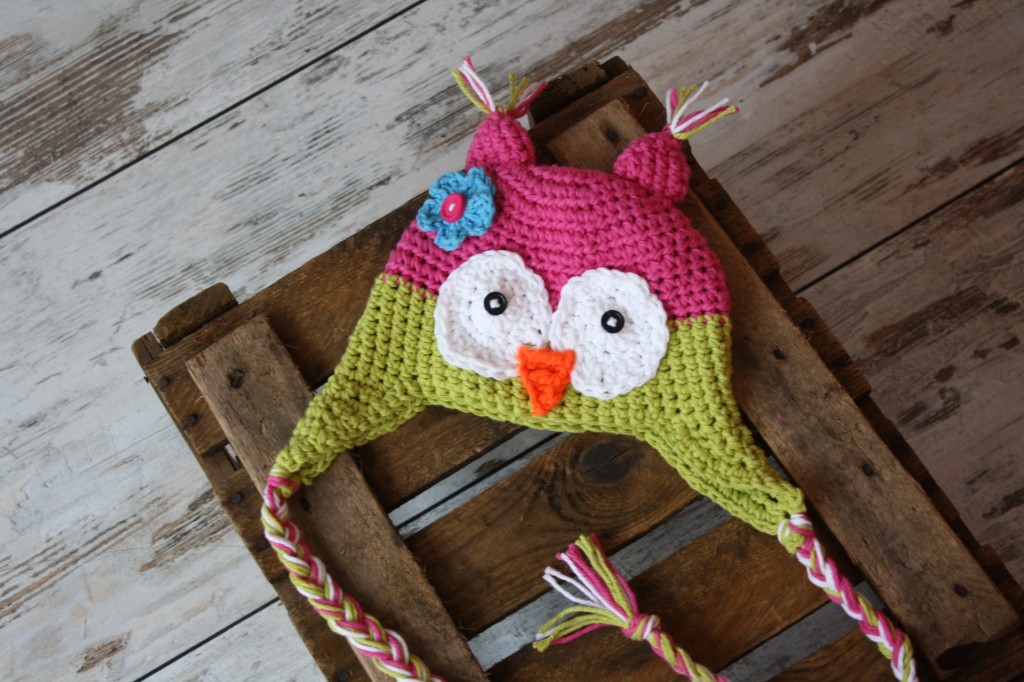 Laura Brett Photography has generously donated a Laura Brett Complete Action Set valued at $75.
The Complete Action Set comes with the Newborn Goodness, Warm & Cozy, and the Black & White action as well.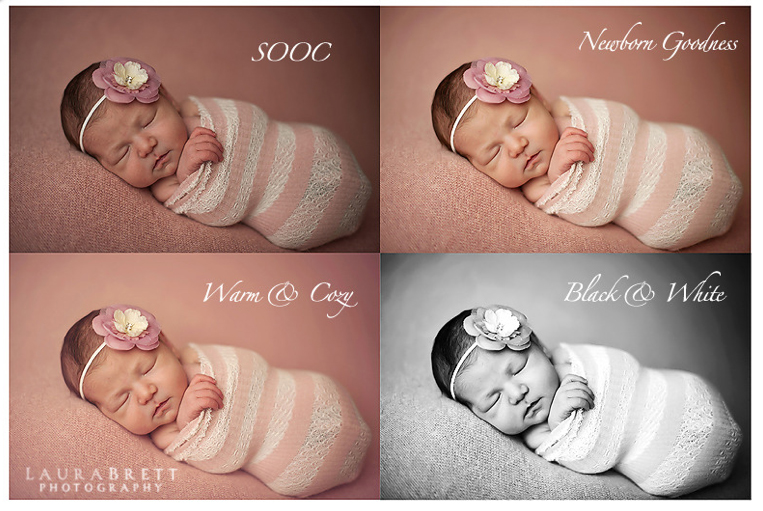 Website : www.laurabrettphotography.com/
Blog:       www.laurabrettphotography.com/blog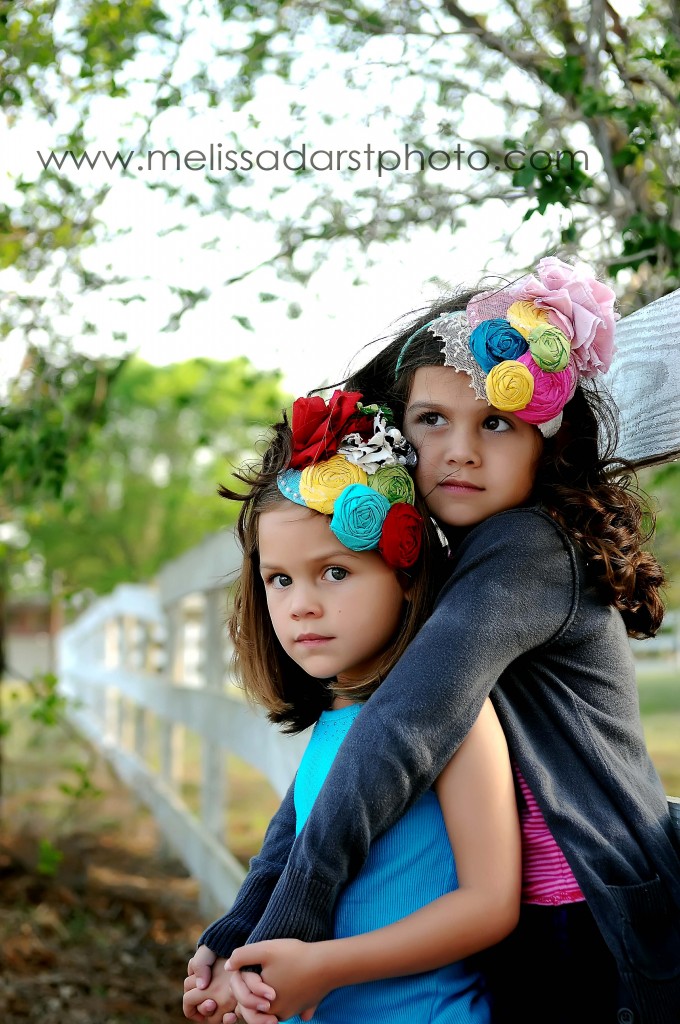 KNOTS
 has donated a darling Lion Bonnet, winner's choice of size.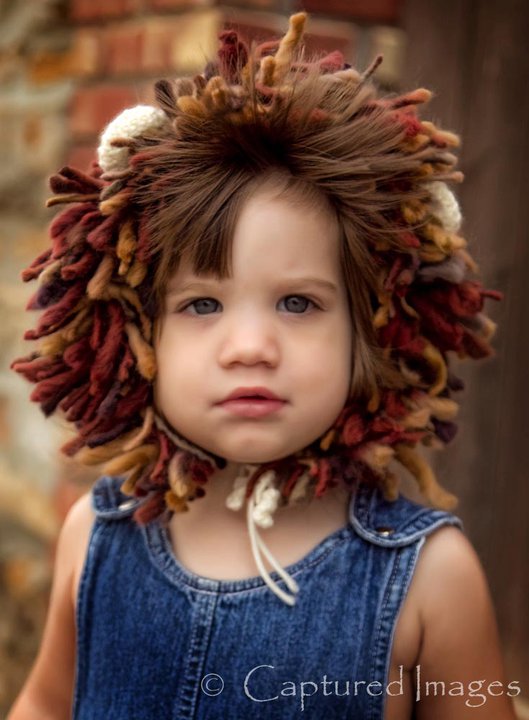 .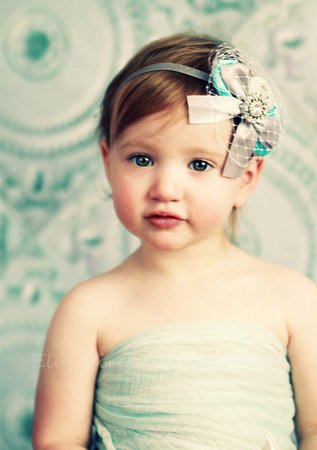 Valerie Knits
has donated a set of three beautiful headbands made from handspun yarn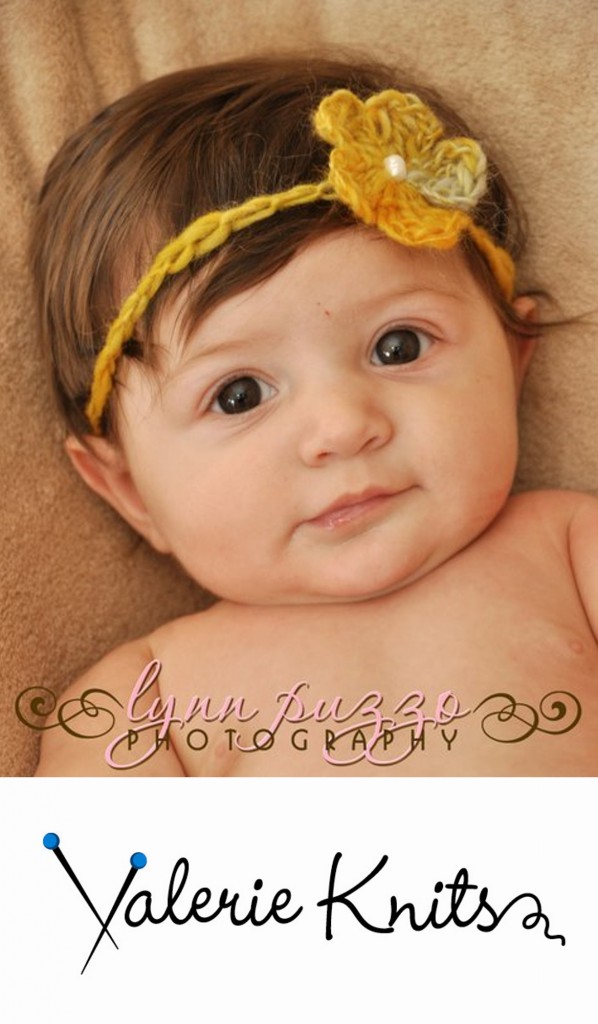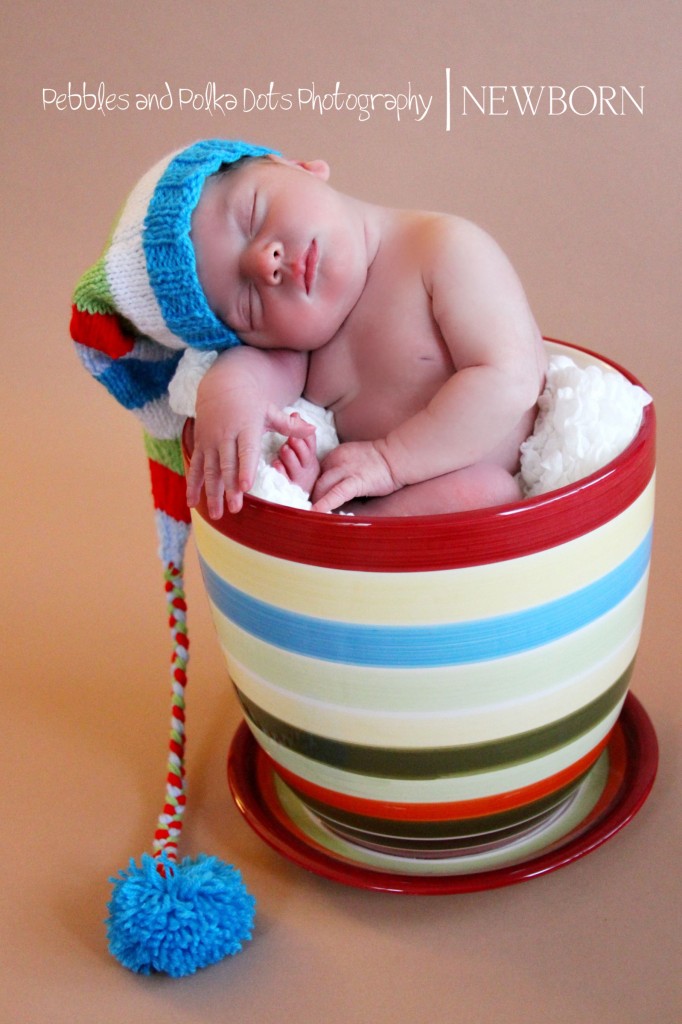 Miss Lene's Photography Props has donated a very soft misty purple lacy blanket wrap, that has endless possibilities. Silk/wool/mohair. Approx 24" x 24".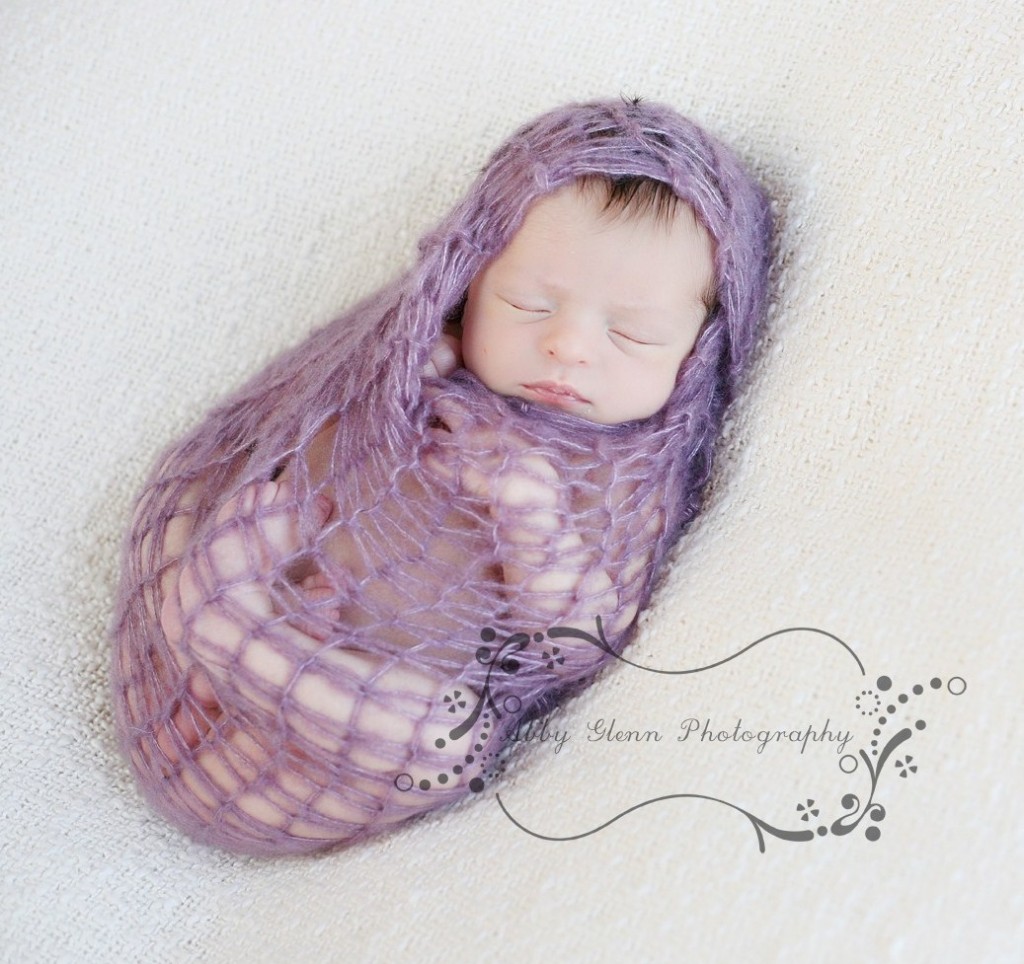 Blue Bonnets has donated an Under-the-sea Newborn Pom pom hat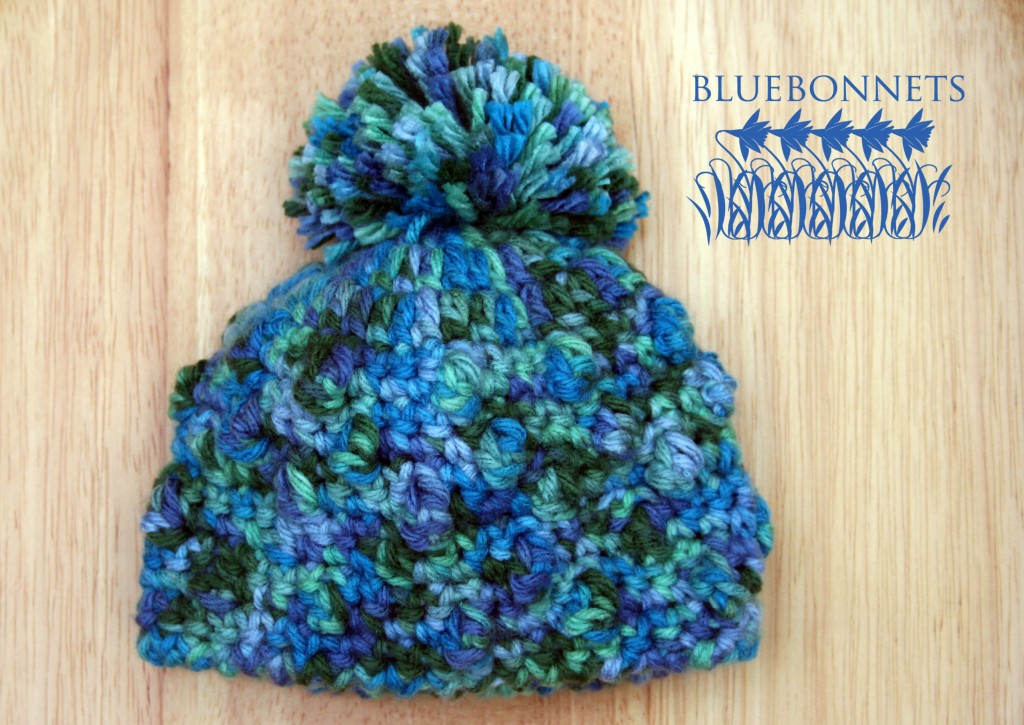 ~~~~~~~~~~~~~~~~~~~~~~~~~~~~Package (C) SPF 50+~~~~~~~~~~~~~~~~~~~~~~~~
The Poke A Dot Shop has donated a red romper and matching headband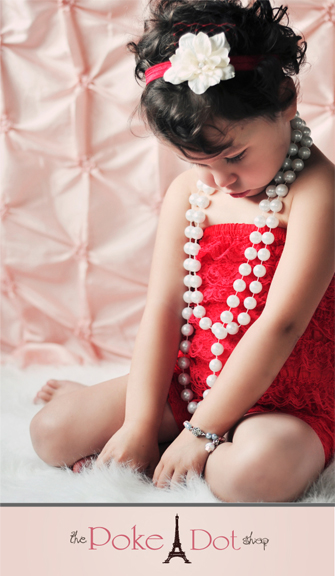 Malanes
  has donated an adorable crocheted baseball hat in newborn size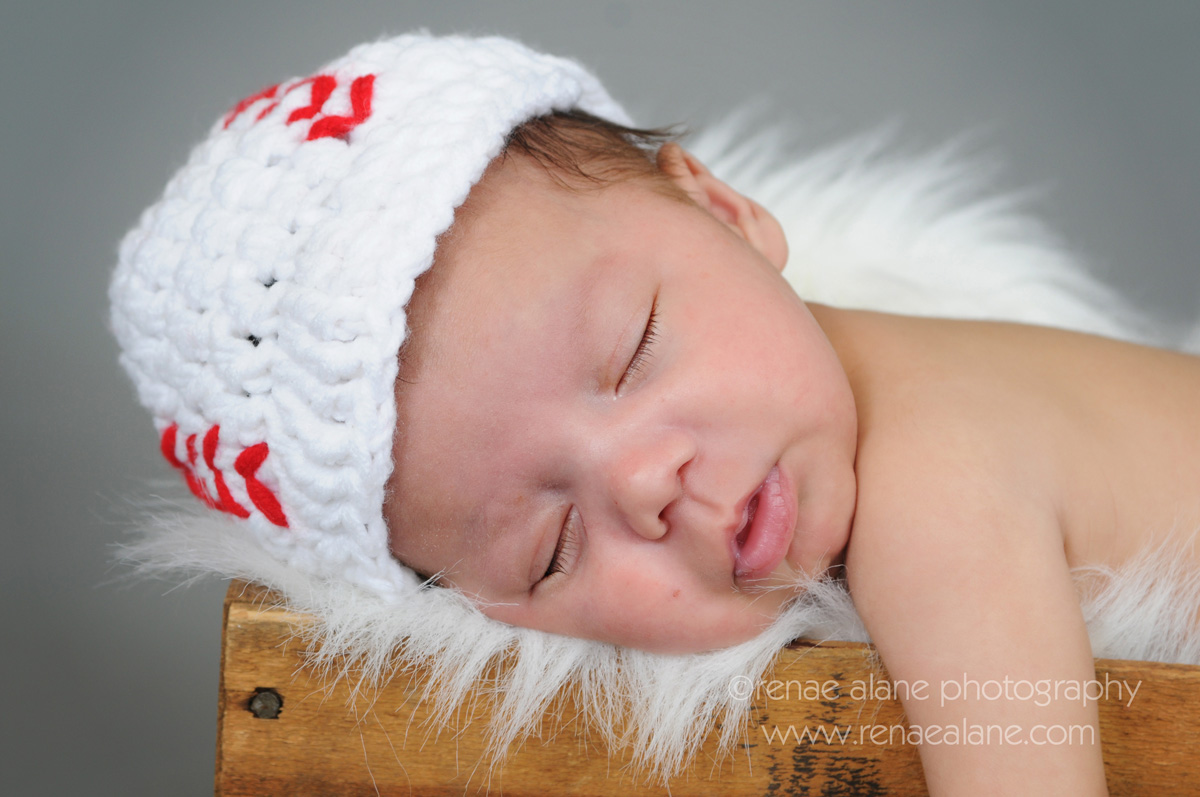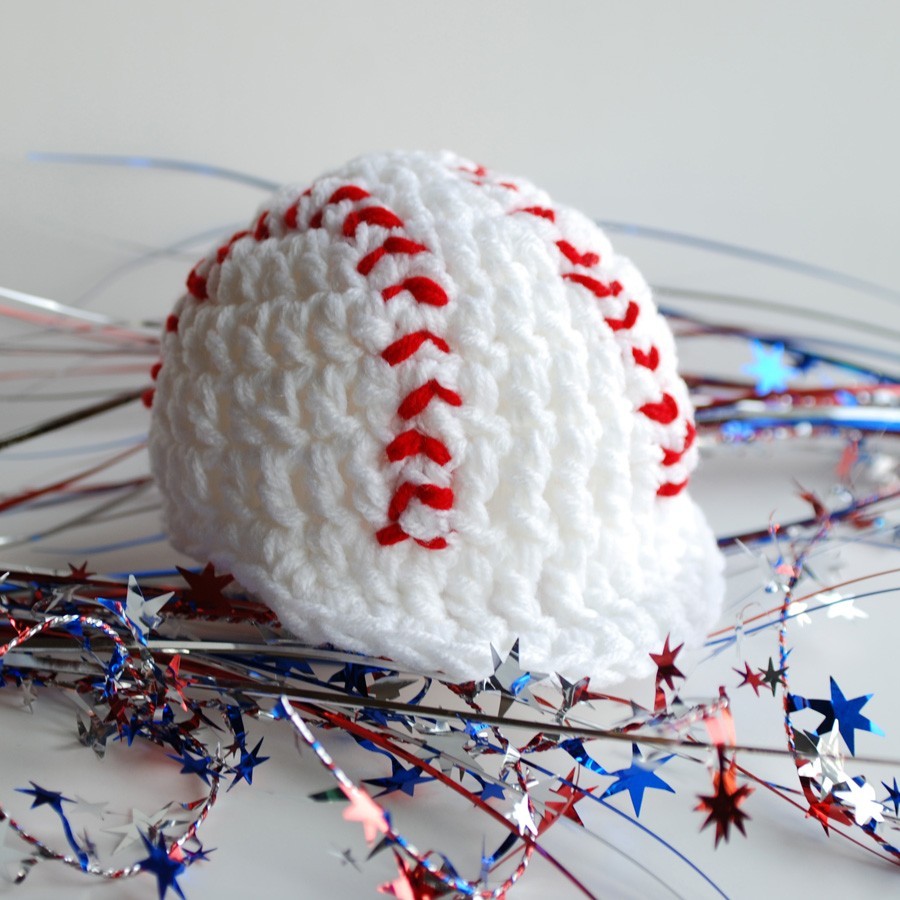 Ultimate Backdrop Roller System  has donated $75 gift certificate to any of their systems.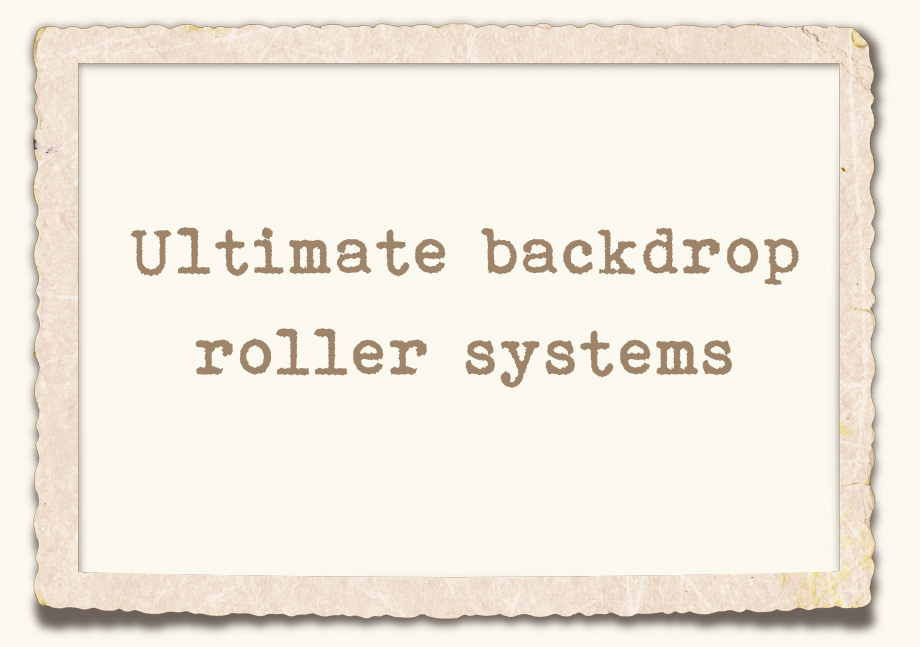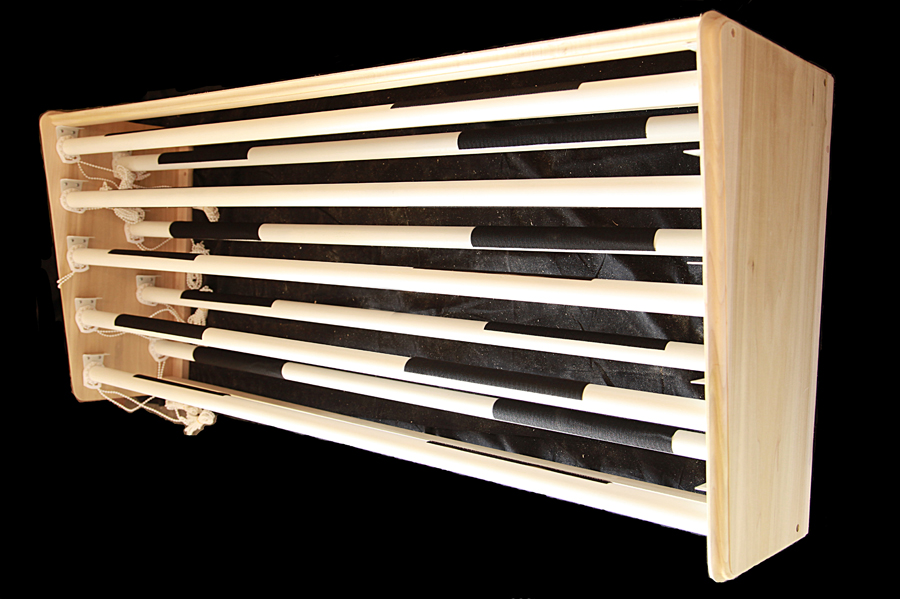 Pixie Pics Photography has donated an invitation design for any occasion worth $35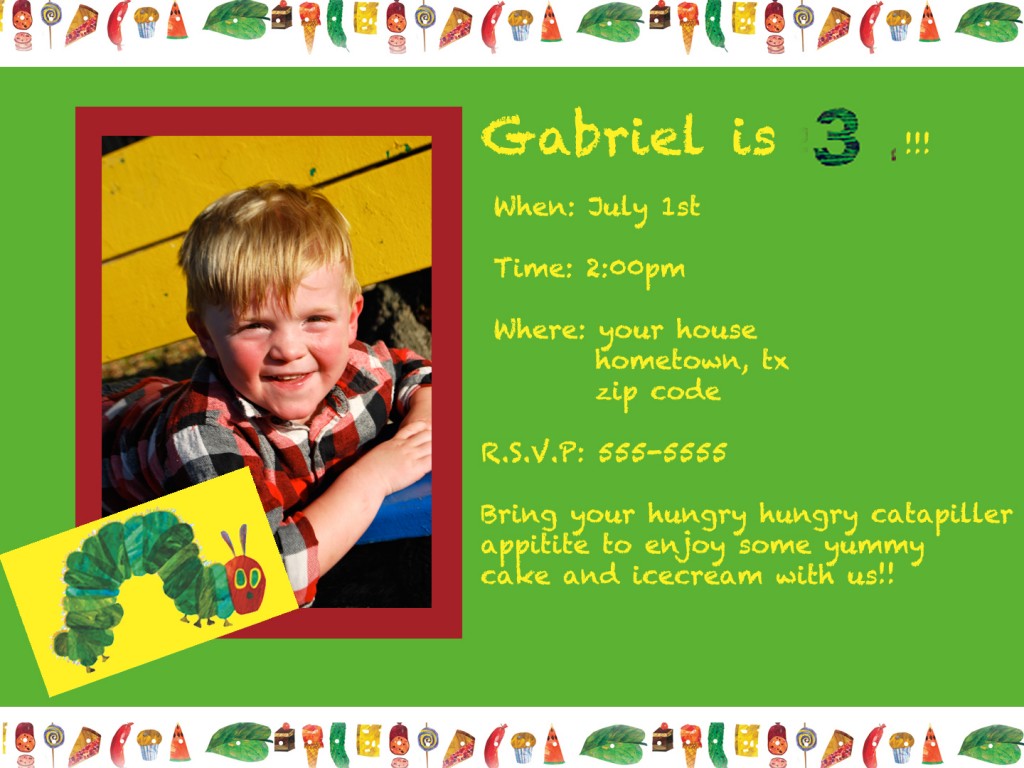 Precious Baby and Maternity has donated a Black and Hot Pink Dot Tulle Flower Clip with Zebra Center plus Black Skinny Headband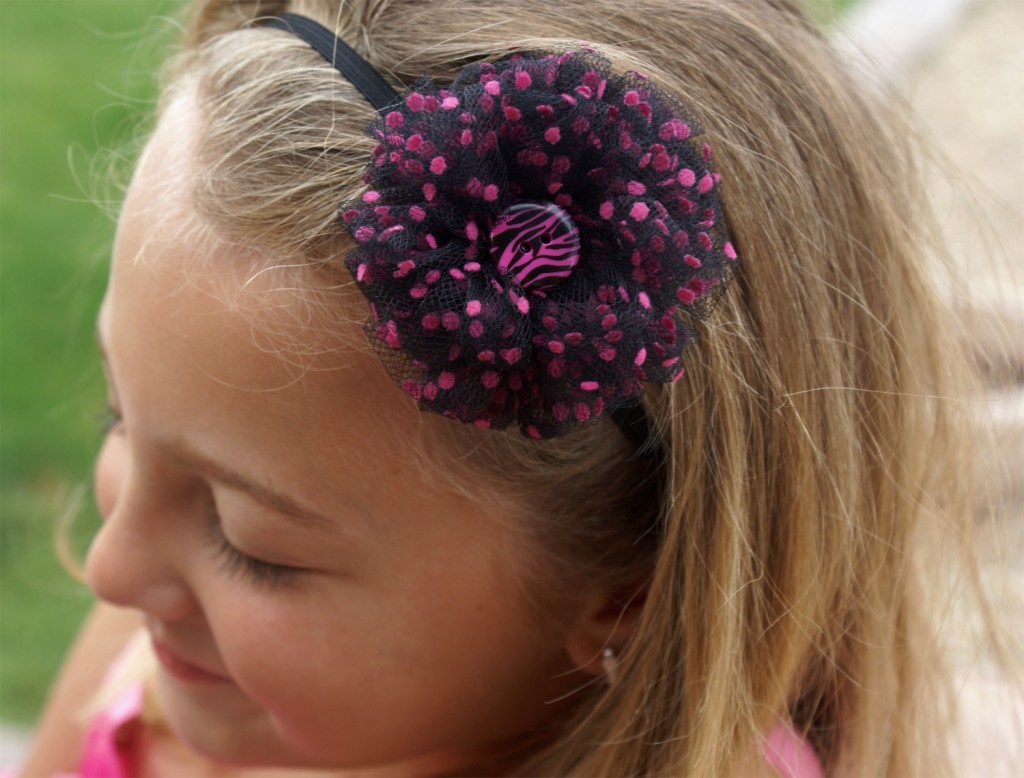 Stuff So Simple has donated a 6 flag, 7 foot banner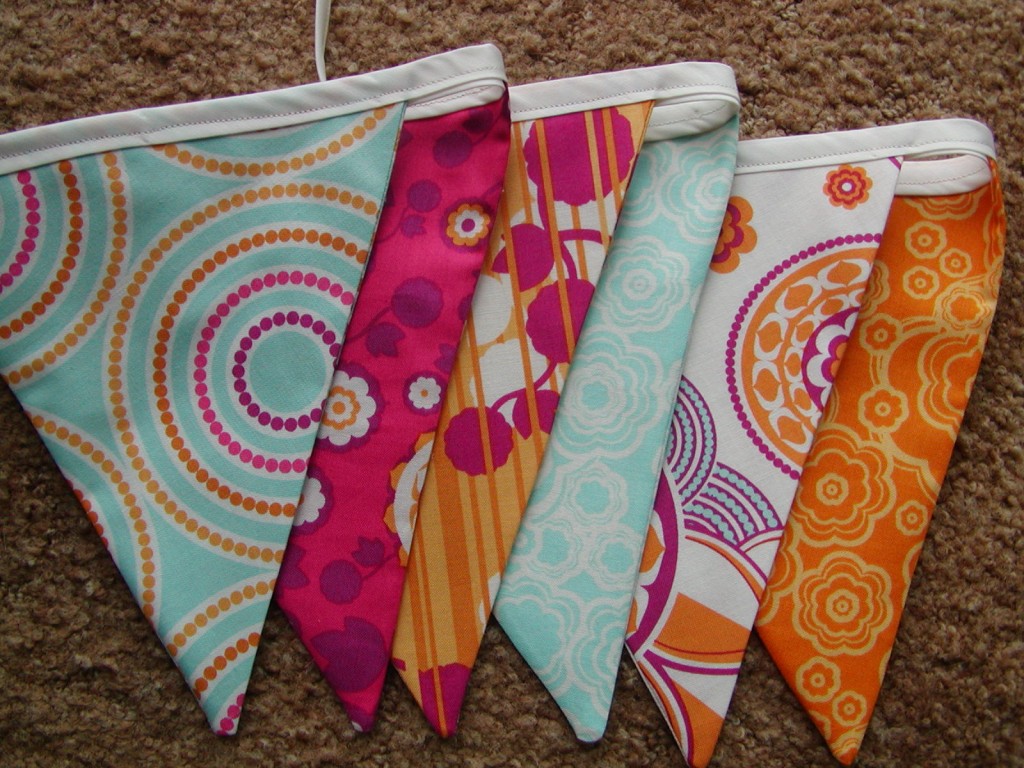 Whatsoever Things Are Lovely has donated a crochet aviator hat size 6-12 months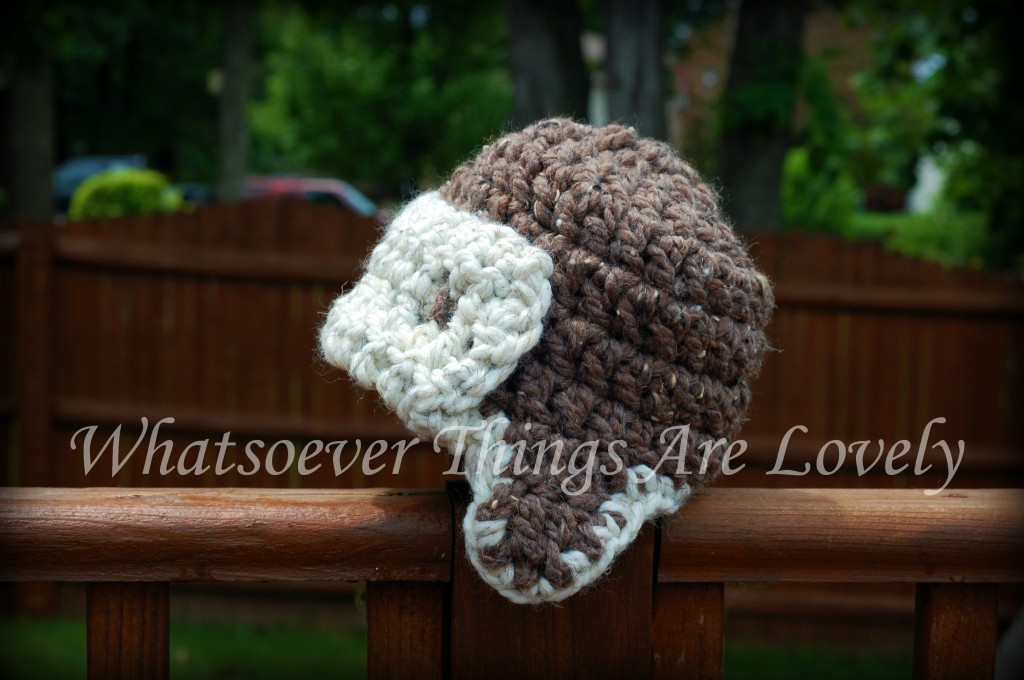 The Mad Hattery has donated a $25 gift certificate to her shop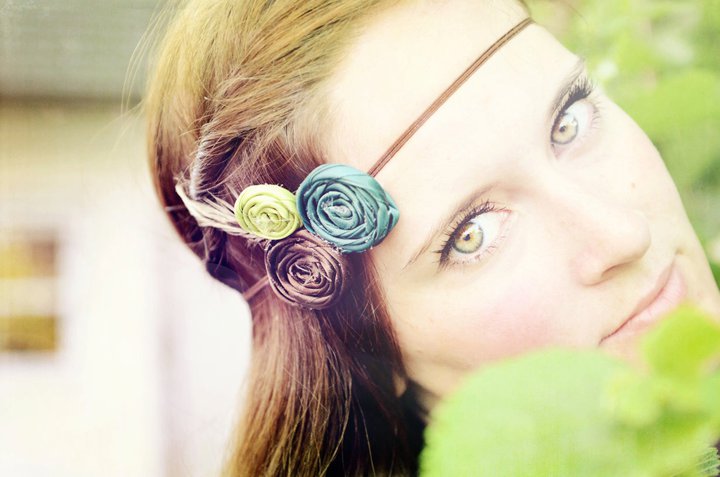 Alexa's Closet has donated a Coral Wrap and Matching Headband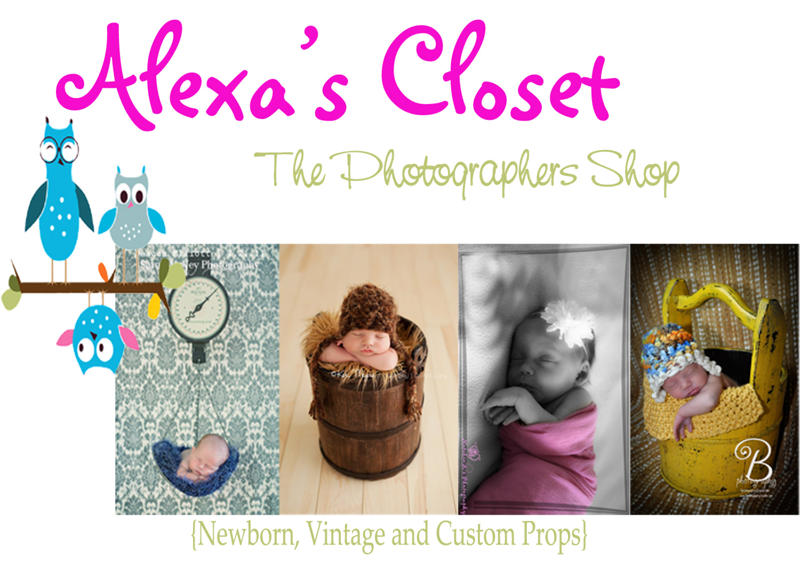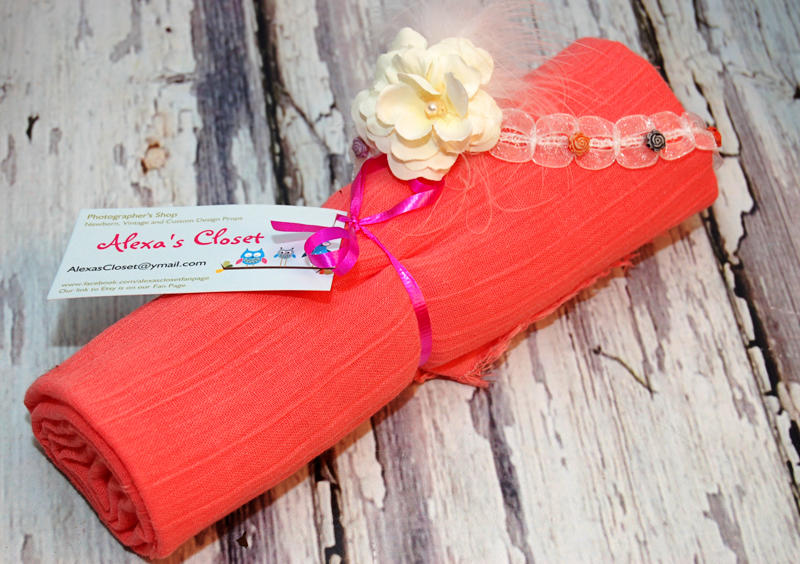 Creative Illusions Boutique has donated an infant/toddler neck tie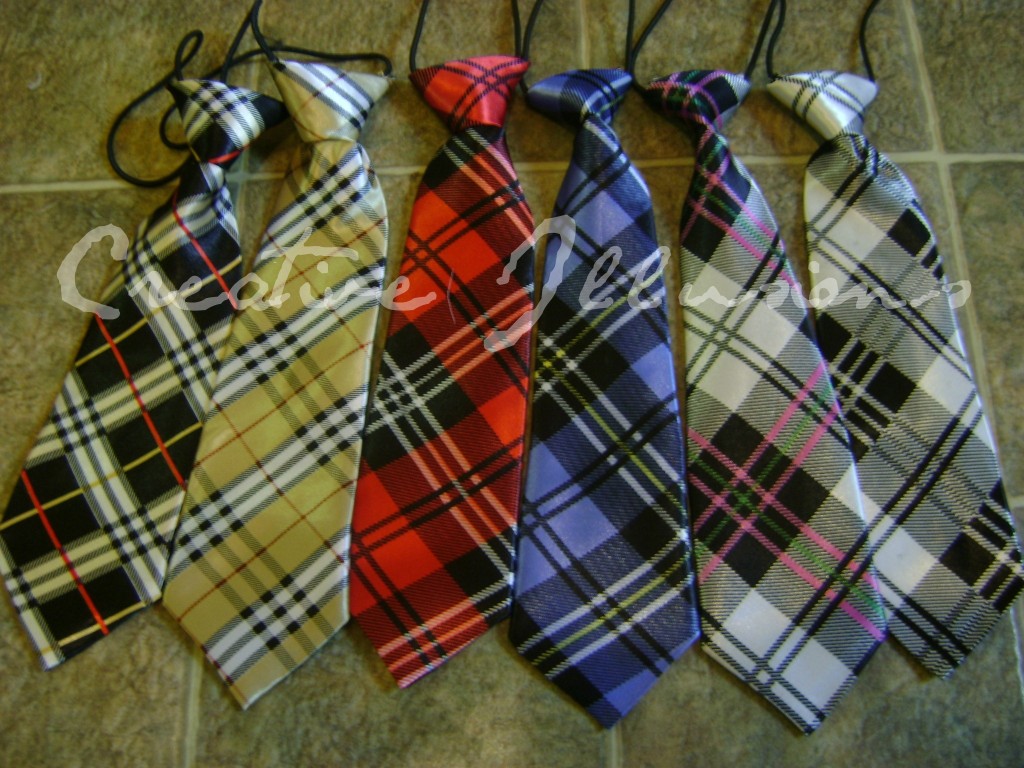 Grandma Made This is donating her Brynny Bear newborn hat. And during the giveaway, if anyone is interested in
making a purchase from her shop: http://www.etsy.com/shop/grandmamadethis?ref=pr_shop  They can use the promo code PANDP10 to save 10% on their first order.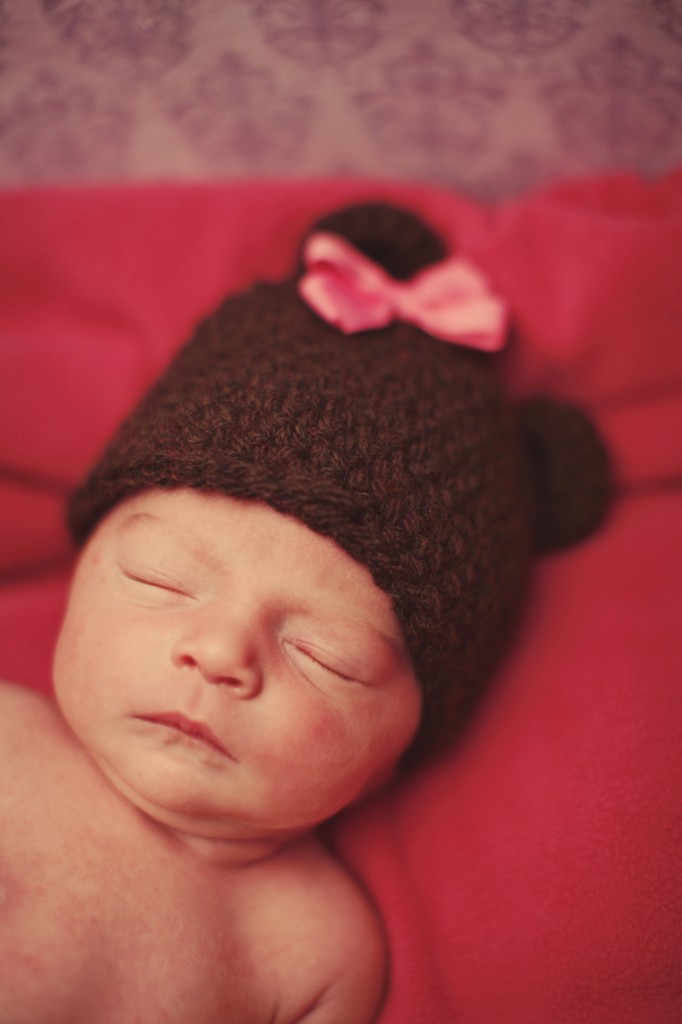 DTP Actions & Designs has donated a Colorless Collection set of 12 Black and White Actions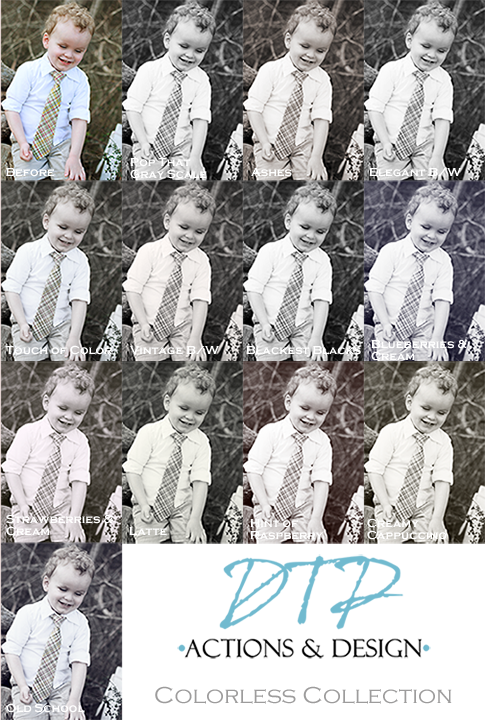 Special Creations Handmade Newborn Hats and More has donated an adorable newborn giraffe hat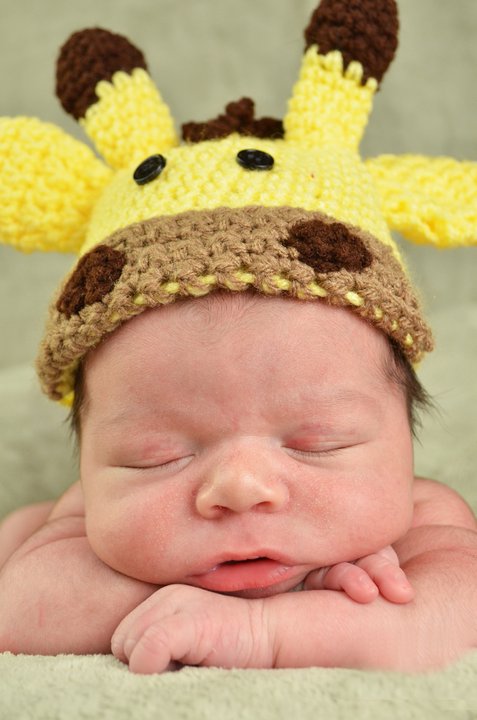 We've reached the time where you swing on over to each of these awesome vendors pages and make sure you "like" them! Take your time looking at all the amazing items these vendors create.  You have a total of  at least 10 possible EASY entries!!!! And don't forget there will be THREE winners picked by random.org!!!! 
1) Make sure you visit,  "like" all the vendors Facebook pages via your personal FB page, not your photography business pages. I created a list (below) which makes it very easy for you!! Once you complete that task – comment  that you "liked" all the vendors!!! This step must be completed before moving onto the others.
2) Comment below and tell me which product is your absolute favorite for another entry!!
3) Comment below and tell me what you plan to do this summer to make your photography even better  – this is another easy entry!!!
4) Paste this giveaway link on your Facebook wall and comment below (twice) with your FB page link – remember –  this is worth TWO entries!
5) Purchase something from any one of these vendors starting June 30th – July 7th at 5pm EST and comment below what is was you bought and which vendor it was with ~ this is worth 5 entries!!! So for each individual item you buy – enter what you bought and from whom in the comment section below 5  times!!! Please let them know Pebbles and Polka Dots sent you for that purchase as well!
 Pebbles and Polka Dots Photography
Babies Republic Handmade Baby Accessories and Photo Props
Ultimate Backdrop Roller System
Special Creations Handmade Newborn Hats and More
I'd like to thank all of these amazingly talented and generous vendors for donating their items to make this giveaway super spectacular. xoxo
  **This promotion is in no way sponsored, endorsed or administered by, or associated with, Facebook. You are providing your information to Pebbles and Polka Dots Photography and not to Facebook. The information you provide will only be used for the Pebbles and Polka Dots Photography Summer Sunshine Sizzle giveaway. **