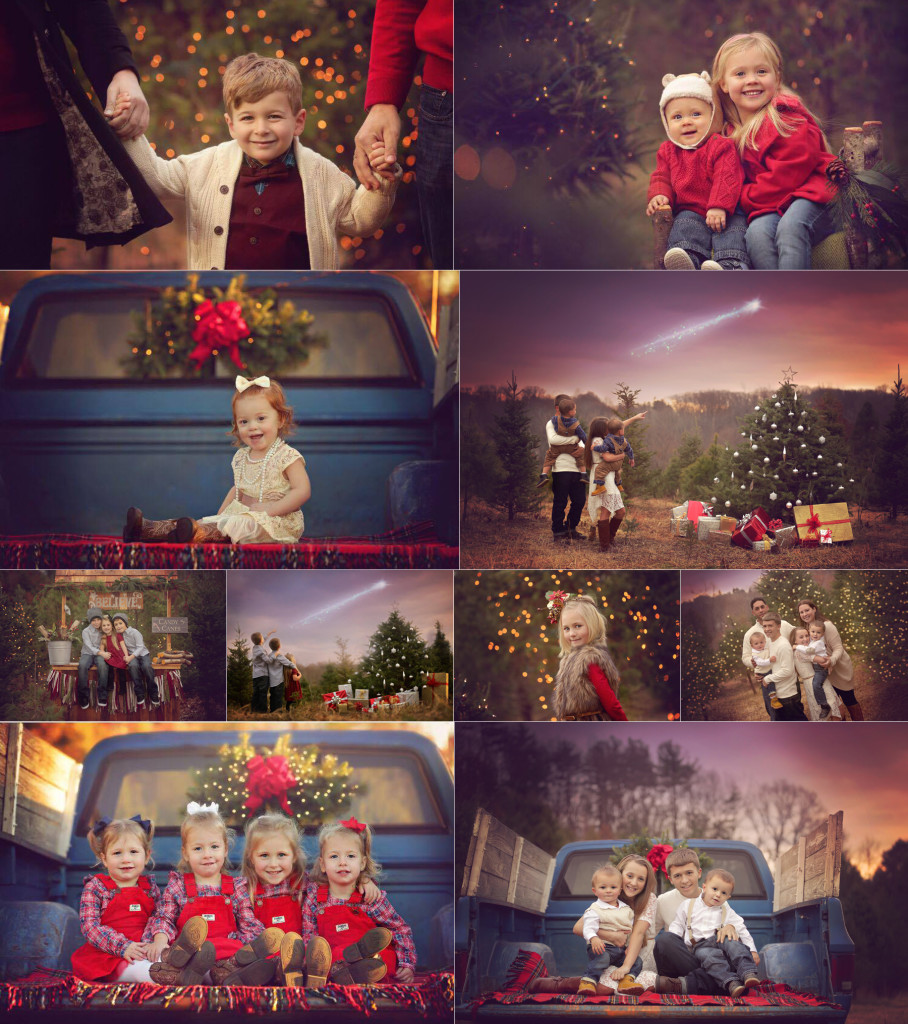 It's that time again!
We are so excited to announce the 2016 Christmas Mini sign up for MA!
We have teamed up with Houdes Christmas Tree farm in Marlborough MA and will be shooting these mini sessions outdoors in the middle of their Christmas trees. We have some big plans in the works. These minis are exclusive as there are only 20 sessions available in the week of Nov 10th – 19th from 345pm to 5pm.
We will be shooting in the late afternoon and evening to get the perfect light. Mary has an incredible set being built and our theme is a Starry Night * A perfect dreamy way to bring the magic of this xmas into your childs life. We also have hired a new graphic artist to help give our Xmas images a magical look and add some special details to pull off all the ideas we have been hoping to achieve.
We also have an indoor set for families that made need a later time. These sessions are happening November 20th – 29th from 8am – 8pm at the new Pebbles and Polka Dots studio on 694 Main St in Holden MA.
We ask that you dress your children in cream, white, red, or greens, and any combo there of. The more accessories the better. Mary will ask you to text her images of your outfits laid out so she can guide you with what will work perfect with her set she has come up with.
The session includes 10 hand edited art images in color and b&w for a total of 20 photos for you to make your xmas card. These images will be delivered to you in an online downloadable gallery the following week for you to create your xmas cards and prints with. The deposit to book a spot is $50 which you can pay directly online once you respond and Mary creates your appt with the session day and time that works for you.
Then your session payment of $400 will be due at the session and is payable by cash, credit, or check.
Please let us know asap if you would like to take your xmas cards beyond imagination with Pebbles and Polka Dots this year. Its going to be one for the record books for sure.
xo Let the holiday season begin!!!
Mary