Pebbles and Polka Dots Photography  "Womb to the Wild 3 day retreat" Burleson Texas
March 21st, 22nd and 23rd 2015
Life isn't about finding yourself, its about creating yourself
Come find the magic within yourself with me ~Mary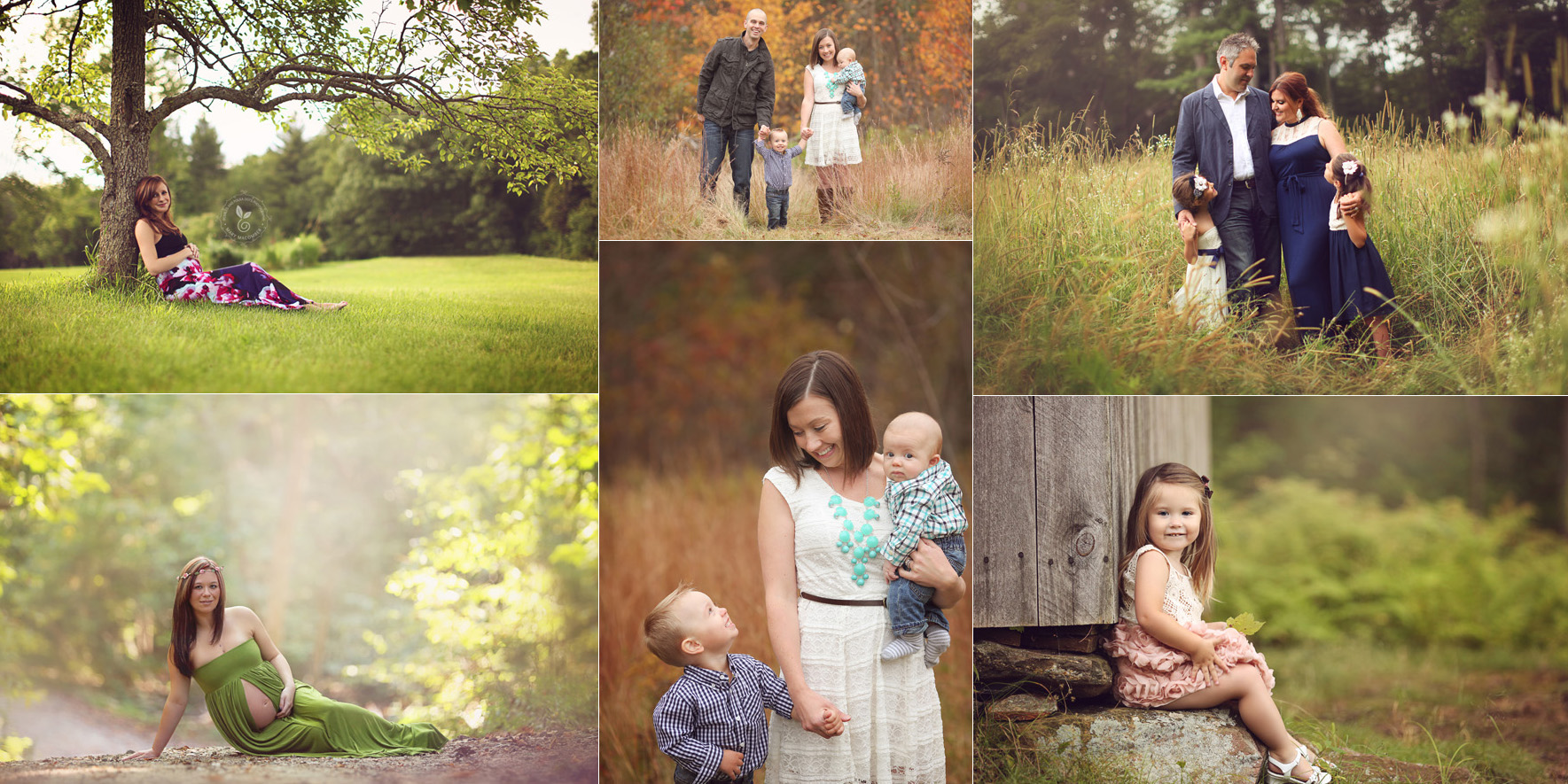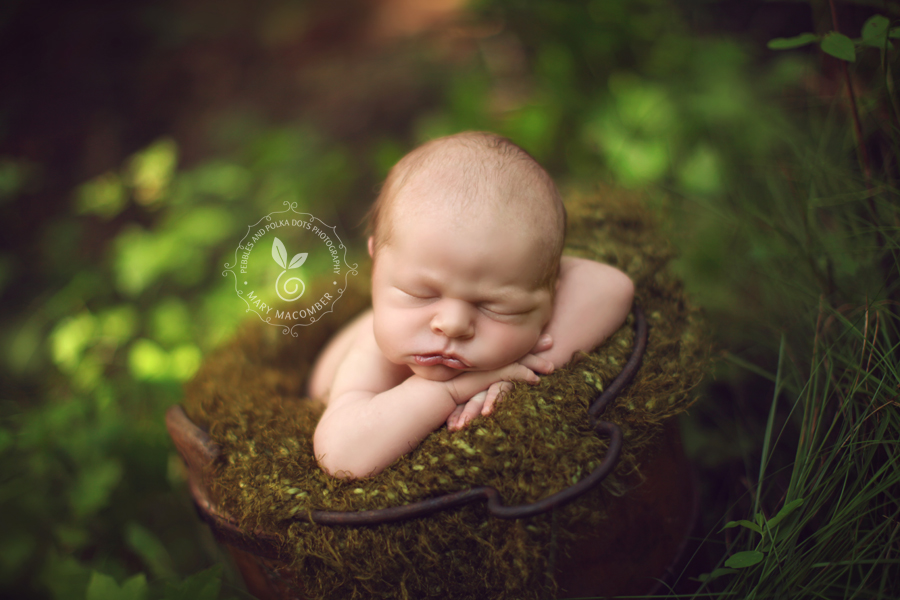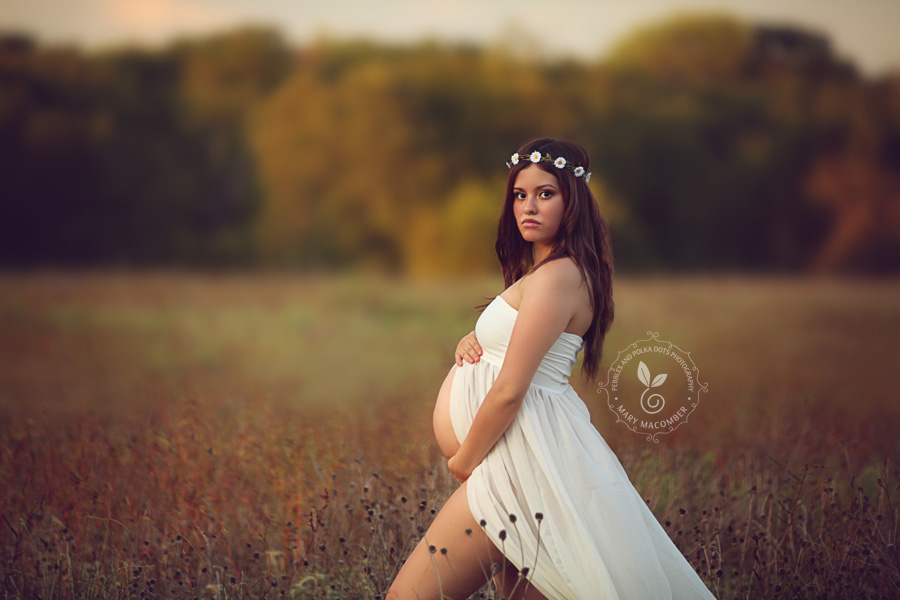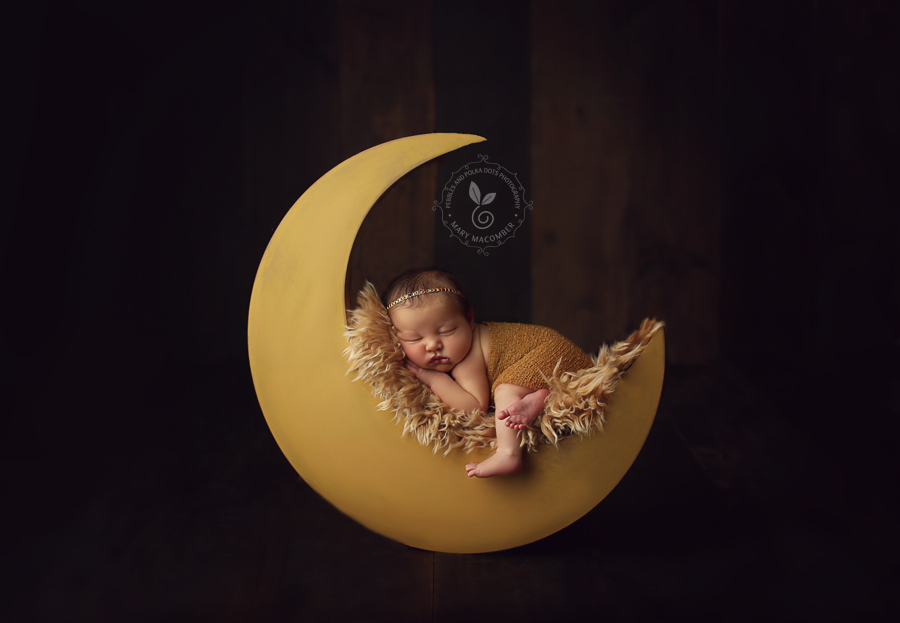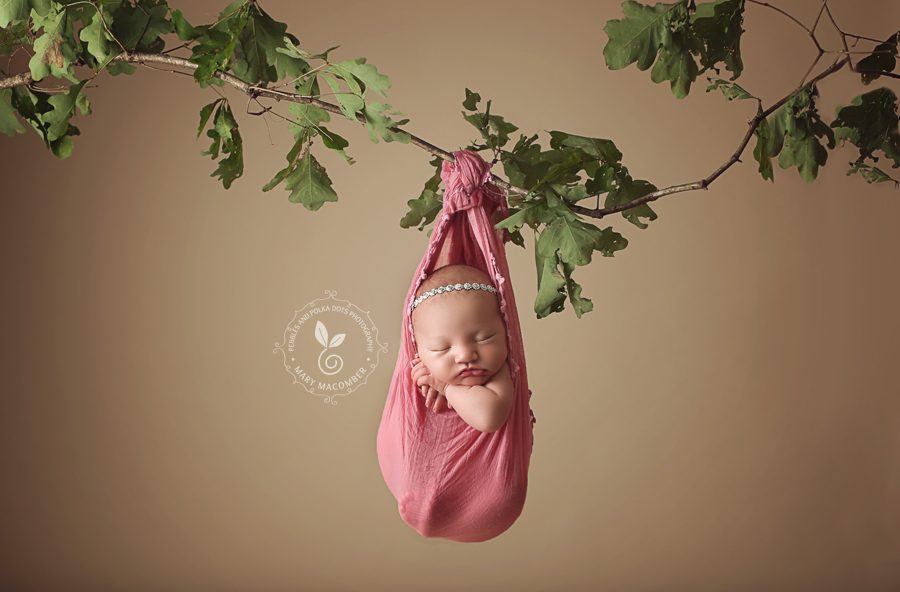 Three Day Class with Maternity, Newborns, and Family | Tuition: $2150 per person
Registration: $650 USD non refundable deposit due to reserve your spot
Remaining balance will be due by February 25th 2015
WHERE: Kimberly Fain Photography Studio  – 120 SW Haskew Burleson, Texas
HOTEL STAY IS INCLUDED in workshop fee
Schedule:
March 20th 2015
2pm – Meet up with Mary at Kimberly Fains Photography Studio
4pm – Shoot a full Maternity session outdoors and then indoors in the studio
730pm – Dinner with Mary
March 21st 2015 –
9am – Meet at the studio
10am – Newborn #1 Full session
1230p – Lunch included
130pm – Newborn #2 Full session indoors and out
330p – Shoot a Family with small children outdoors
630p – Dinner with Mary
March 22nd –
9am – Meet at the studio for full editing and post processing course with Mary and Anna, Marketing, and final question and answers
1230 – workshop end
What's Included: Spend three days with Mary with two Maternity models,  two newborns, and a full family session learning her techniques using studio lighting and or natural lighting to achieve that natural look, depth, and artistry no matter what the scenario is. She will cover session prep, how to pull props and what to use, custom white balance, lighting angles, depth of focus, newborn posing, soothing, parent prep before session and much much more. Camera settings, nailing the shot in camera, and editing. Mary will show you step by step her post processing, editing work and what actions she uses to achieve her personal look to her photos. She will also talk about location scouting with you to maximize your artistry in your own locations.
Each night after the workshop day, go to dinner with her and talk business. Marketing, sales, advertising, employees, studio management and how to turn your studio into a million dollar business.
What you Need: A 50mm lens, a 70-200mm lens which you can rent for cheap at www.lensprotogo.com  and a DSLR camera.