Pebbles and Polka Dots Photography  One on One – Newborn Mentoring Workshops in your own studio!
 April, May, June, July and August, and October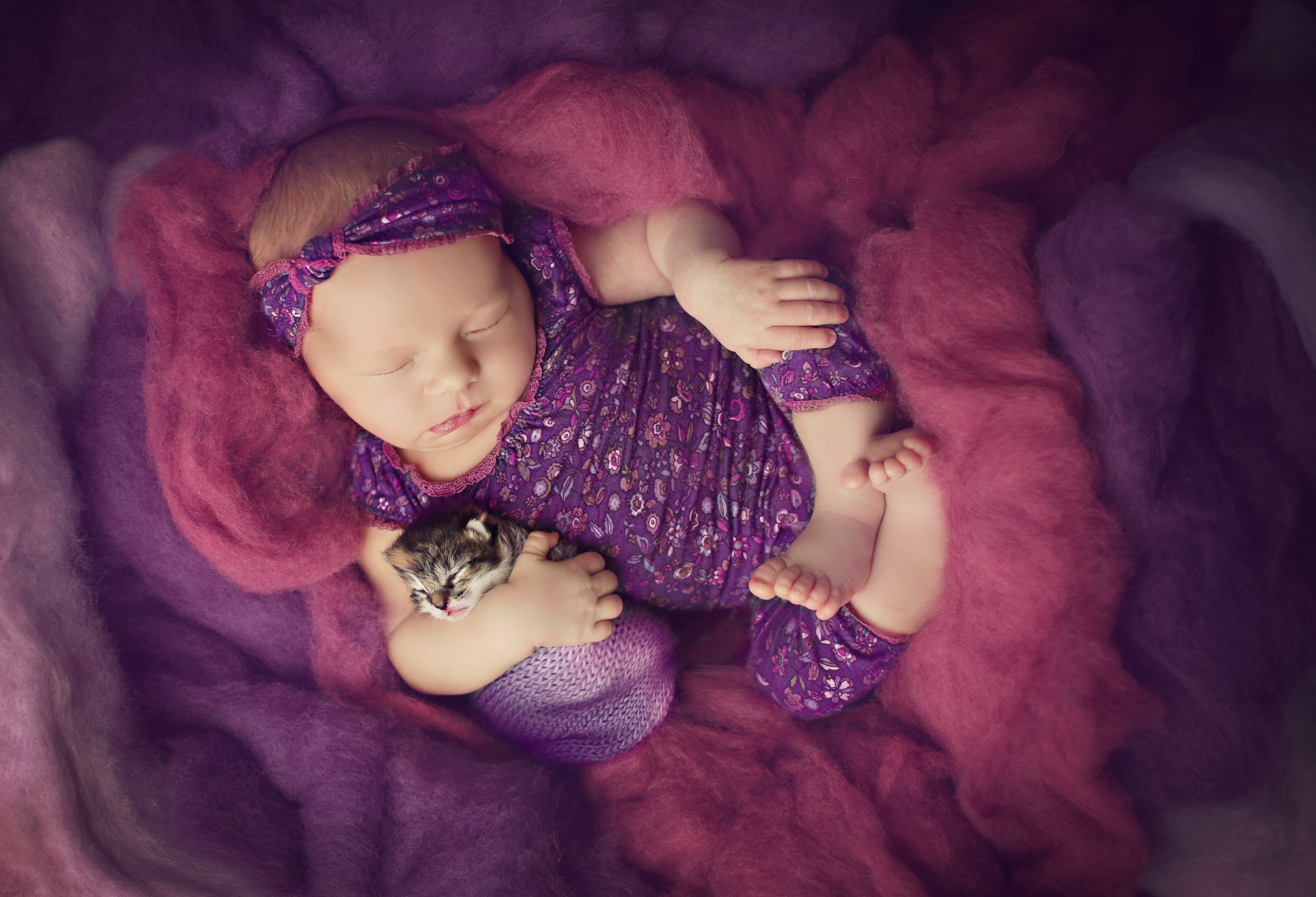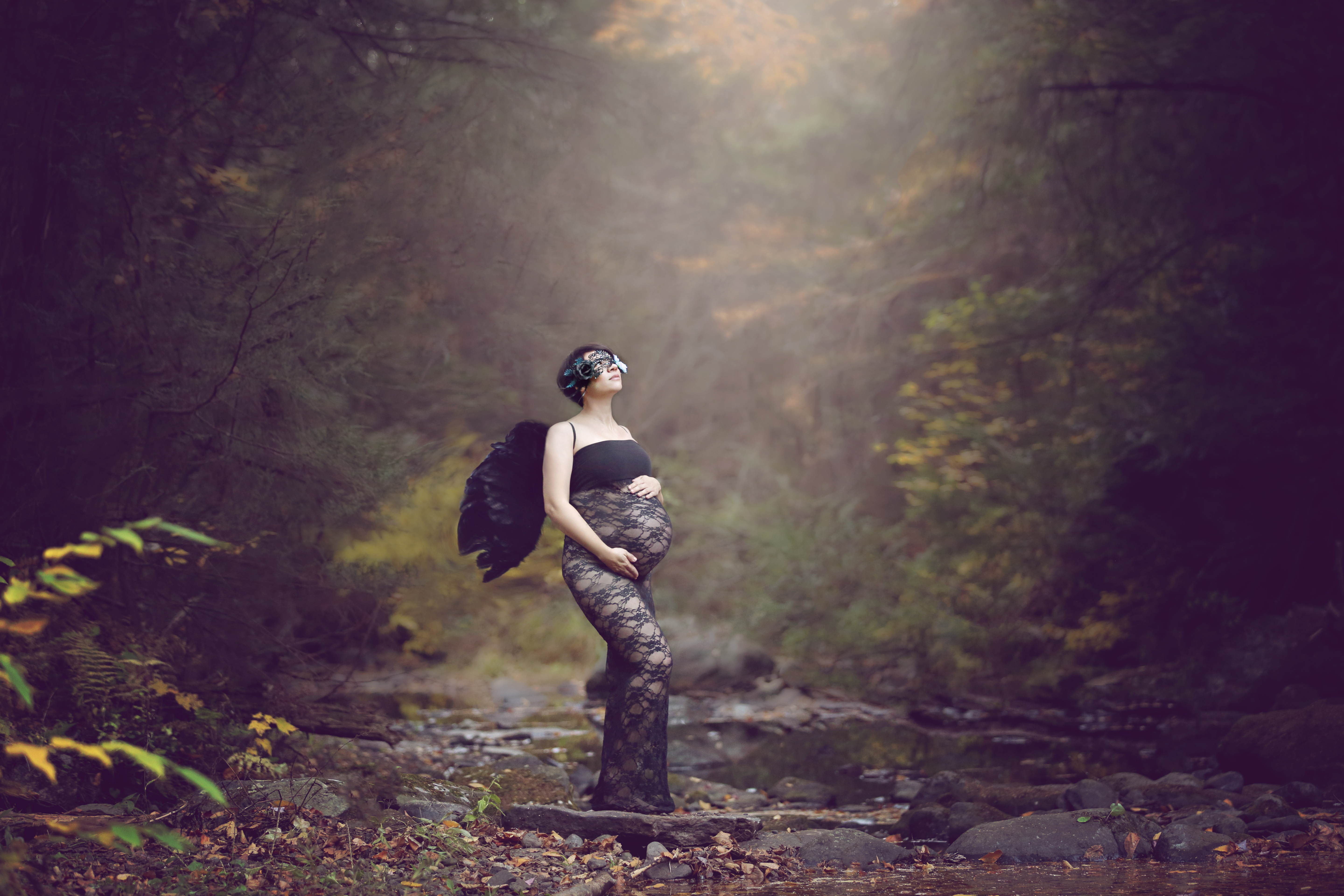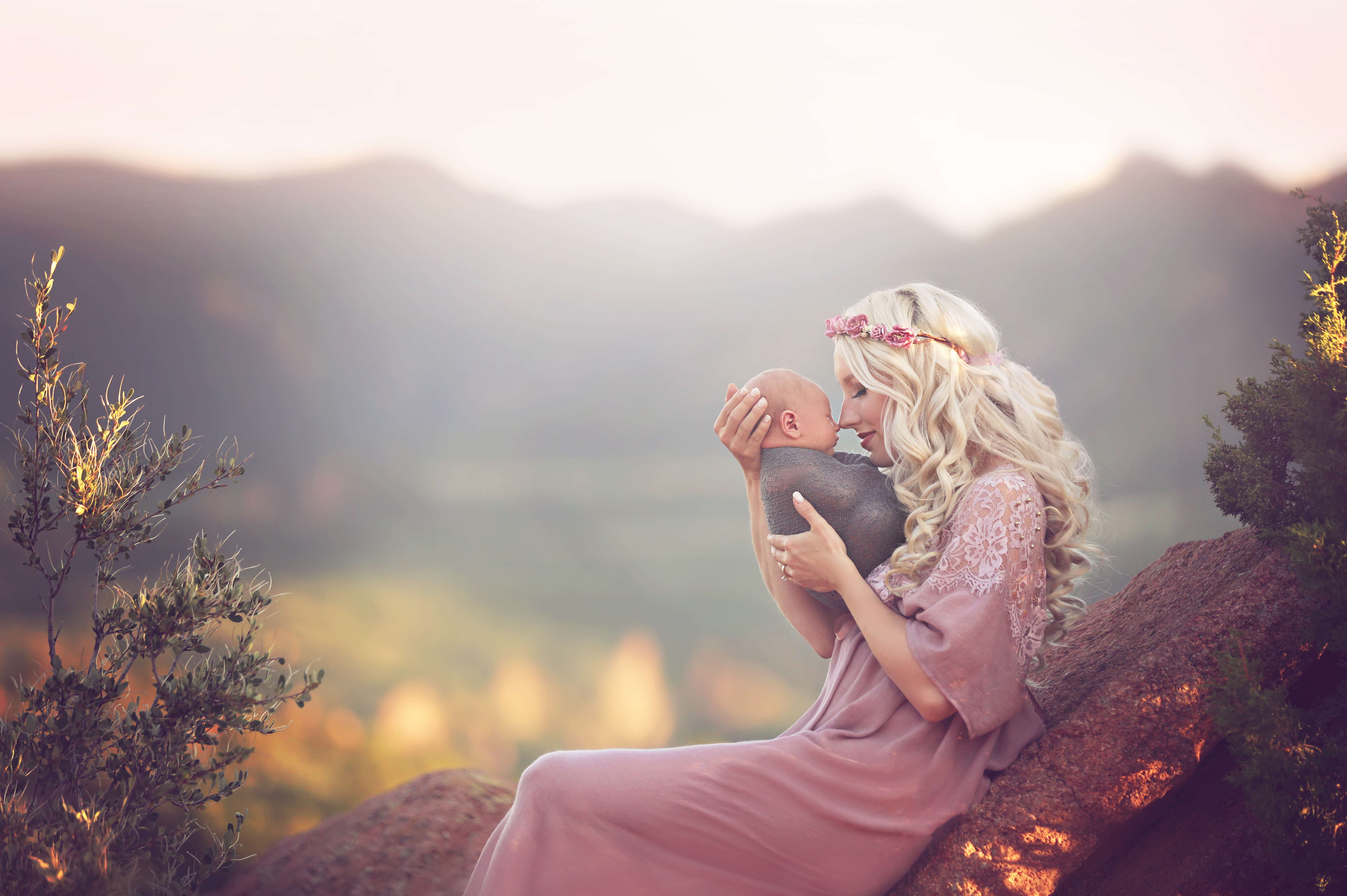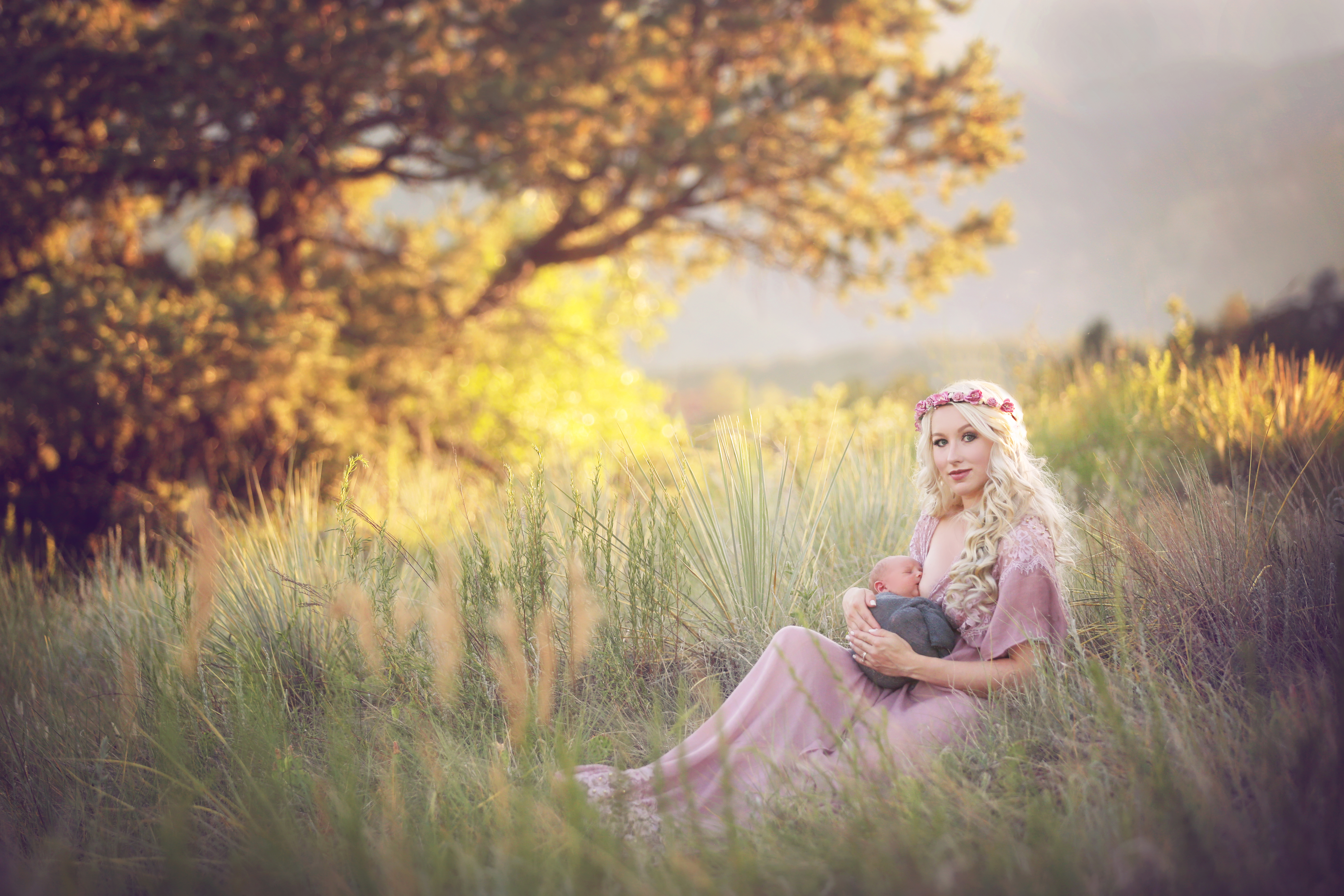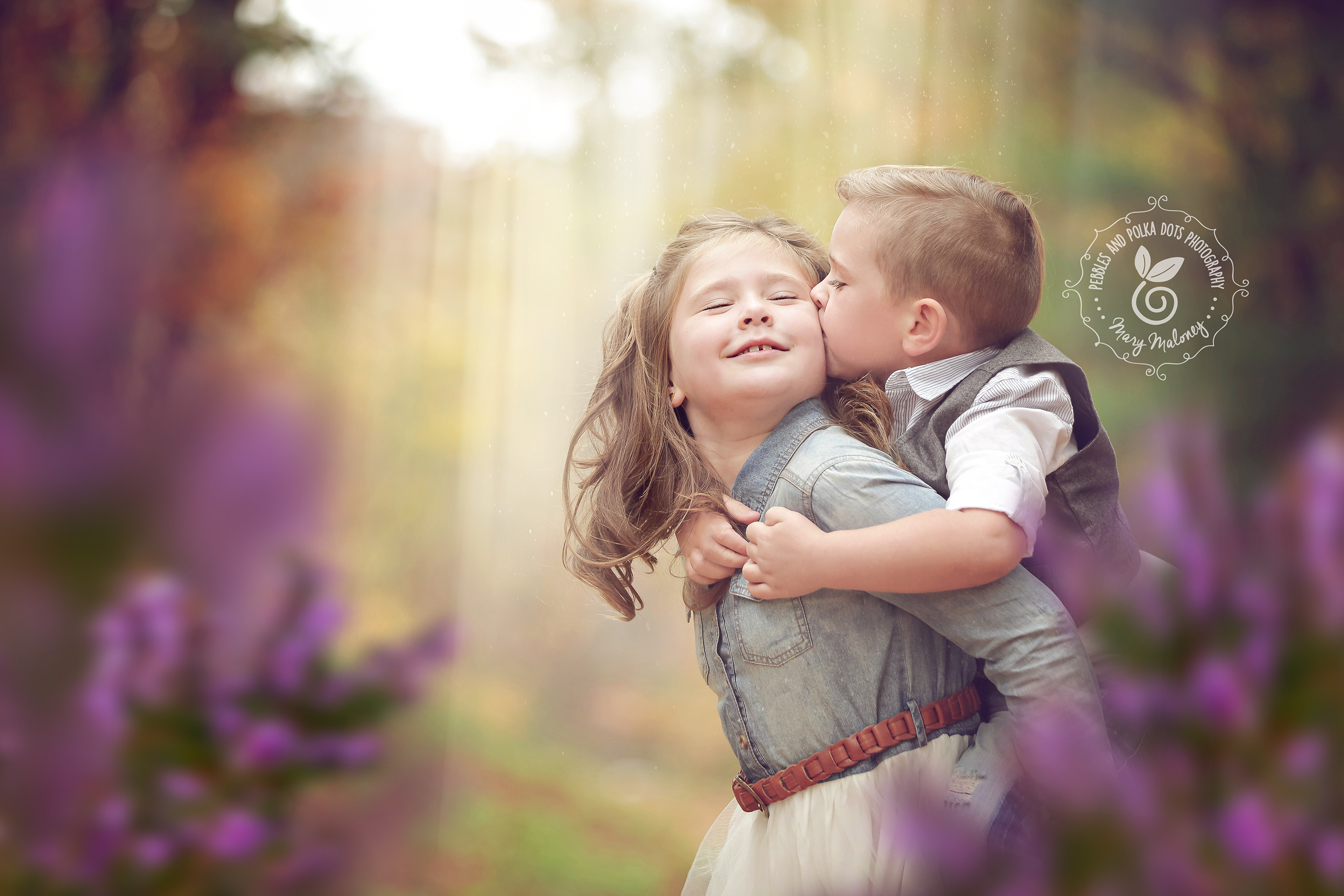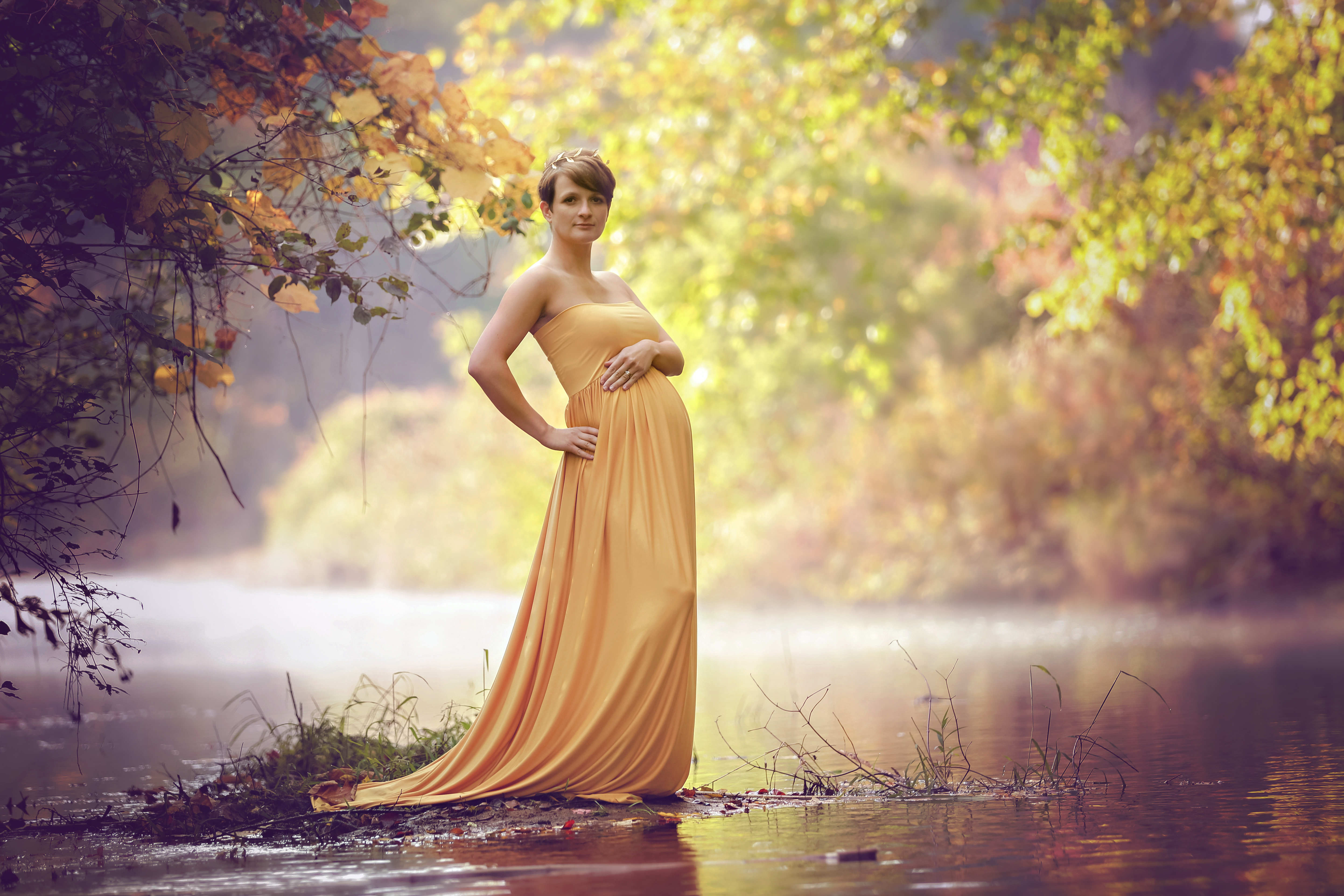 One Day Class with 2 models in your own studio or home | Tuition: $3000 – $4500 per person + MA state tax ~ tuition is based on your location and how far we are traveling to you
Registration: $550 USD due to reserve your spot
Schedule:  9am-6pm
To schedule a ONE ON ONE Mentoring date with Mary, and to set up a time to have her fly to you and rework your studio so you can have the maximum success in your studio for 2017-2018, please email Mary directly at pebblesandpolkadotsinfo@gmail.com 
Once booked, your workshop is NON REFUNDABLE but you may transfer into another class or workshop.
What's Included: Spend the day with Mary with two newborns, families, Maternity, or whichever you choose, learning her techniques using studio lighting and or natural lighting to achieve that natural look, depth, and artistry no matter what the scenario is. She will cover session prep, how to pull props and what to use, custom white balance, lighting angles, depth of focus, newborn posing, soothing, parent prep before session and much much more. Camera settings, nailing the shot in camera, and editing. Mary will show you step by step her post processing, editing work and what actions she uses to achieve her personal look to her photos. She will also go location scouting with you to maximize your artistry in your own locations.
After the workshop, go to dinner with her and talk business. Marketing, sales, advertising, employees, studio management and how to turn your studio into a million dollar business.
What you Need: A 50mm lens, a 70-200mm and a DSLR camera. It is assumed that you are comfortable shooting in manual mode and have a basic understanding of aperture, shutter speed and ISO settings.