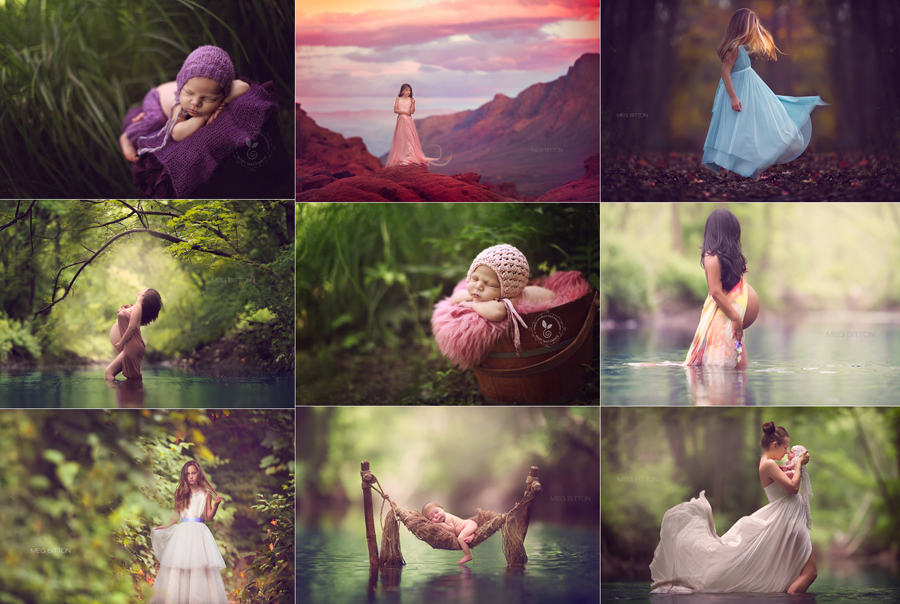 Mary and Meg have set their schedules and are ready to set up the 2015 Souls Imagined Tour.
They are looking for workshop hosts in these 7 locations:
San Diego, California
Austin, Texas
Atlanta, Georgia
Arizona
Puerto Rico
Paris France
London England
If you are a photographer and would love to host a Souls Imagined workshop and attend for FREE, this is your chance. Our hosts responsibilities are pretty simple. Studio not imperative, but a nice hotel recommendation is!

Dates will be sorted and scheduled per workshop and host availability.
If you are located in any of the above areas and are interested in hosting our outdoor workshop, please email June at June@soulsimagined.com for further information. Please title your email with the location you are interested in Meg and Mary coming too for 2015.