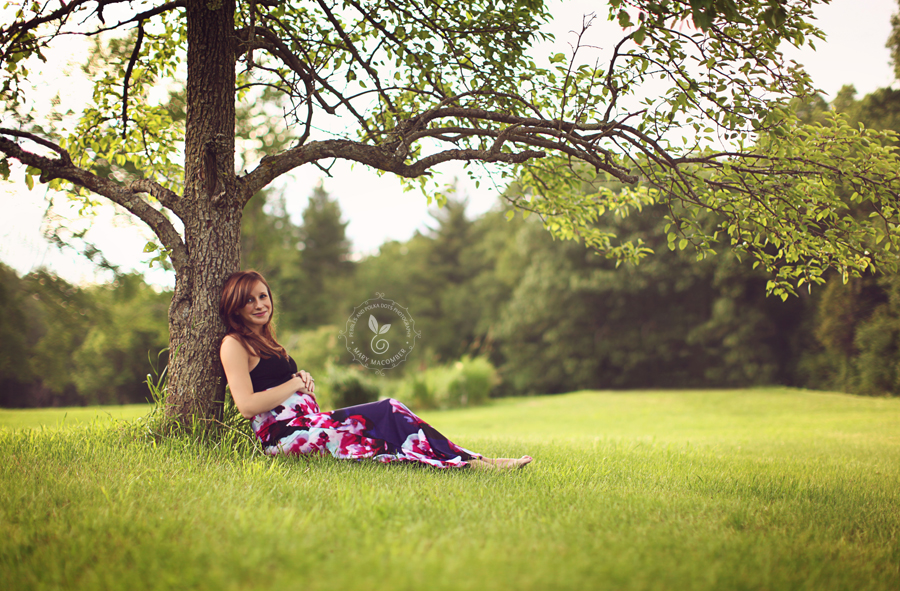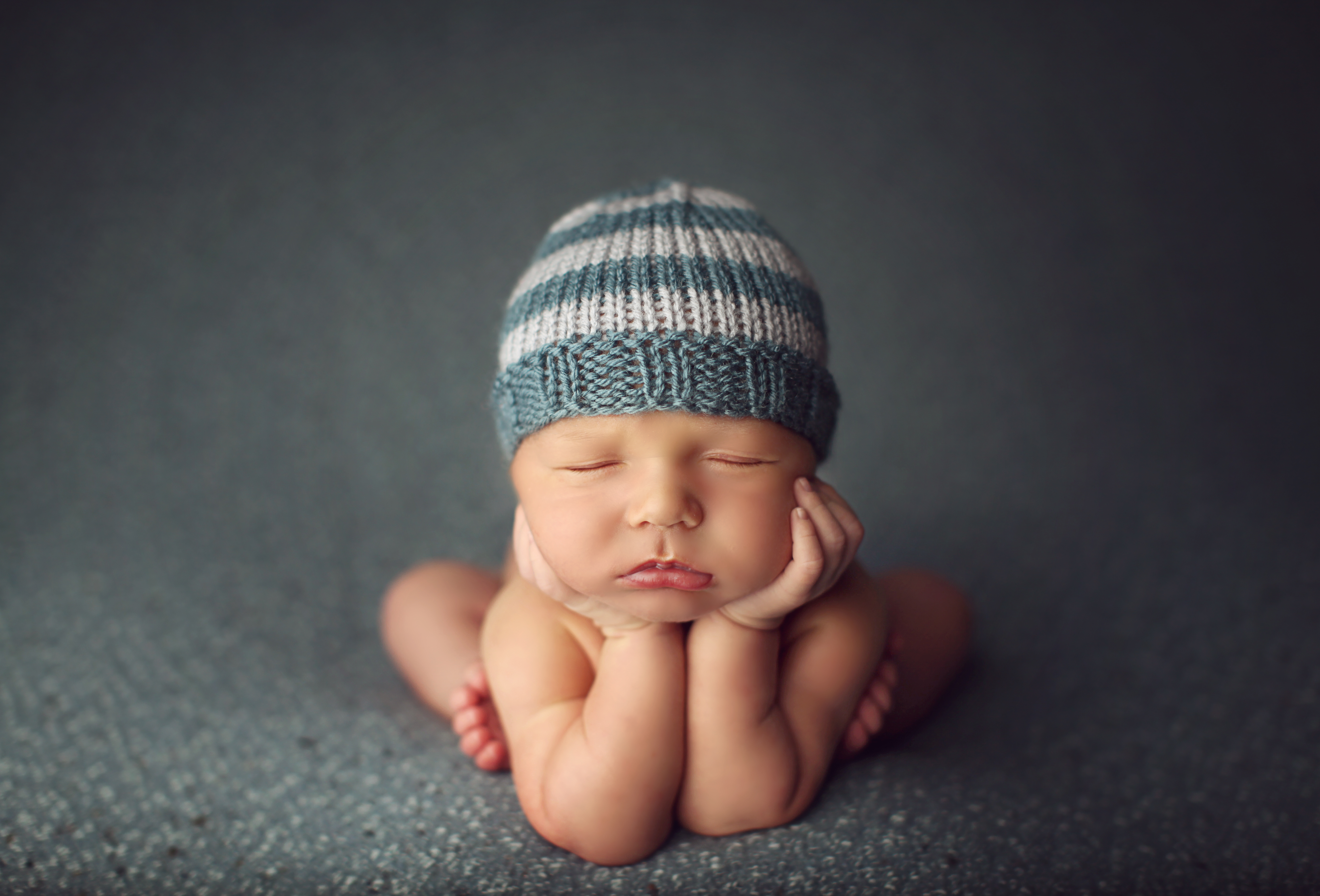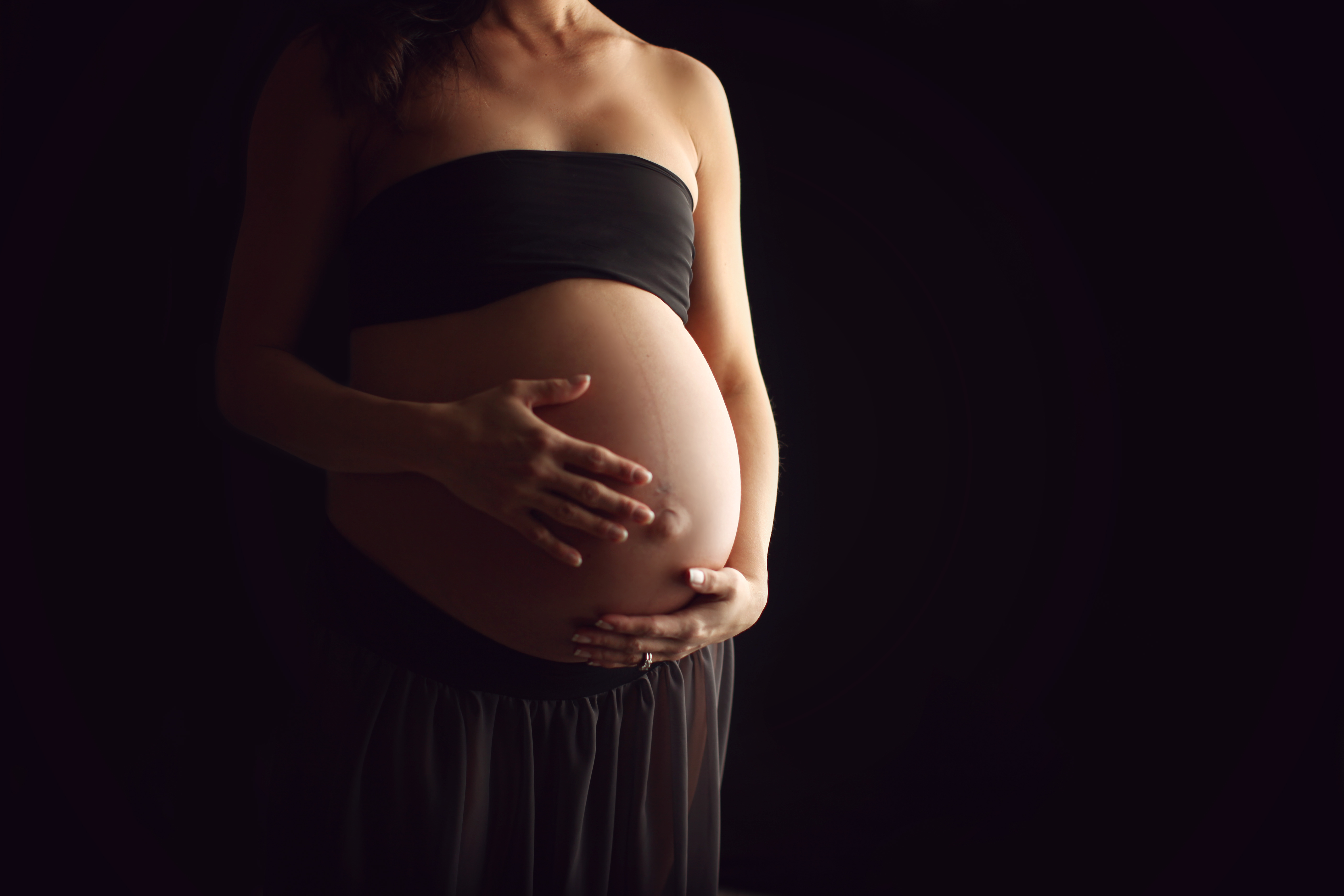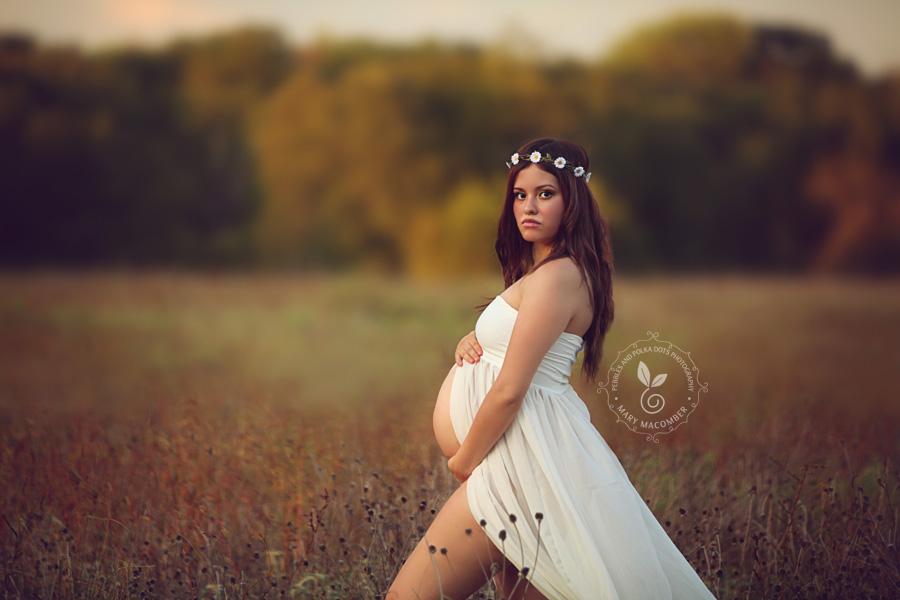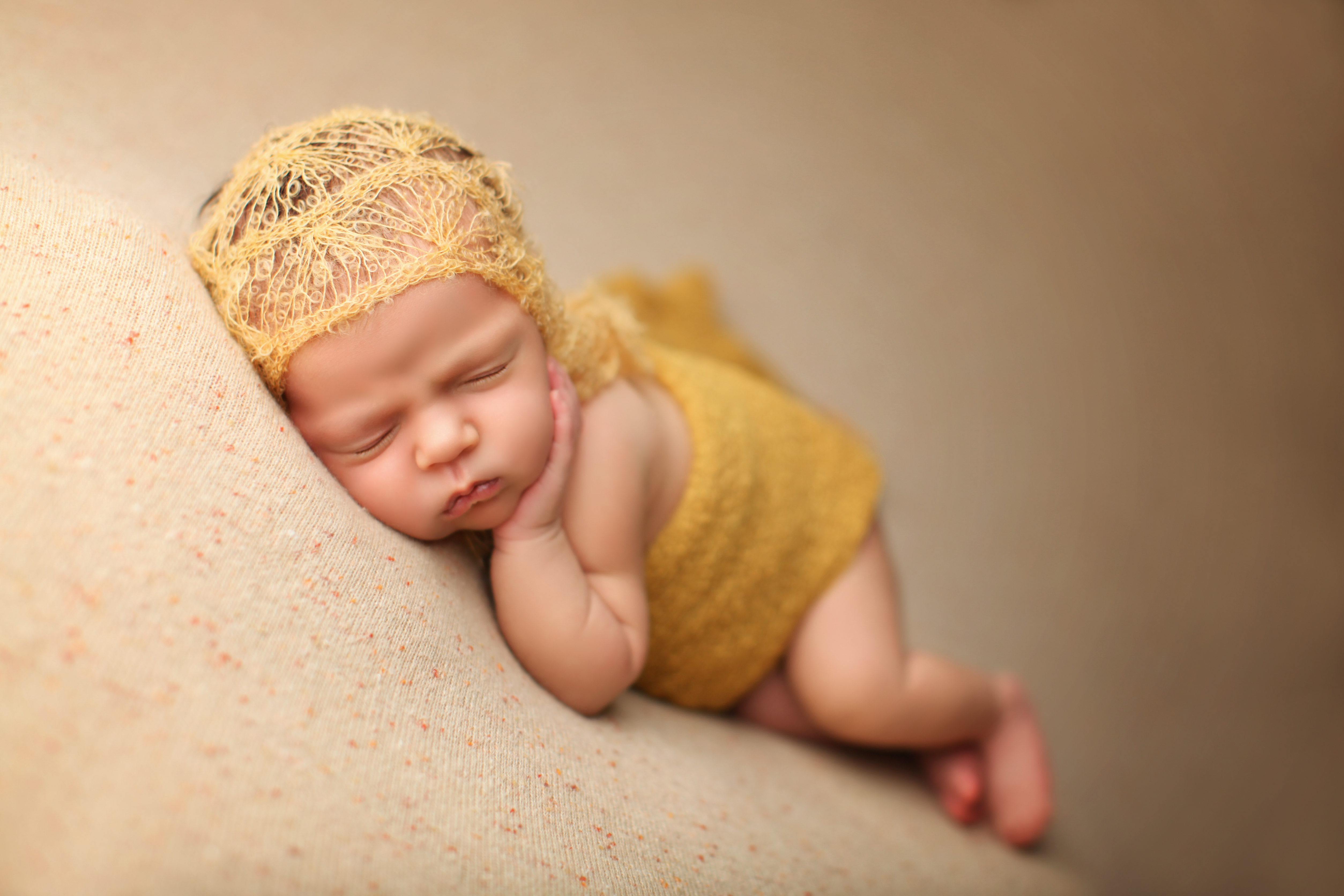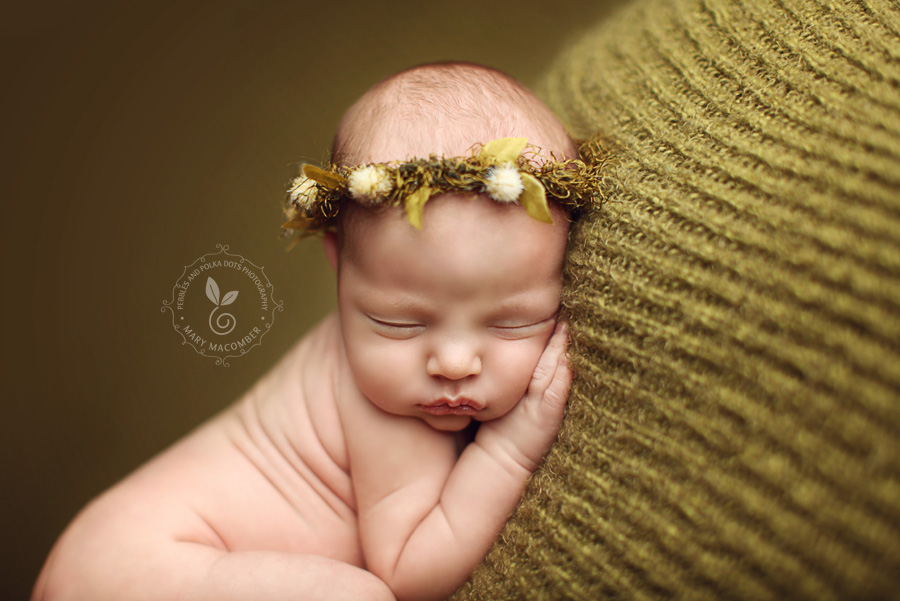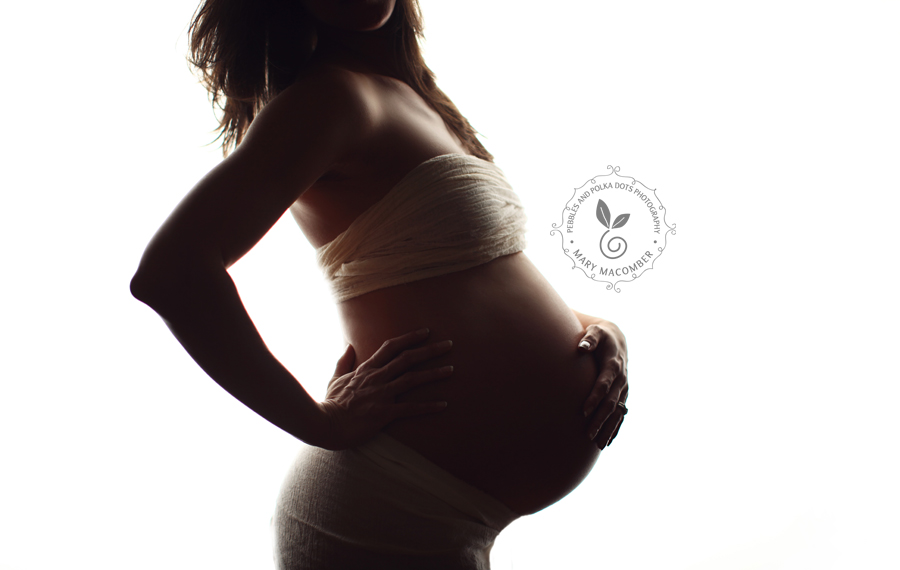 Pebbles and Polka Dots TWO Day group Class with 2 newborn models, and 2 Maternity models in the studio and outdoors located in Raleigh NC (We will also be shooting in a field of wildflowers and IN the water!!)

Tuition: $1350 per person
Attendees: limited to 12 photographers
Registration: $500 USD non refundable deposit due to reserve your spot. Deposit may be transferred to another workshop if attendee can not attend due to emergency.
Schedule:  Thursday July 9th and Friday July 10th 2015
11am-9pm each day at Melissa Hayes Photography studio http://www.melissahayesphotos.com
Each day:  A Newborn in studio with studio lighting, lunch is included, Newborn #2 in the woods with natural light, Maternity models in the woods, water and fields……
Lunch and Dinner included on Thursday
What does it include?: Spend the two days with Mary with newborn and Maternity clients, learning her techniques using studio and natural lighting to achieve that natural look, depth, and artistry no matter what the scenario is. She will cover session prep, how to pull props and what to use, custom white balance, lighting angles, achieving that creamy background bokeh, depth of focus, newborn posing, soothing, and parent prep. Camera settings, nailing the shot in camera, and editing. A workbook from Mary with detailed information, posing parents, posing siblings with newborns as well.  Mary will show you step by step her post processing, editing work and what actions she uses to achieve her personal look to her photos. Breakfast included is in your hotel stay if you choose to stay at the recommended hotel, lunch and snacks included at workshop, and Dinner Thursday July 9th as well.
We recommend you stay at: http://www.marriott.com/hotels/travel/rdunc-raleigh-marriott-crabtree-valley/
Please email Mary at smilingtree15@yahoo.com to register for this workshop.
What you Need: A 50mm lens and a DSLR camera. It is assumed that you are aware of manual mode and have a basic understanding of aperture, shutter speed and ISO settings.
Airport info:  Please make reservations to fly directly into Raleigh NC