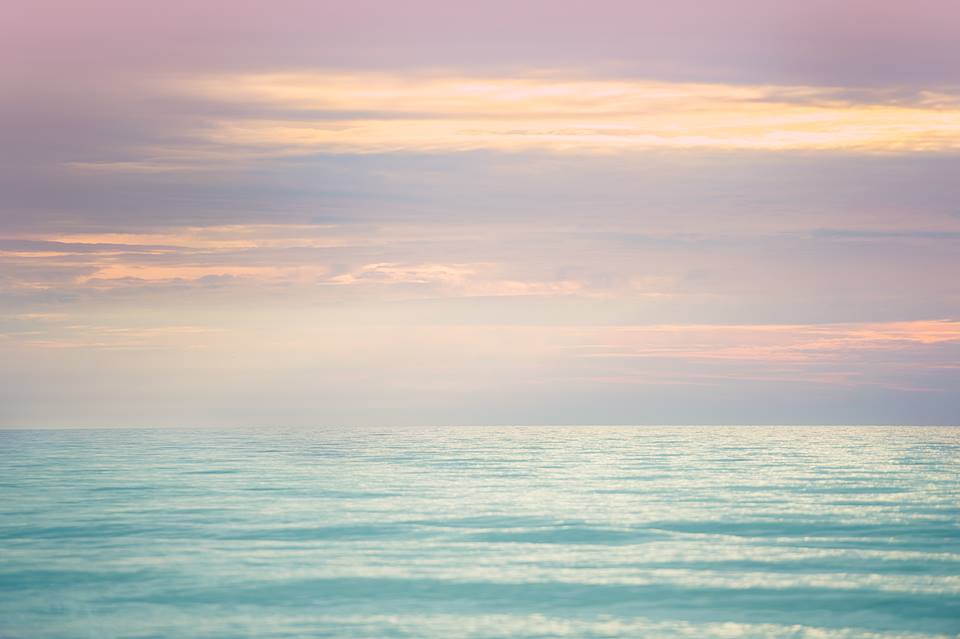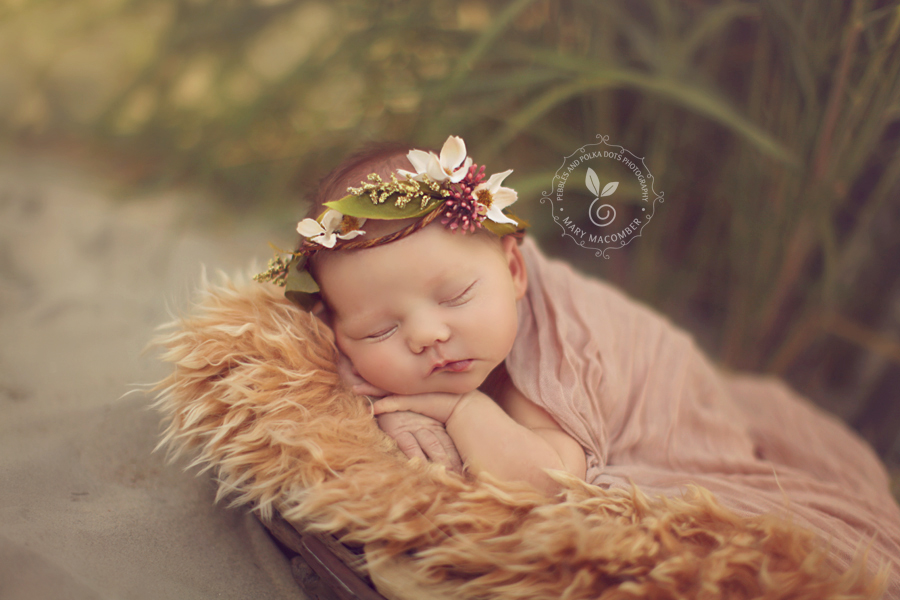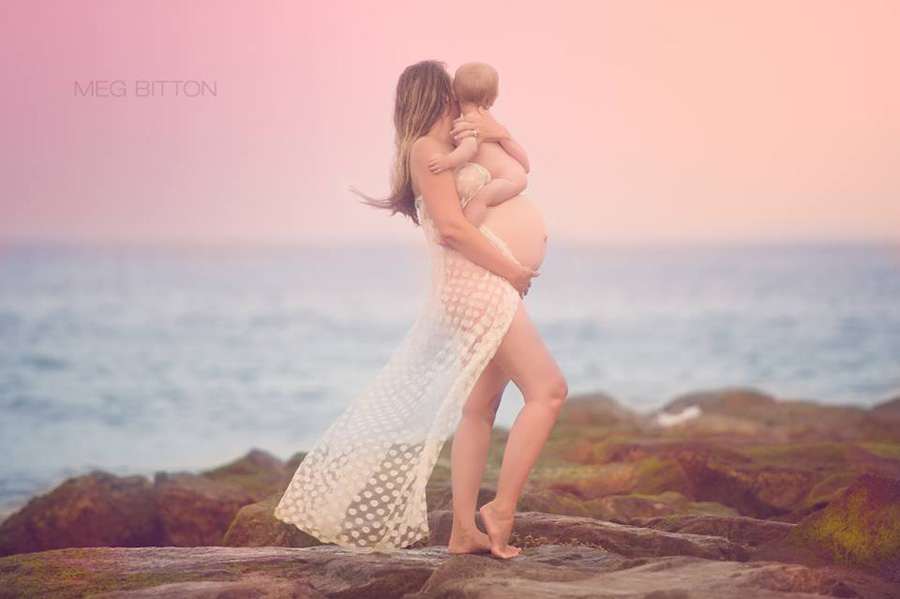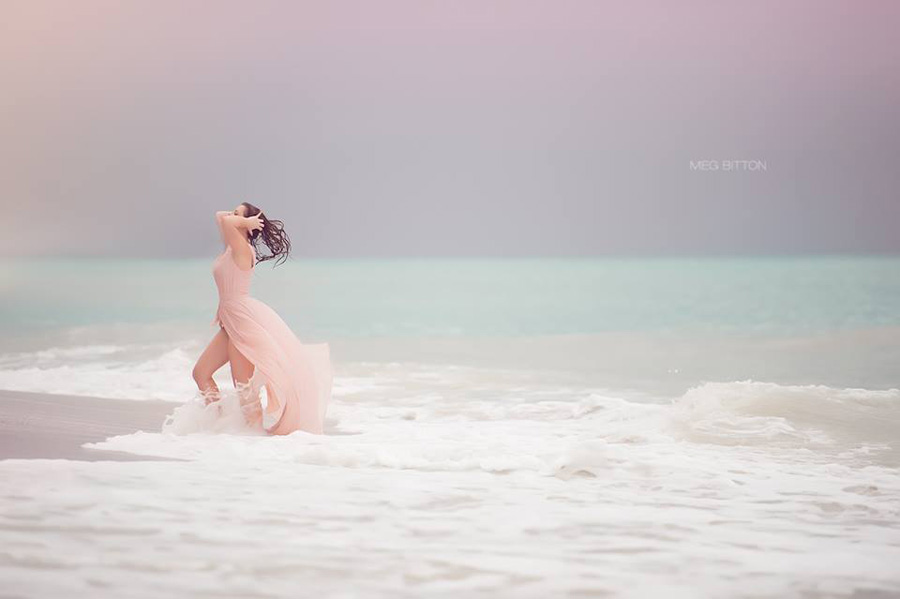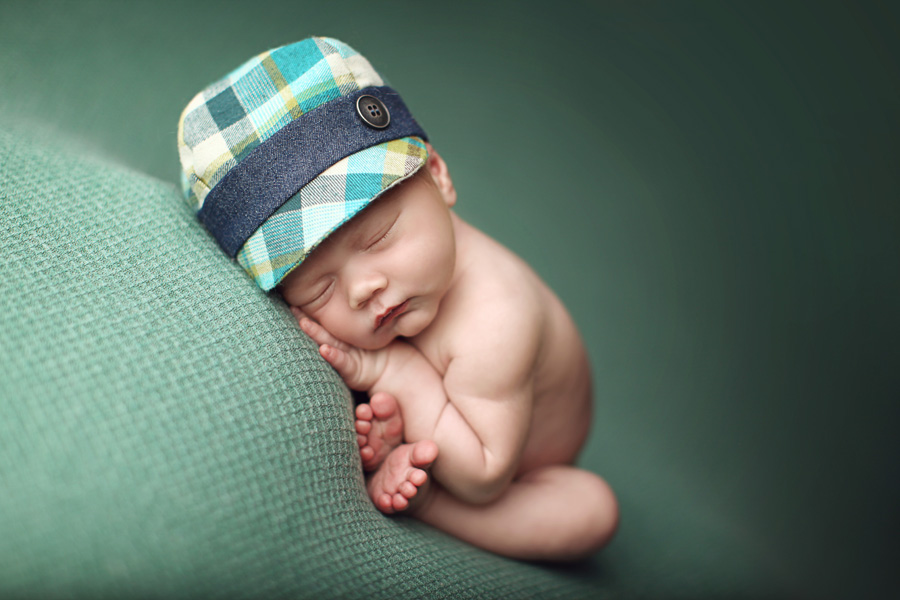 Meg Bitton, Souls.Imagined and Pebbles and Polka Dots Photography are heading to Florida this December bring you an amazing beach and in studio lighting retreat that will change your photography forever. Are you feeling stagnate in your art form, do you need a push to reach into your own soul and find where your artistry lies? Let Meg and Mary guide you into how they found themselves in their own art form and how you can recover this from your own heart as well. Its there, it may just need a little bit of love and light.  At this workshop,  they will be setting up scenes NEVER seen before with props exclusive to this workshop. All newborn props and model clothing will be one of a kind. Build your portfolio and see in person who they glide through their own sessions with an ending art piece in mind. They don't take portraits, they create art. And you can too…….
Meg and Mary are so excited to release the details on this amazing retreat celebrating the art of capturing the soul from where it begins to where it flourishes. Join us for this event as we explore maternity, newborn and child photography Under the glowing setting sun and moon on the beach in the waters of Florida, and learn how to capture your newborn in the studio with lights to get that natural organic look.
Are you struggling with posing your pregnant client and creating comfort so she'll reveal bare skin? This retreat will help you create an artistic photo of that Mama and not just take a photo of her belly. Feel confident before the session even starts after learning what I have to deliver.  Get comfortable with shooting a newborn in studio, and learn Mary's workflow to capture every pose in under 2 hours with ease. Watch her workflow as we go from shot to shot with the newborn and his/her parents. Walk with us as we explore the grounds and how we choose where to shoot and which props to use. Watch her soothing techniques, and how to get the newborn session completed smoothly. No more struggles with lighting and where to place it to find that wow effect. Do you wish you could get those gorgeous glowing photos, silhouette shots, and flowing fabric shots and not sure where to start? Wish you could try new angles and techniques? This is the workshop for you!!!
Be confident in offering maternity, newborn, and child sessions. Book more newborns by getting your name out there with the expectant Mamas in your area. Increase your income by offering gorgeous Maternity packages to your Newborn sessions! And ultimately book way more newborns when future clients see how amazing your outdoor newborn photos are.
Carry all that into your childrens sessions as well. Learn from the most beautiful child photographer there is, Meg Bitton. Capture your clients in their essence of themselves. Get away from all that posing and smiling at the camera. Let the children dance, play and run free and learn how to get the portraits that make your clients squeal with delight and want to order prints as large as the come.
Ponte Vedra, Florida – March 20th, 21st, and 22nd 2015
Host: Kim Pennington
Tuition : $4350
There is a $1000 non-refundable deposit to hold your spot, the remainder will be due 4 weeks before your scheduled workshop date
Class Length : 3 day, 2 night retreat
Class Size : up to 10 attendees
Recommended Hotel (we have a group rate): http://www.pontevedra.com/lodge/lodging/
Airport:  JAX (Jacksonville, Florida Airport)
ALL MEALS are INCLUDED in the tuition fee.
We will be renting a private house on the beach where the actual workshop will take place. Mary and Meg will also be flying a private executive chef in for all meals, snacks and beverages on us at the home. There's even a pool so bring your bathing suit to take a dip after our shooting sessions!
What the workshop will cover:
• Prepping your Mama-to be, Newborn, Child and parents ahead of time for their session
• What to have them wear, what you should supply for the session and have in your own bag on location
• Posing that gorgeous Mama, expecting couples, Newborn family, Newborn alone, Children, and children with parents. Using your camera as the frame
• Lighting, and manipulating studio lights to look like natural light outdoors
• Using your enviornment outdoors and illuminating that Mama-to-be, and posing that Newborn in props,  capturing him/her and children in nature
• Get that Mama to feel comfortable in her own skin
• Learn how to work closely with your clients to wardrobe children to produce timeless images
• White balance in camera, nailing that shot
• Learn Meg's shooting formula that enables you to produce a full gallery of unique images even with the most difficult child
• Angles, lighting, and composition of your photo to bring that Mama to shine
• Prep for your sessions. Props for the Mama-to-be and also the Newborn, newborn soothing techniques
• Getting the children to be natural in front of the camera. Shooting from your soul
• Composite shots with a newborn, and how to get those hammock and hanging shots with keeping baby 100% safe, newborn posing and workflow
• Learn unique shooting tricks to help you achieve the storytelling images you strive for
• Post processing your images into art
Retreat schedule:
Day 1:
3pm – Meet and greet with Mary and Meg, session prep, camera settings and what gear to be using when
4pm – Head out into the wild to shoot a Maternity session like never before on the beach and in the water
7pm – Dinner with Mary and Meg
Day 2:
10am – 3pm – Shoot a full newborn session with Mary in studio with studio lighting. Head to the beach and shoot a newborn on the beach as well. Cover custom white balance, lighting settings, workflow, posing to perfection without barely moving the baby, soothing techniques, prop selections and how to make them look perfect, session prep and convincing those newborn clients to sign up for a Maternity session as well, and much much more.
Lunch will be served
4pm – 6pm – child session on the beach and in the ocean
7:30pm A sit down reserved private dinner with Mary and Meg and questions and answers
Day 3:
9am-12:30pm Full Post processing , worksflow, and turning your images into pure magic with Mary, and Meg Bitton. Find yourself in the art of Photoshop. They will also cover Marketing, tricks and trades of turning your art into a multi million dollar business and getting your business to where you would like it to be.
Please email June at june@soulsimagined.com  to grab a retreat seat
Do it for yourself, do it for your business. Do it for your soul. xo Find yourself in the most artistic way possible, we will guide you there.