Pebbles and Polka Dots Photography  Newborn Mentoring Workshops in-studio
Worcester, Massachusetts.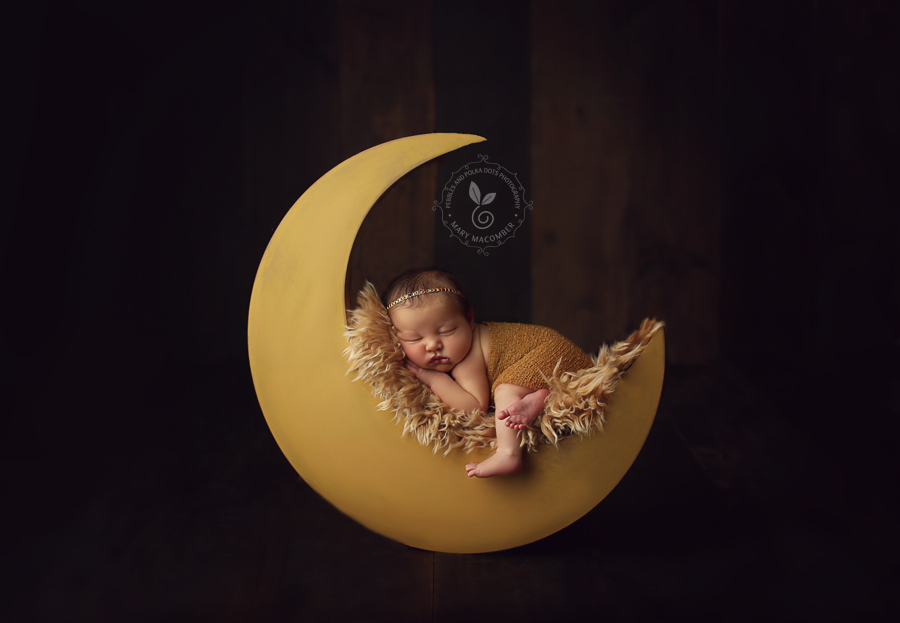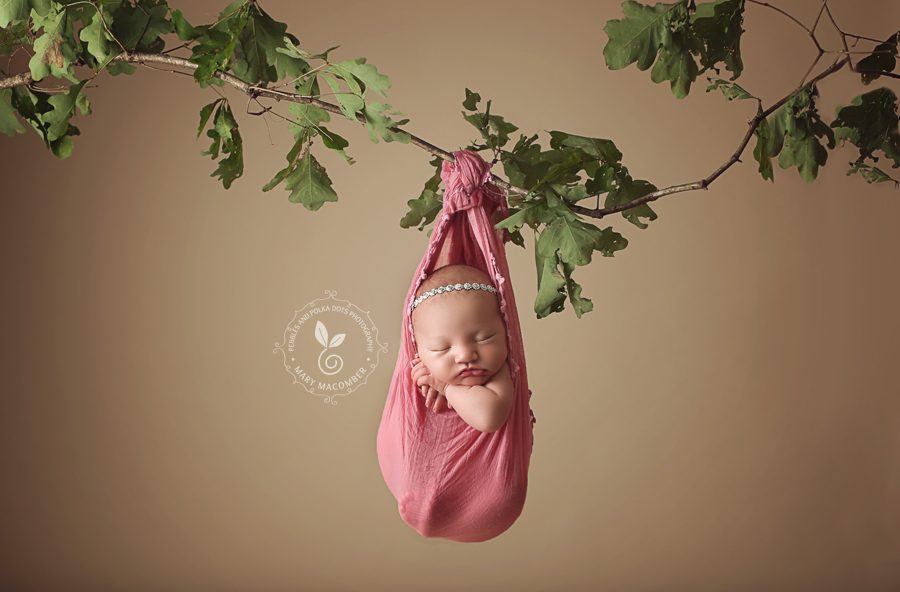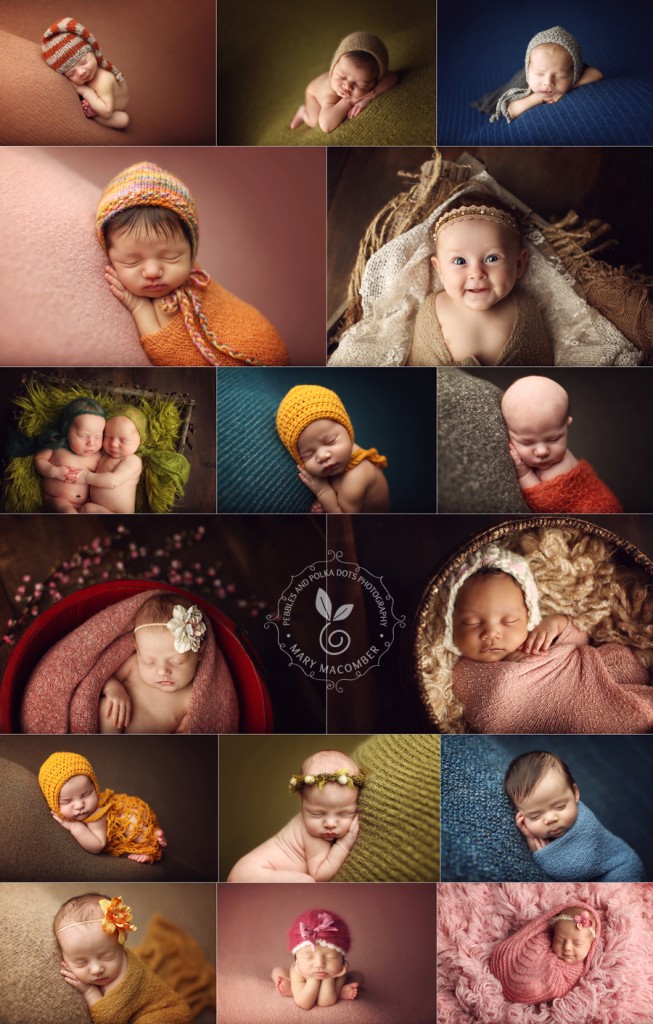 January 10th 2015 One Day Class with 2 models | Worcester, MA Tuition: $1450 per person
Registration: $400 USD due to reserve your spot
Schedule:  9:30am-5:30pm
To schedule a ONE ON ONE Mentoring date, please email Mary directly at smilingtree15@yahoo.com
What's Included: Spend the day with Mary with two newborns, learning her techniques using studio lighting to achieve that natural look, depth, and artistry no matter what the scenario is. She will cover session prep, how to pull props and what to use, custom white balance, lighting angles, depth of focus, newborn posing, soothing, and parent prep. Camera settings, nailing the shot in camera, and editing. Mary will show you step by step her post processing, editing work and what actions she uses to achieve her personal look to her photos. Lunch & Snacks included.
What you Need: A 50mm lens and a DSLR camera and know how to shoot in manual. It is assumed that you are comfortable shooting in manual mode and have a basic understanding of aperture, shutter speed and ISO settings.
Airport info:  Logan in Boston MA, or BDL in Hartford CT. We are located right in between.
Hotel stay:  There is a Marriot located right next door to the studio on Grove Street Worcester MA that we recommend you booking a room in
http://www.marriott.com/hotels/travel/boswr-courtyard-worcester/