I hear it all the time. I get emails from Moms that ask how to convince their husbands or partners to splurge on the photos.  I know how it is. My husband doesn't understand why I want our family pictures done at least twice a year as well. And since I want to actually be in these photos, we hire a photographer to do them. I see him get uptight when I lay the session amount on him, and then sneak in there the canvas print total as well. 😉
But let me tell you why it's all ok.
I'm not sure what other photographers charge. But I have a flat rate expense. Depending on the session you request, most of mine are all over $500. But with that you receive a high resolution CD with 25-30 images in color and black and white for a total of 50-60 images. I also provide reasonable pricing for additional canvas wraps as well for my clients to order ready to hang prints.
Most of my clients end up spending anywhere from $200-$1000 on prints as well. So if you look at the minimum purchase of the session and prints to boot, it is a $700 fee.
Most husbands/partners will grunt and groan over that amount. For most that is a weeks pay or a little less or a little more.
When you get this reaction, here is the list you should show him on WHY it is so important to get your photos done by a professional photographer (me) 😉
~ Each family has a light. What does this mean? Each family has a different light about them. Some families are silly, some are serious, some are artsy, some are just so full kindness it's overwhelming. Some families are super relaxed, and some families are curious. But there is always that simple moment in every session, when I can see the light of their love and catch it with the camera. Actually, there are so many times when it happens, that my chest fills up, and I giggle and pull the camera from my eye and look at the family and gasp and say  "Oh my GOSH, wait until you see what I just saw". You NEED to let someone capture your family's light.
~ What feelings and memories fill up your heart when you look back at photos taken of your family when YOU were a child. Would it be worth for you to pay $100  (what it would have cost back then) to have a handful of photos from that point in your life?
~ How does your child react better, in a stuffy mall photo store shop in front of those ugly blue wrinkled and stained cloth backdrops, or out in a park in the sunset hour of golden light playing in the grass and smelling a handful of wildflowers?
~ Is there anyting more beautiful than capturing the momentous stage of the newborn? It's gone in a glimpse, but these photos will last forever.
~ The kids change so quickly, and seriously grow before you can even take it all in. Let a professional photographer capture their individual personality in their photos. Bring their blankie, fluffy bear, or favorite sweater to remember these little things. I promise you if you don't, those "little things" will become faded into your memory. Put them on your walls.
~ I think the biggest reason for me, as I had mentioned before, is to get photos of us all together. Yes, I have TONS of photos of each of my 3 kids, individually and with my husband, but I am in zero of them as I am always taking the photos. I want the kids to remember me too!!! 😉
~ If you think about it, if you saved $50 a month, you would have enough at the end of each year for a session and prints. Isn't it worth the $50 a month to pass these onto your children?
~ Also, please remember I do offer gift certificates. So if photos are as important to you as they are to me, you could always ask family and friends for a Pebbles and Polka Dots Photography gift certificate for your baby showers, birthdays, anniversary, etc! Whatever the reason, these are always ready to ship and available for purchase here.
The warmer days are coming, and as they do my calendar is almost completely full. Please, if you would like one of the last remaining spots on my calendar for a family session, please email as soon as possible to smilingtree15@yahoo.com.
For the newborns, please don't hesitate to contact me as soon as you see those 2 pink lines on that pregnancy test! I am already booking for October of 2012 with the Expectant mothers list. And I only have 8 spots available per month. As I am a stay at home mom of a 5, 4, and almost 2 year old. Since they are my first priority, I like to keep my business to only 3 or 4 sessions a week max. So that narrows the amount of babies and children to photograph. It kills me to turn people away, but I have done this many times as I just can't do them all and overstretch myself.
I am so excited to see all your newborns, little sweet babes, and family in all of their glory.
I seriously can't thank you all enough for your support, kindness, and business. Without you, I don't know what I would be doing. But because of you, I was guided to and able to continue my passion, and fill my heart with your memories as well.
I can't explain to you how much I really do love it. I leave the sessions really feeling connected to each family and feeling like I became part of your family for those few hours. I love following all of your life stories on Facebook afterwards, and get excited for the days to hang out again. Let me take the photos that show all of your family and friends what your family light is. You definitely have one. xo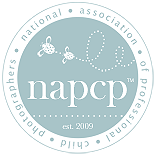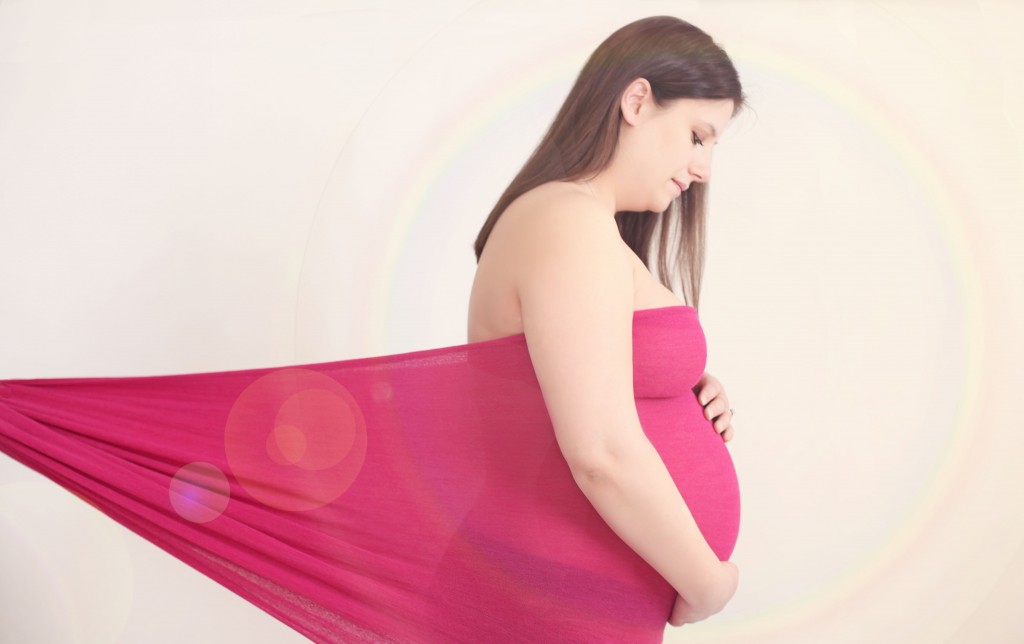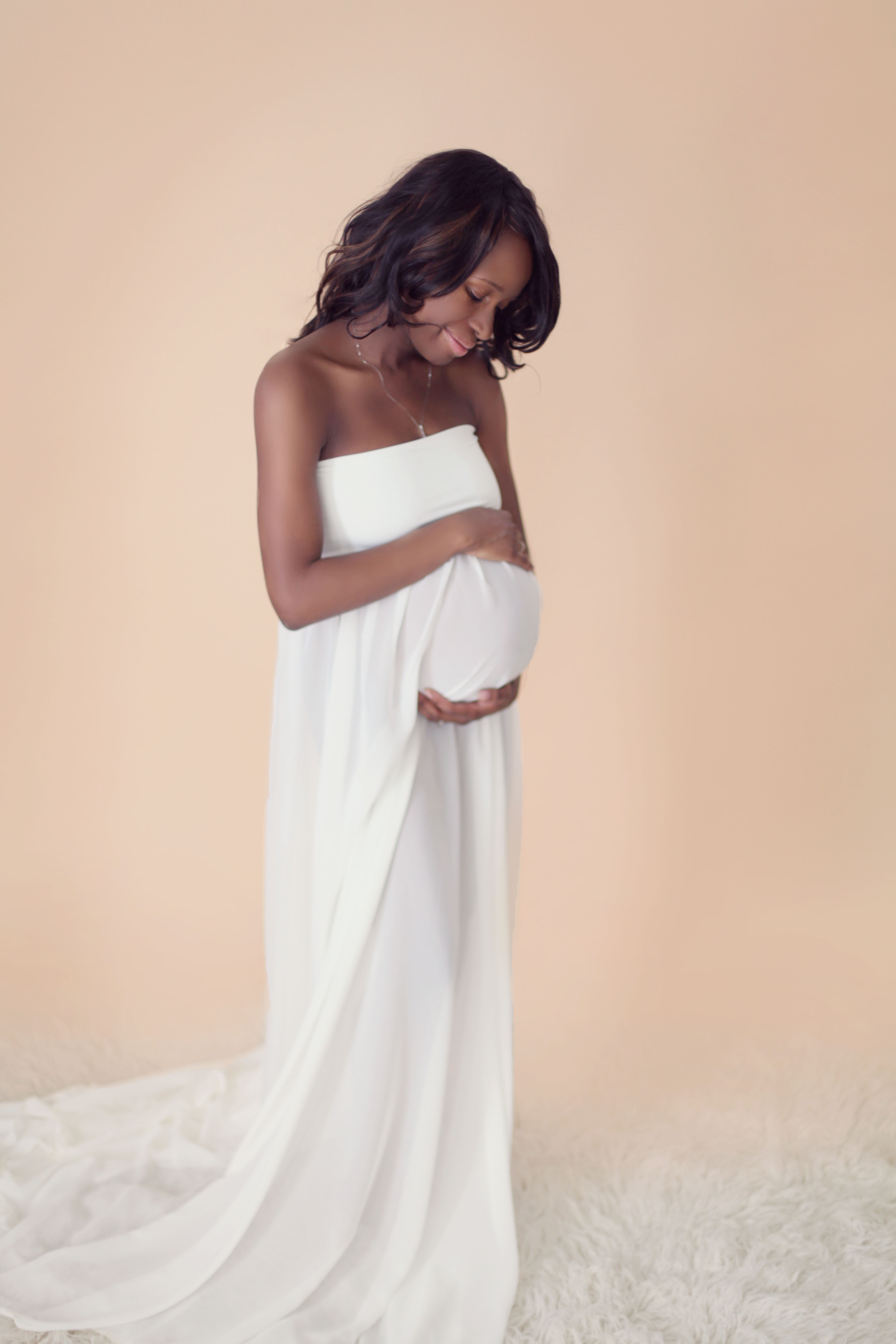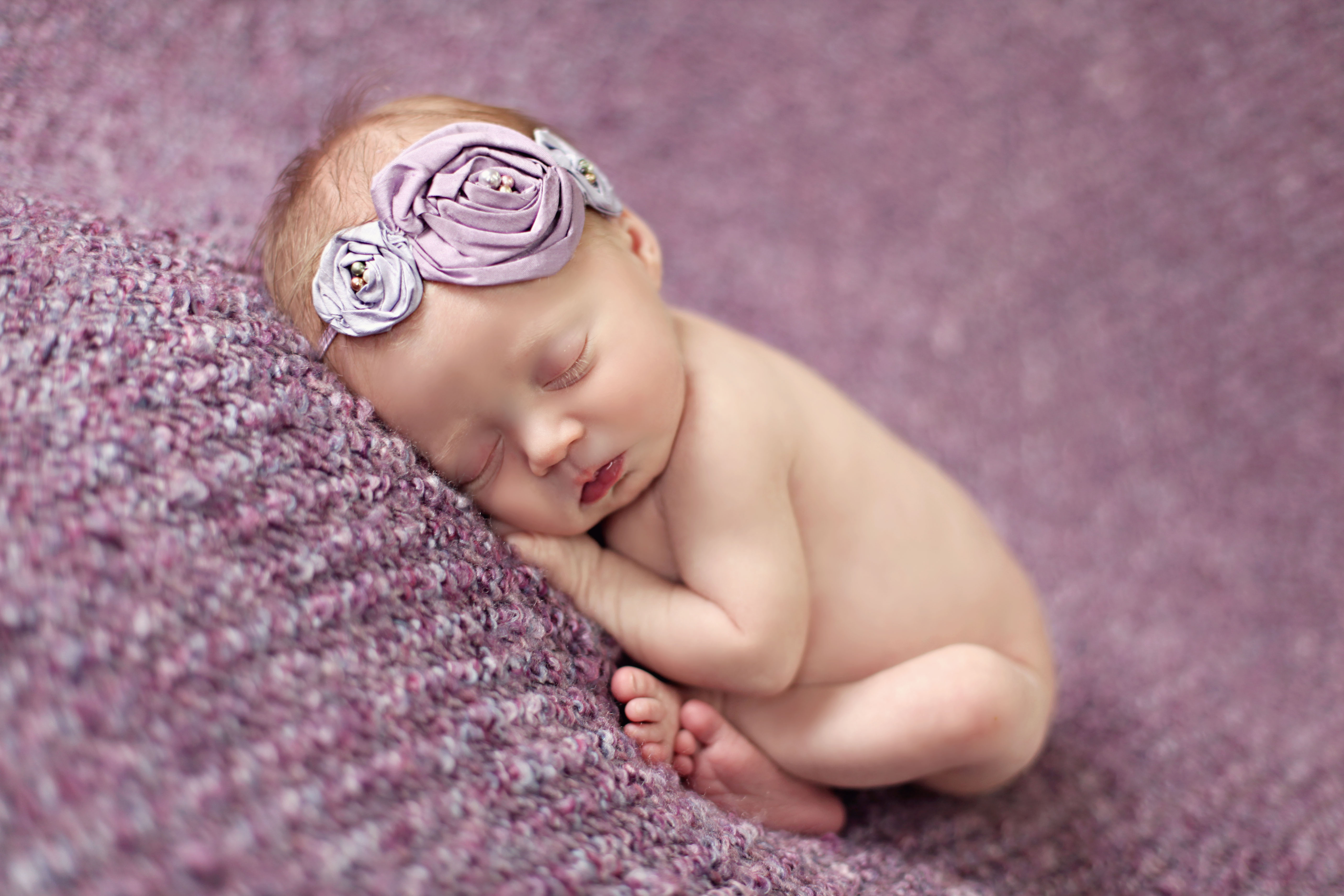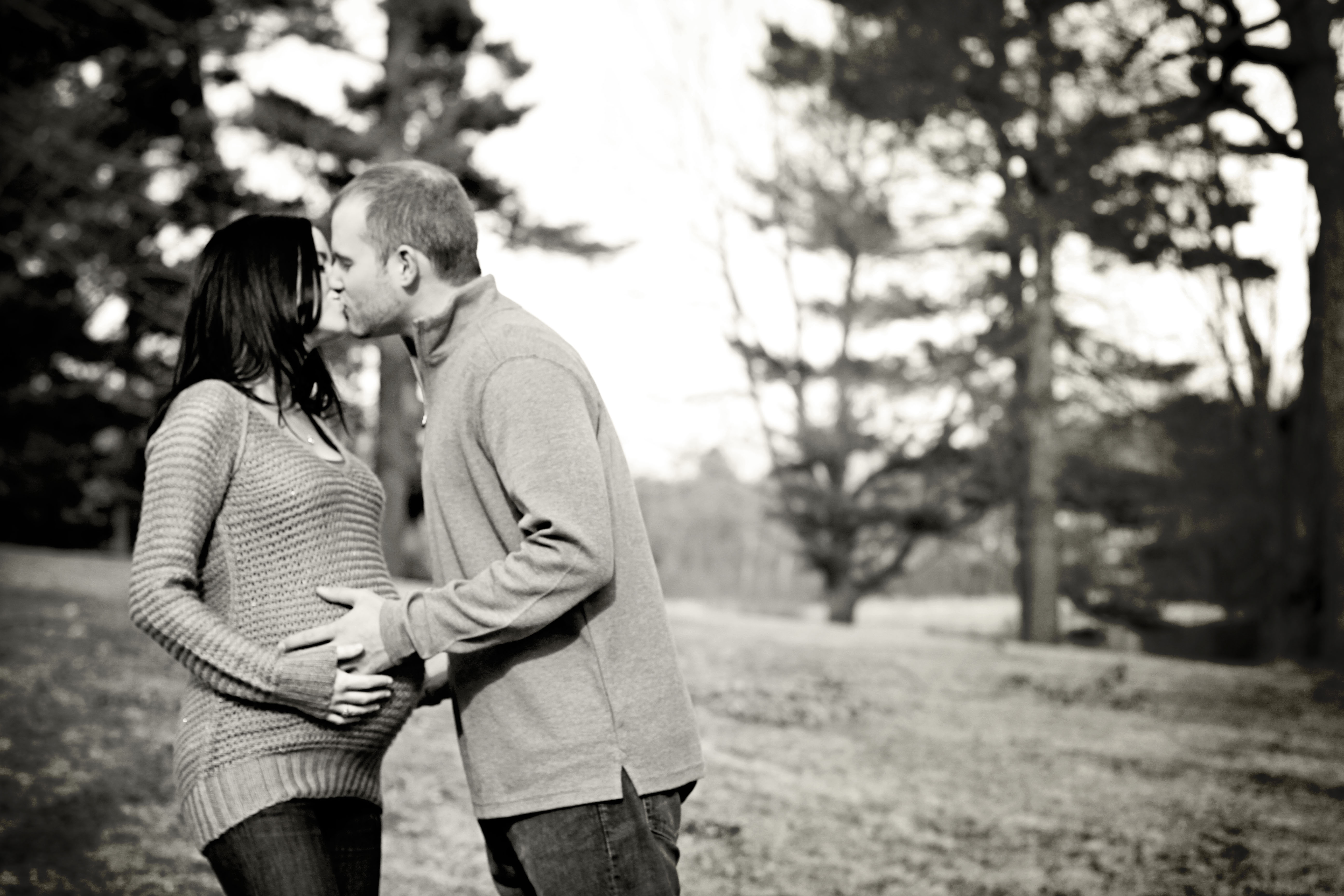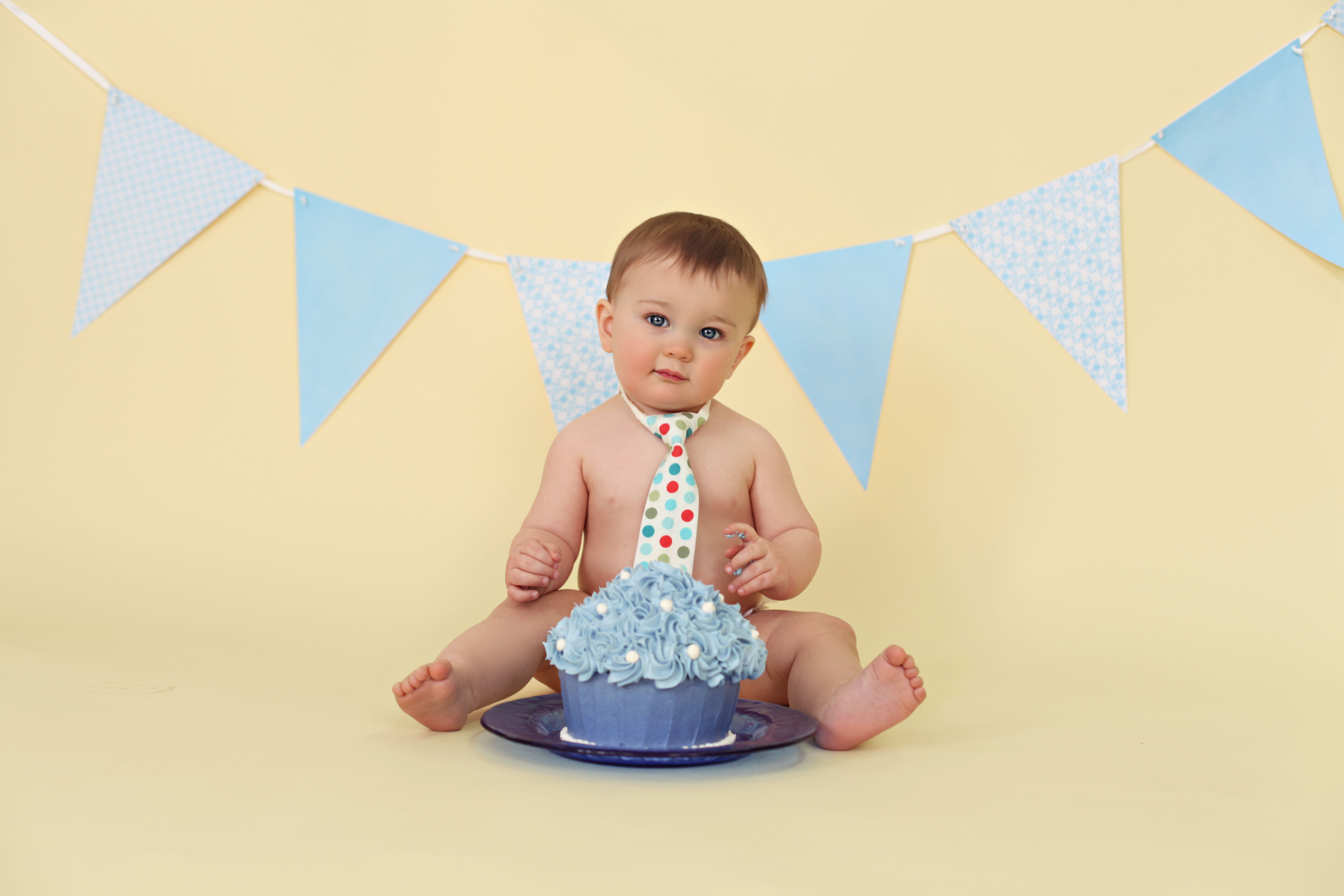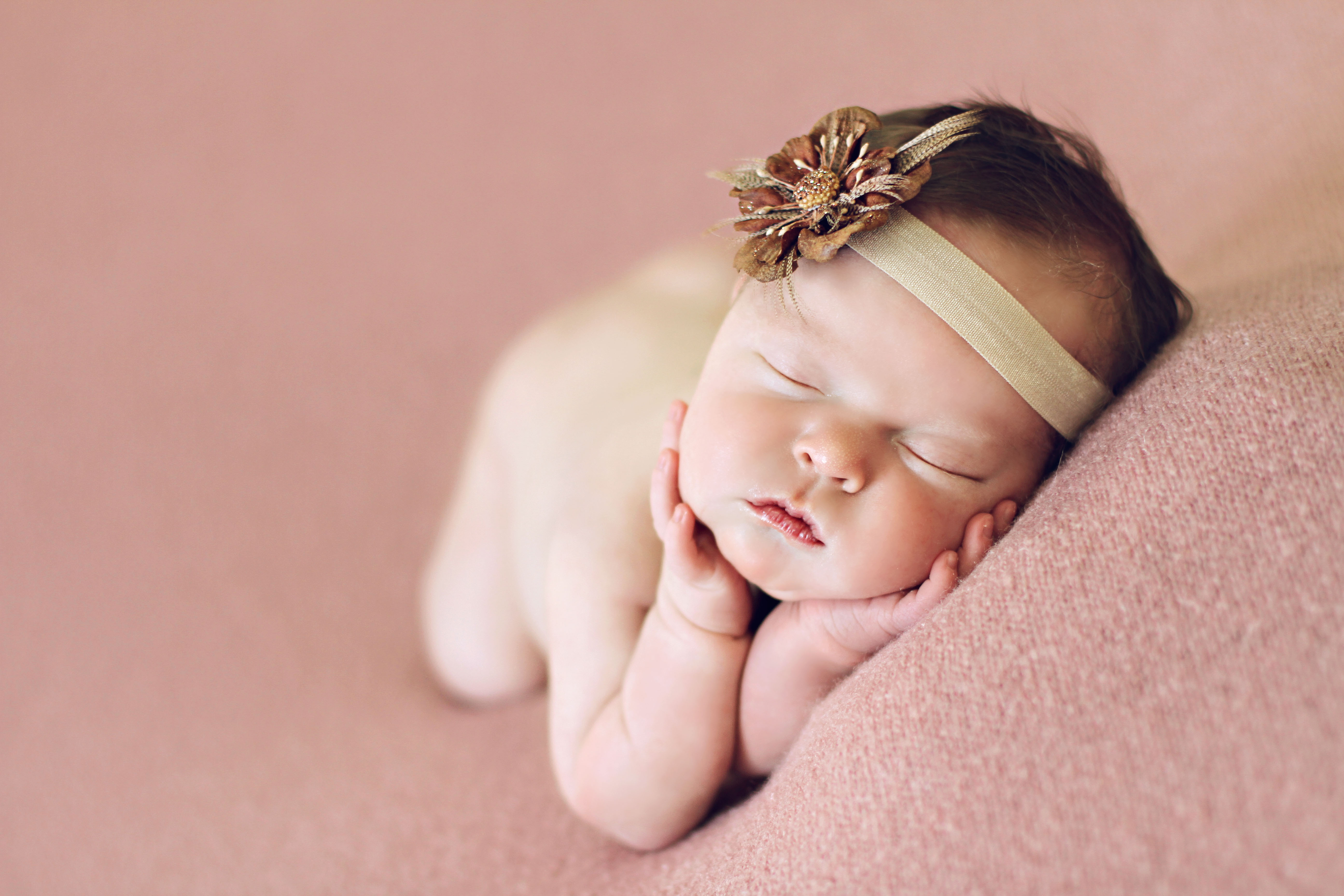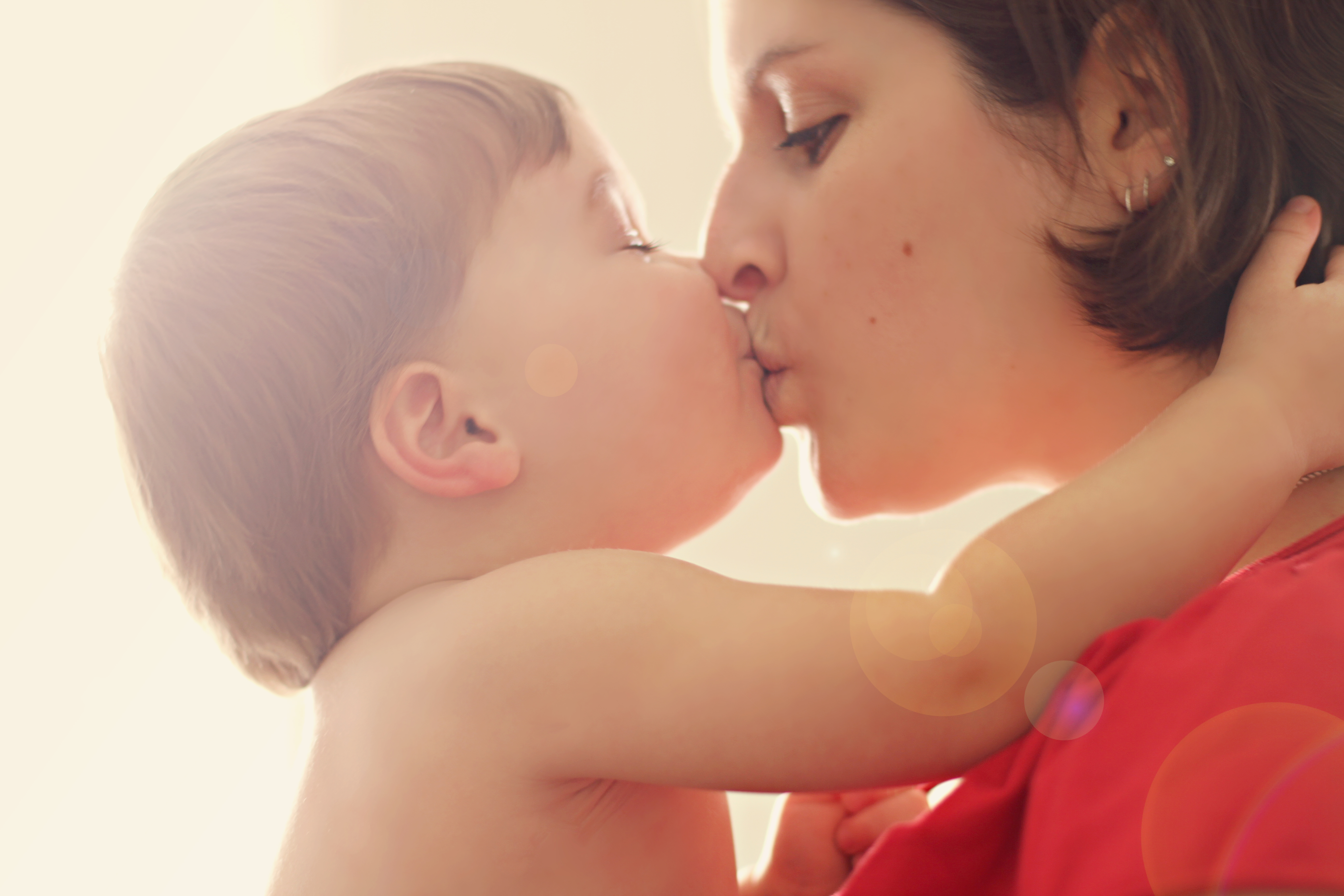 ~