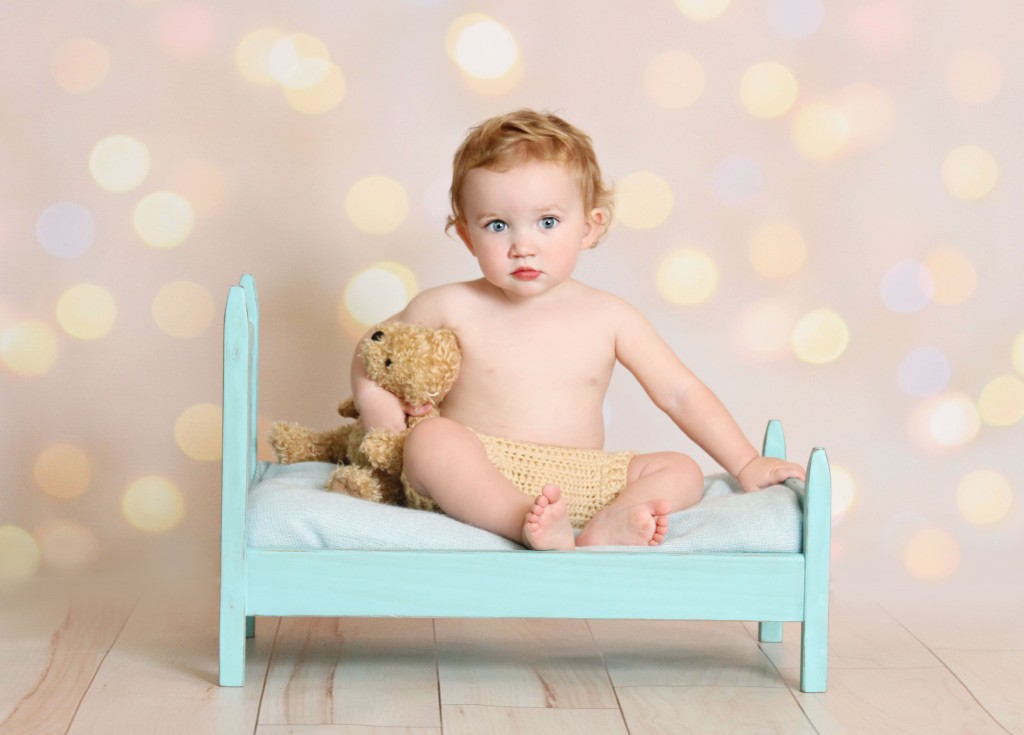 I have had tons of emails lately from women (and men too!) all around the country asking if I offer my workshop through Skype. Well, it's finally here!
The Moms with Cameras Skype workshops have been created!  Get one on one help from me and I will guide you on how to nail those perfect shots with your own children and clients.
You. Yes you. That Mom who has that nice DSLR camera and leaves it on Auto (ack!) or the Mom who wants that nice camera to get those precious shots of your kids! This is for you! It's time to get yourself comfortable with that big clunk of metal and take the photos you have always wanted of your babies and children.
Have you been wanting to attend a Newborn workshop but read, "must be comfortable shooting in manual" and then decide you can't attend it. This workshop is for you! I will make you ready to move onto one of those workshops with confidence!
Get your money's worth from spending so much on that camera and use it to it's full potential! Those gorgeous straight out of camera shots are right at your finger tips!!!
Are your photos super dark? Blurry? Completely white? Using your flash instead of taking advantage of the natural light around you? Wondering what all those knobs and buttons are on your camera? Fumbling around with your camera while your missing those precious moments will all be in the past. I am here for you.
I will teach you how to use your camera on other settings besides Auto! We will go over Manual and Aperture Priority settings, composition, focal points, shutter speed, and what to look for in order to nail that picture right from your camera (no editing needed) and make it an art piece.
Are you an inspiring photographer and want to get your toes in the photo water? This workshop is for you! I'll also give you business advice on what you need to purchase to get started and have a successful photography business.
When: Wednesday and Friday evenings 7pm-10pm EST
Where: Skype
What: Moms with Cameras Skype workshop
How much: $350 (FREE FOR YOU IF YOU ENTER BELOW!!!)
Includes:
~An emailed 50+ page PDF packet with all the information you will need so you can follow along during the Skype session and take notes.
~ Electronic coupons from all my workshop sponsors to their shops
What you need: A DSLR camera (doesn't matter if it is a Canon or Nikon), and I also highly recommend a 50mm 1.8 lens ($100).
Don't miss out on this amazing opportunity! Take this time and make it about you. Get ready for a empowering evening and to blow your family members away with the pictures you will take. Now is the time!
Enter to win a one-on-one Skype! Here's how:
1) Head over to the Pebbles and Polka Dots Photography Facebook page and "like" it and leave some love on my wall. That is for comment #1
2) Below tell me why you would love to win. That is for comment #3
3) Go to your own personal Facebook page and make this your status, " Head on over to @Pebbles and Polka Dots photography to see how you can win a one-on-one Skype!! I did and I am REALLY hoping to win! :)"  ~Make sure to put the @ symbol before the business name so it shows up in my feed ~ This for 3 extra comments!!
Winner will be chosen on January 22nd at 8pm EST and announced on my FB page and blog. Good luck! And I can't wait to Skype with whomever wins!!!! xo