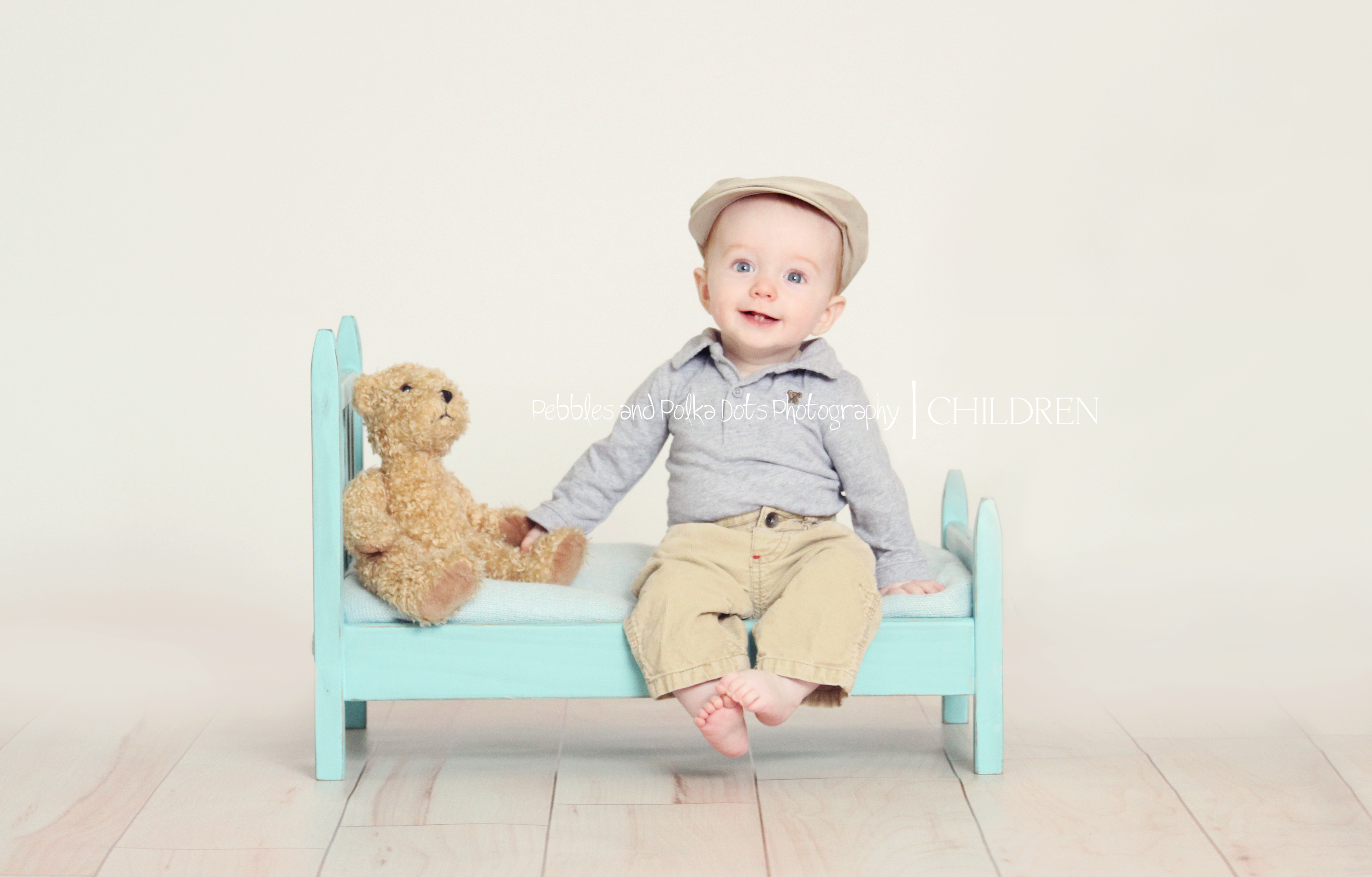 I have people say to me all the time, "DANG, you've been so busy, you must be banking!!"
Although that thought is nice, it definitely isn't true. I mean, yes, I have been extremely busy over the past say 9 months. Which after moving to this area from 450 miles away just back in January (VA to MA), I am extremely lucky to have found all the clients I have, and the fact that every single one of them are extremely cool, just made it that much better.
But here is the thing that most people don't think about. I literally put about 85% of the session and print income back into the business, not my pocket. I think for me, that is because I JUST opened the new studio back in October, and have been busy sprucing that up and making it a place of serenity for my clients and myself.
Also, which most don't realize, although our session was only 1-3 hours long. After cleaning up my studio for another hour, I then come home, upload the 200+ photos to my computer, sort thru them all, and upload them into PS and then edit them…..adding an additional 3 to 5 hours onto my workload. Depending on how much retouching needs to be done.
I still am not proud of my hourly pay at the end of the day, but when it comes down to it. I don't care, I have an amazing business that I created very quickly and am now booked up for 1/2 of 2012. So I am PSYCHED.
There are so many expenses that come along with this, I mean, the regular "business items" you must have to run it all, adds up.  Here is a list of my expenses that I don't think cross minds, and I never really thought about myslef when running into this at full speed.
Backdrops and backdrop paper – $1150 this year
Props – $3100 oh yes, that is an estimate, it probably is more, but I don't want to look or really know 😉 Or admit to my husband. lol.
Website fees and memberships – $600
Camera and lighting gear – $1725 – this was a big year since I purchased new lighting, but doesn't beat last years $4600 on my camera and lens! So a pat on the back for me for that!
Workshops I attended – $3300 this year. Puke. But it was SOOOOO worth it. I learned so much from them all.
CD's and CD covers – $710
Labels, mailing envelopes and other office items – $1680
Gas from going on locations – $630 this year.
Assistant payroll for mini-sessions this year – $920
Studio rent and utilities – I'll keep that one to myself, but let's just say it costs more than my first apartment out of college. Ouch. But I looooove having it.
That is just a gist of what my expenses are. Some of these are not so fun. The prop shopping = my fav. That I definitely don't mind at all!!! 😉 But who doesn't??? ETSY!!! lol
But you know what. I would honestly do it all for free. I love photography that much. I love the newborns. I love the kids. I love meeting new clients and the conversations we get into. You learn so much about people. When they come into the studio with their brand new baby in their arms, after experiencing birth. It's like that are at a different plateau in life and we get into some really amazing conversations and quickly all become friends. It amazes me each time how a 3 hour session can just fly by.
I think for me, that is what it is all about.
Not the $.
The people.
The babies.
The life.