I'm welcoming my favorite season by showering an expectant Mom. She will be celebrated with fantastic gifts and all her photos done for FREE (Photo sessions only available to CT and MA residents. Anyone in the US or Cananda was able to apply, if you live outside of the MA and CT area, you may still win the other gifts)
Happy 3rd Birthday to Pebbles and Polka Dots Photography!!!  I've already received the best present this year by opening my new studio. So excited. Not sure if I will ever be able to top this gift to me off, so I decided to share the party with an expectant Mom.  In my BIRTHDAY PARTY giveaway.  She will be celebrated with a HUGE amount fantastic gifts.
Giveaway winner receives 3 special sessions and gifts if in the MA or CT area, one for each year of our business. Otherwise you will be showered through the mail with all of the other items below!!
1) A Pea in the Pod session package!!!
This includes a Maternity session with CD's of all the edited images for one lucky mom-to-be out there. And what better way to do this, then to make it the most exciting give away ever!!! Baby must be due after January 1st, 2012 and winner must be willing to come to my brand new studio space in Worcester, MA for both sessions. Maternity session must be booked for week 34-36 of pregnancy and will include unseen brand new Maternity props for this lucky Mommy. Are you putting on your party hats yet?
2) Part two of the Pea in the Pod is a Newborn session with another CD of edited images which will be booked per delivery of baby, but will take place between day 6-12 of life (love capturing the little babe in it's most perfect sleep purity and contentment). This lucky birthday baby, like all of my newborns, will also be supplied with all brand new props, as well as a personalized blanket from the local boutique of  
Bel Scriba
. My clients just adore receiving these blankets with their session. The come in the most adorable patterns and have the baby's name embroidered onto it.
3) This lucky Mom also wins a chance to document her birth AT NO COST! Some may be hesitant at this. Please know there are different ways to capture this and most Moms are thrilled to have a record of this fleeting and whirlwind time. I can be there for the delivery and capture it all, stay by Moms shoulders, float in right after the birth, its up to you. All of the Moms who have booked a birth session with me are so very grateful afterwards that Dad is in all the photos as well, and that it took the pressure off of both of them to capture such a momentous occasion. For an example of my birth documentaries, click
here
. (The birth session will only be available to my MA and CT Mommies as I will have to travel to the hospital)
Well, the winner will not only win these sessions,  but be showered by ALL of the following prizes as well donated by the most talented and creative artists on Etsy that create wonderful gifts for expecting Moms!!! I KNOW, I KNOW ~ AWESOME!!!
So in no particular order……check out all the amazing prizes one last time before you check out WHO WON at the bottom!!!! 
 Bel Scriba has donated one of their gorgeous Minkeez blankets, perfect for your soon to be little babe to cuddle and grow with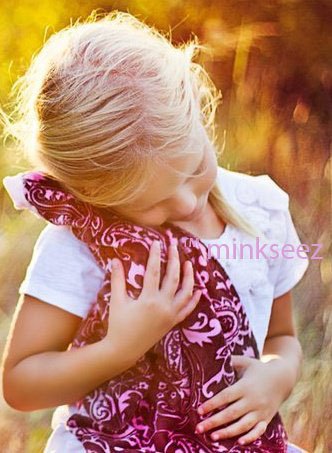 Baby Smiles creates these super cute monthly stickers for you to stick on any onesie and show your baby's progress over the first 12 months, and guess what ~ she is letting the winner choose ANY item from her Etsy shop!!!!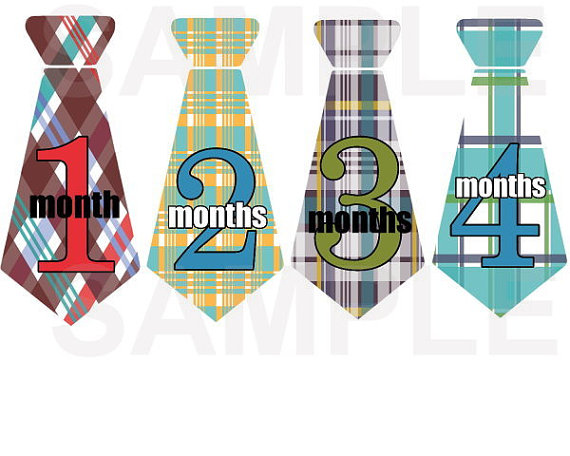 Little Chic Boutique is donating a burp cloth and cutom made wipe case in YOUR choice of fabric from her shop!!!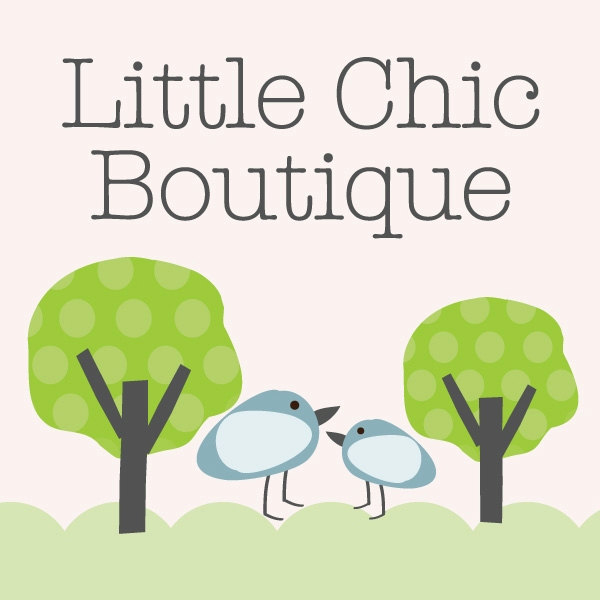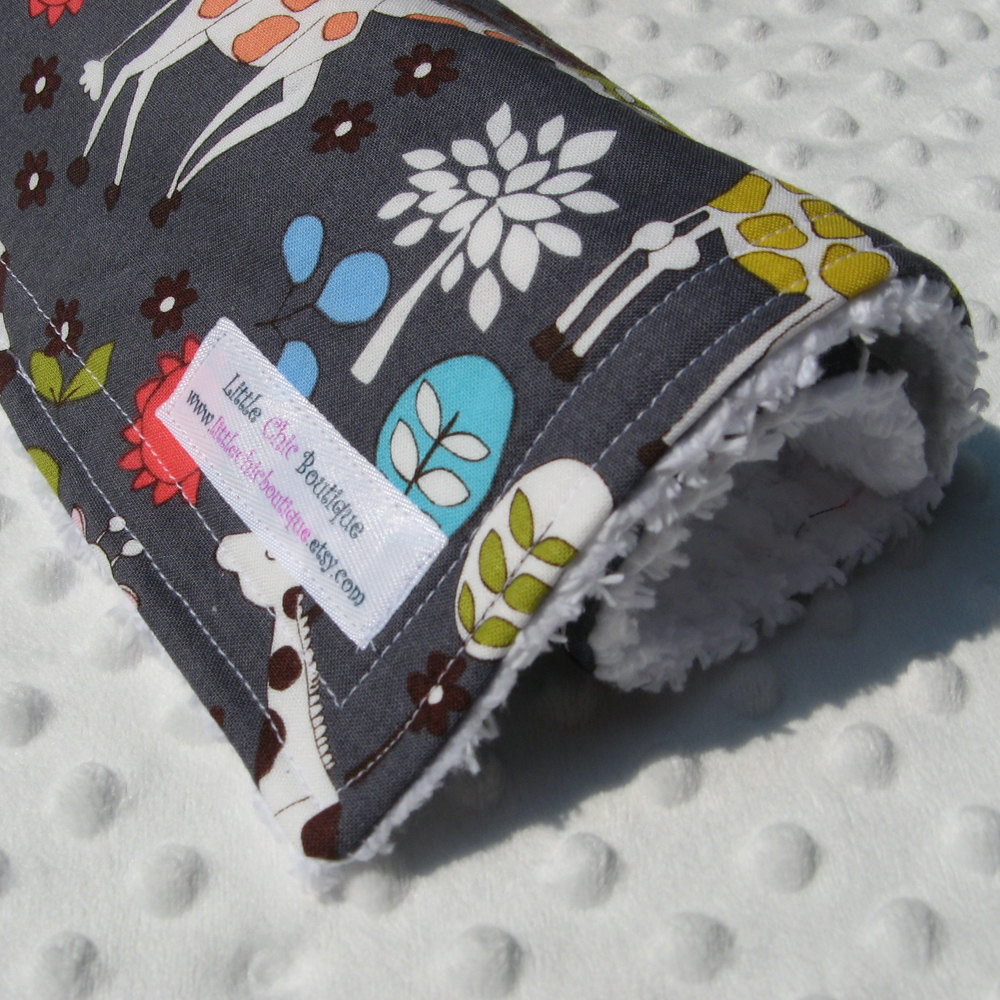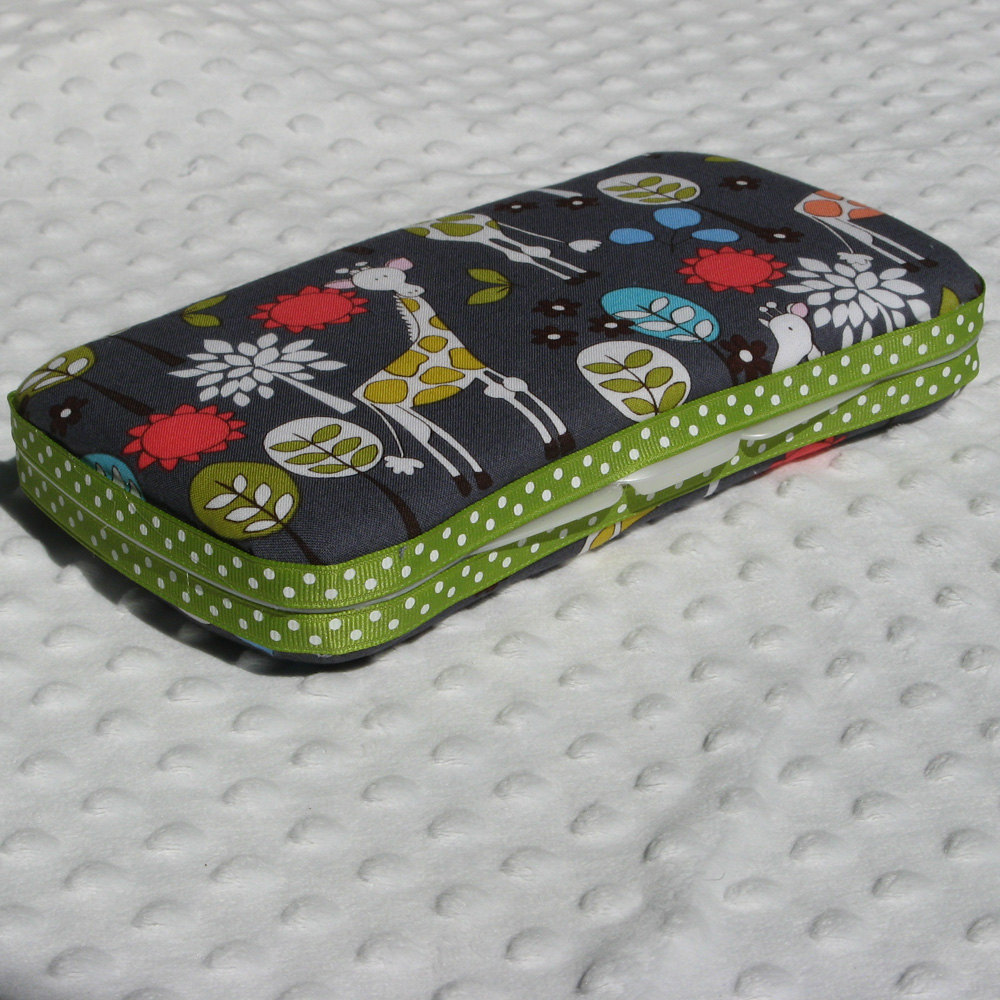 Nattie Cakes Decor has donated a $25 merchandise gift certificate for her shop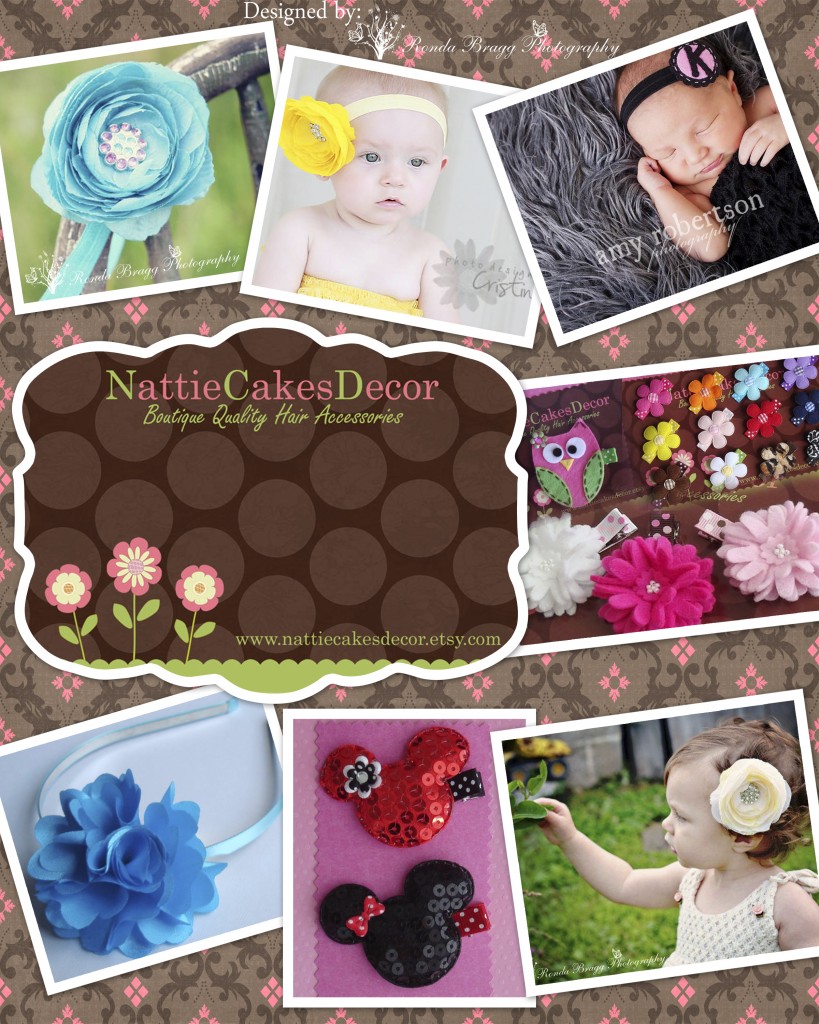 Jemma Jewel is giving the winner a Long sleeved Swallows Maternity Top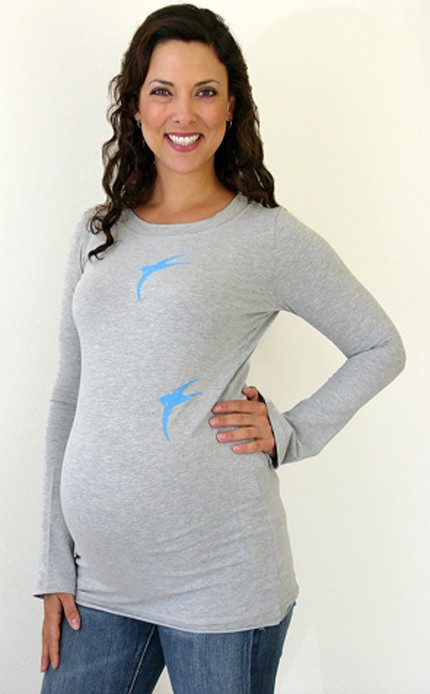 Bibs Burps n' Things is donating a $20 gift certificate to use towards any item in her shop!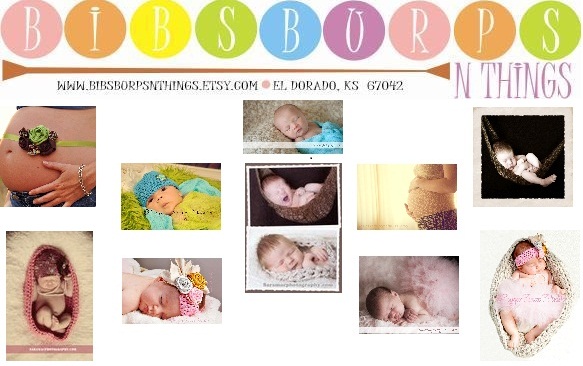 Heath Ring  is donating a Baby Powder scented handmade 6oz candle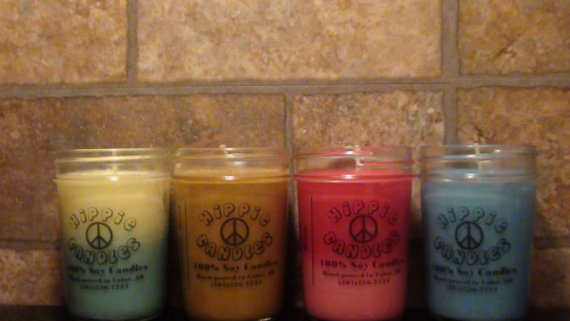 Sweet E's Bakery in Vernon, CT is providing the winner with a $50 gift cert: good towards the purchase of custom frosted cookies, cupcakes or cake.  Custom frosted cookies can be shipped.  Cupcakes/cake delivery charges would apply.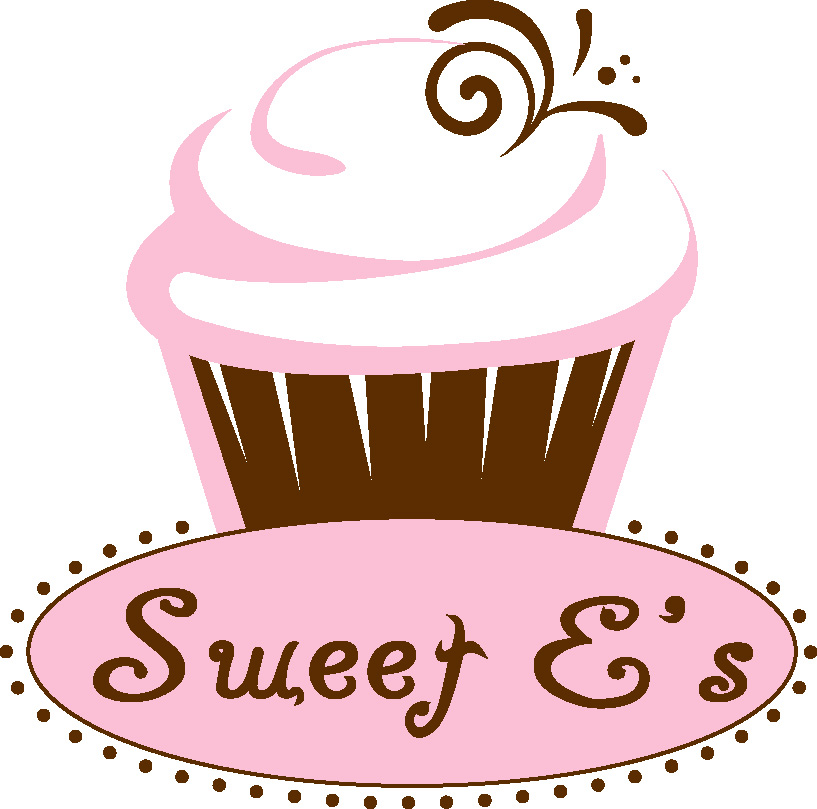 More than Maternity is donating a handmade trendy hospital gown for you to wear for your delivery and welcome the baby to the world in style! All gowns are made from 100% pre-washed cotton fabrics. The front and back of the gowns are gathered with a rounded yoke and will be embellished by a ribbon in your choice of color for the added option of creating a lovely empire waist. The sleeves have gathers at the shoulders and unsnap for convenience in nursing while the back of the gown gives full coverage with snaps top to bottom.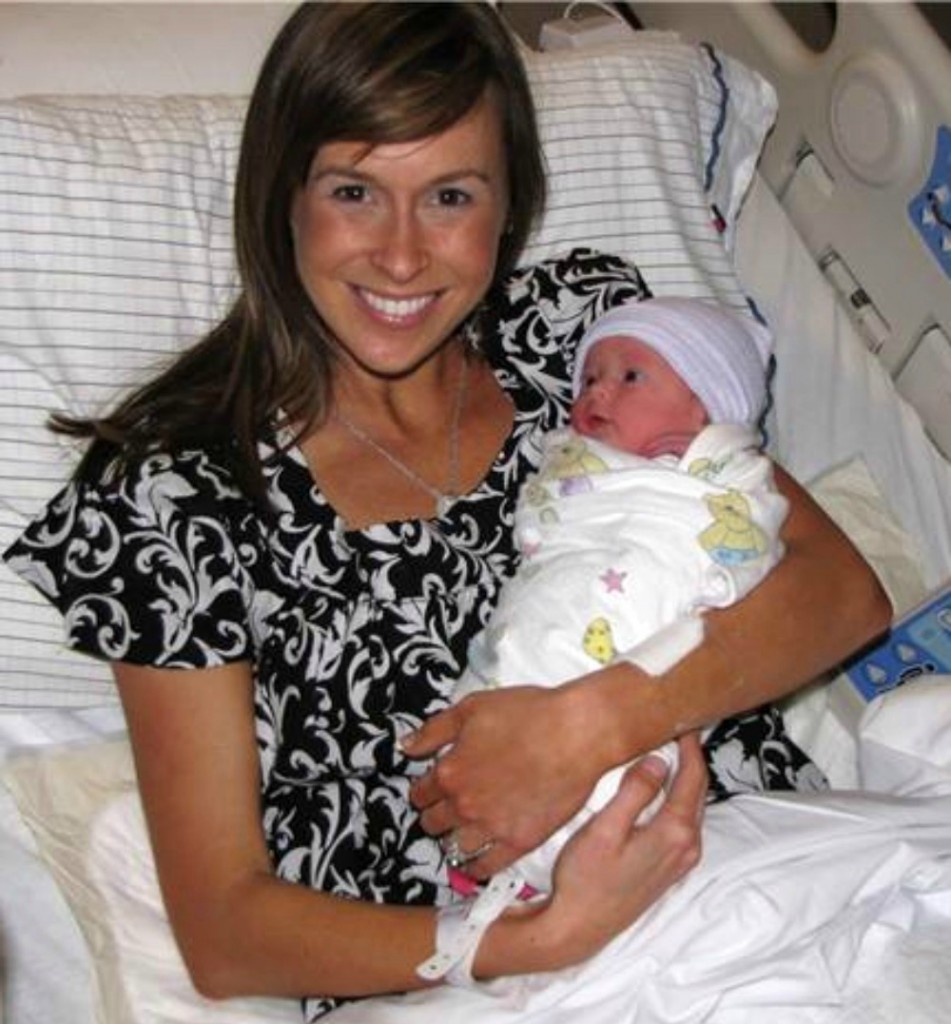 Jens gifts is donating a handmade nursing cover.  Jen's Nursing Covers make nursing relaxing and intimate wherever you are. Simply snap the cover around your neck and you and Baby will be able to see each other and experience the privacy of breastfeeding in your own home. It has 4 different snap settings and is approximately 36″ wide by 24″ long.  The Nursing Cover comes with a matching organic burp cloth prewashed in hot water without detergent for maximum absorbency.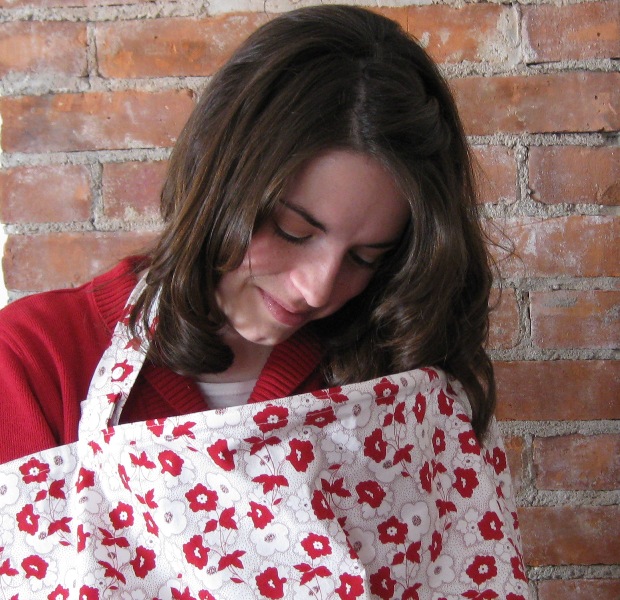 Sencha is donating a set of Comfort Me Sock Monkeys, and also a sample bottle of the Orange Blossom Infant Massage Oil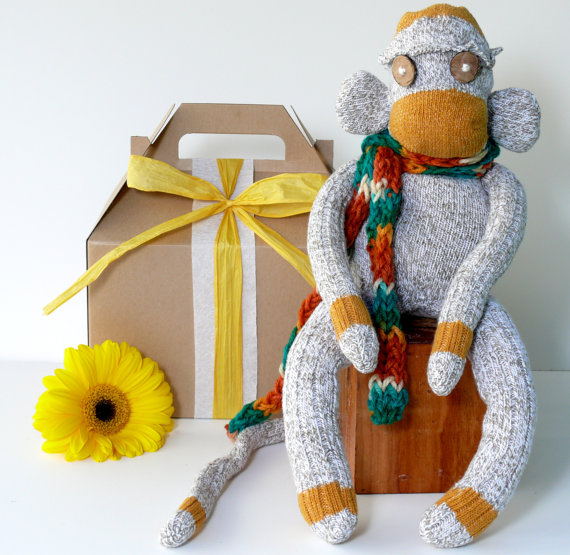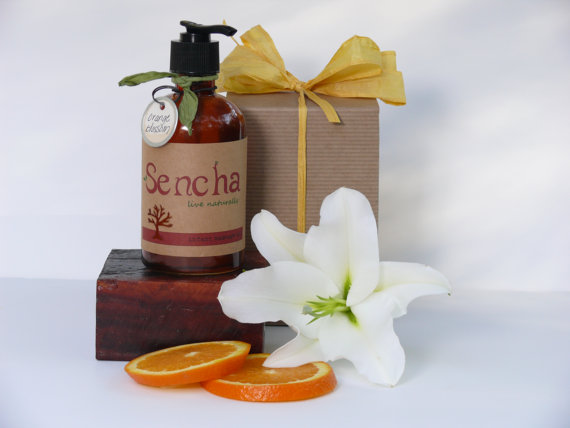 Wild Mother Arts is donating a nursing necklace to the winner!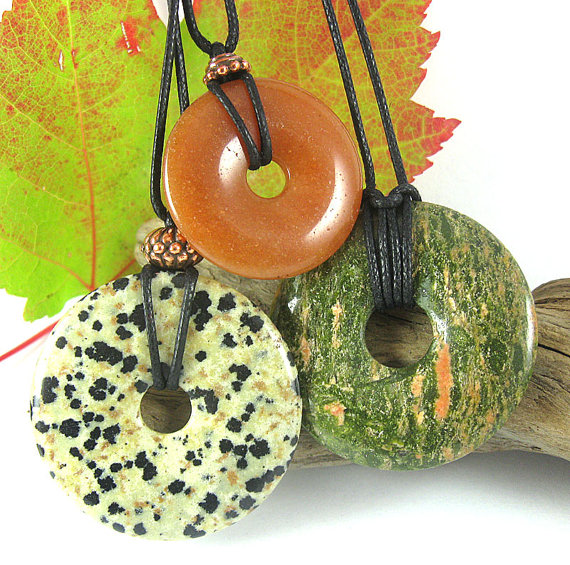 Katie-Did Digital Designs is giving the winner a birth announcement design and (25) 5×7 prints on 100# cardstock with white envelopes included.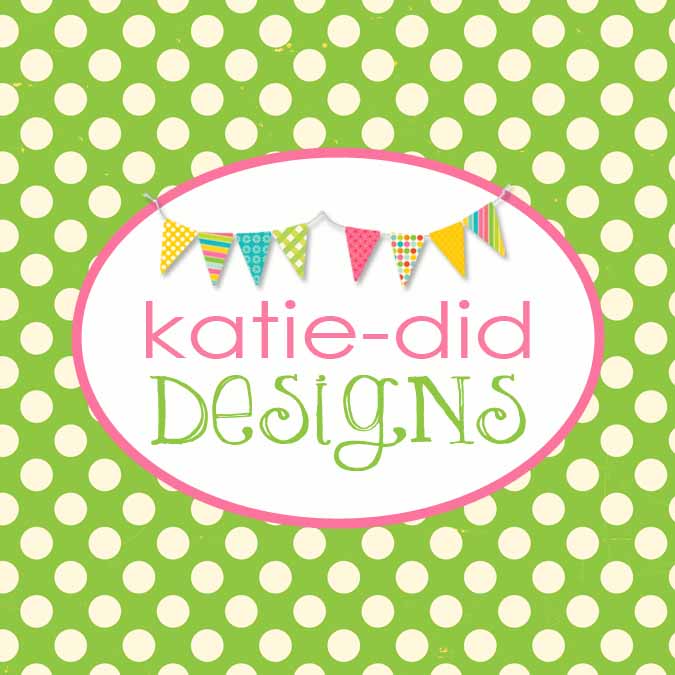 The Paper Chef is giving the winner a set of 8 baby Thank you note cards.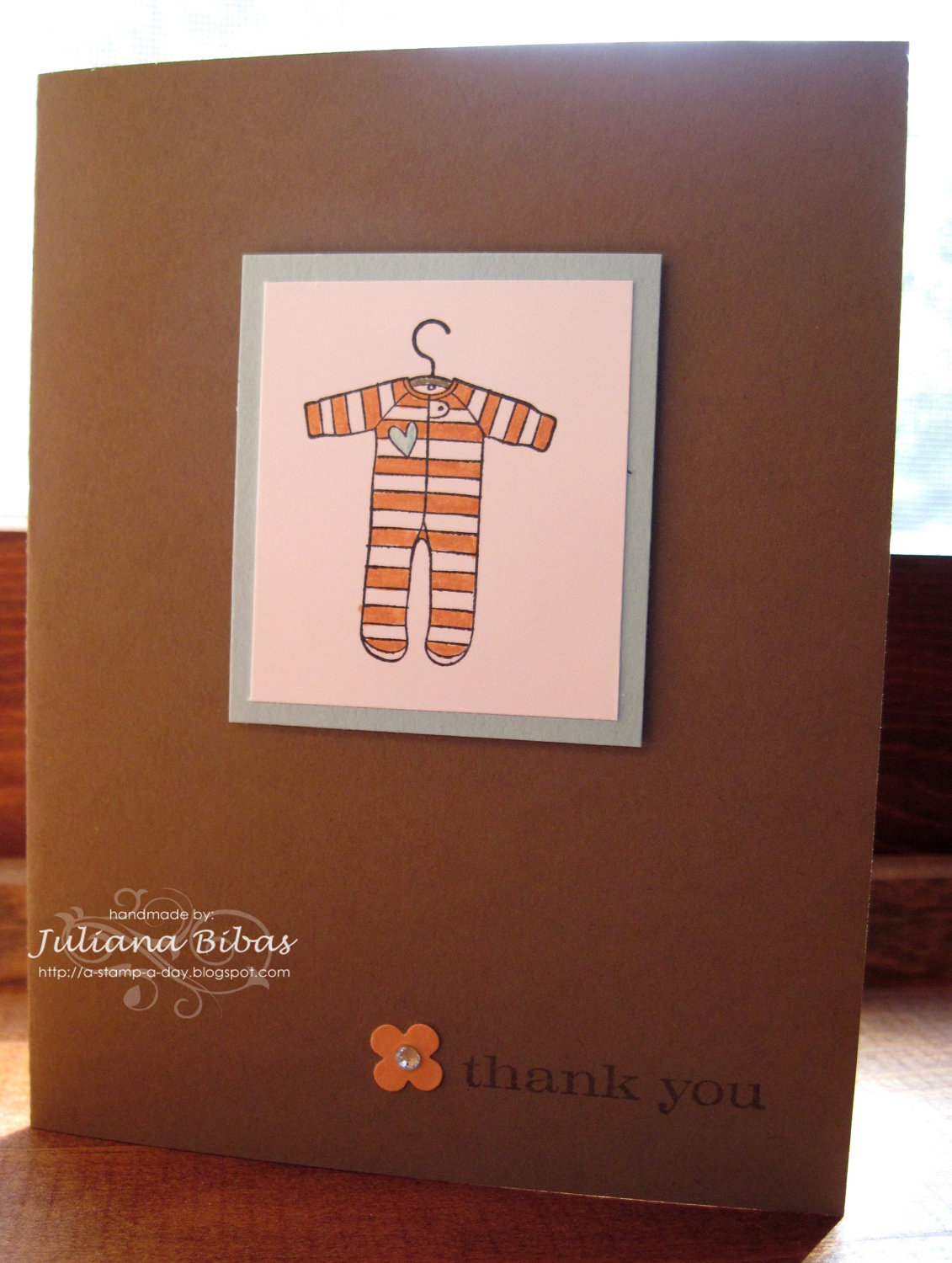 Sugar Lane Shoppe is donating a a custom color or B&W pendant that uses the winner's image on the necklace!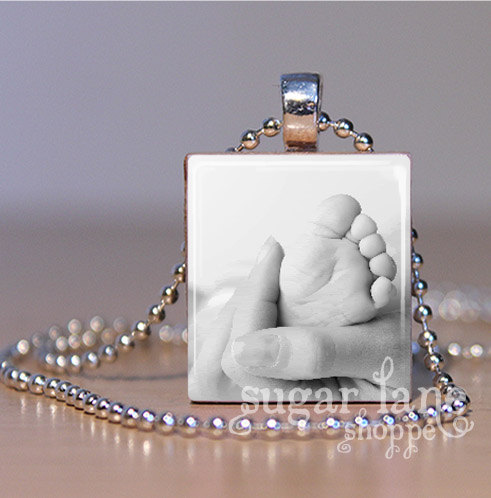 Szeto Baby is donating a Mothers Bracelet, Smoke and Pearls, track feedings, diapers changes, nap times, medicine times and more, 3 tracking charms included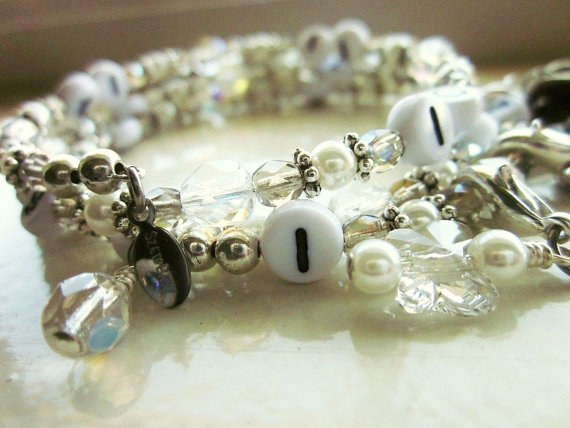 If you know someone who is pregnant, this is a GREAT present to suprise them with, so you may enter for them also!
  The grand total of this giveaway prize is more than $2500!!!
Pebbles and Polka Dots Photography
A huge thank you goes out to all my wonderful clients, vendors and sponsers. I would never be able to do what I do without you. Another huge thank you to my sister Sarah for her creative wording with these giveaways! Thank you for being so wonderful. I truly appreciate it.
AND NOW……….
The winner picked by random.org is comment #62 –
Karla-Rae Krekoski – October 12, 2011 – 8:15 pm
Step 2:
There are so many babies being born in my circle of friends I don't even know who I'd gift the prize to! I just had a baby girl September 1st and a friend of mine a baby girl 10 days later. Another friend is expecting a girl in about 9 weeks – another is having a surprise and my cousin is expecting a surprise now too
Karla-Rae Krekoski
karlaraek@hotmail.com
Congratulations Karla! Please email me at smilingtree15@yahoo.com to claim your prizes!!! xoxo