Monthly Archives: February 2012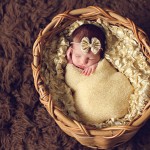 This little peach slept the entire session and let me do anything with her. A photographers dream. I just adored dressing her up.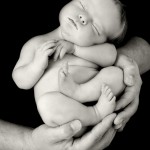 I just loooooved this little gal. She was a great sleeper and let me do just about anything with her. <3 Congrats to this new fam of 3!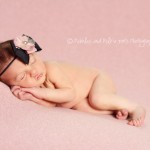 I just adored spending the afternoon with this little star. Perfection of life <3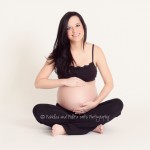 This gorgeous gal is only days away from becoming a Mommy to her first child, a son. Stunning.